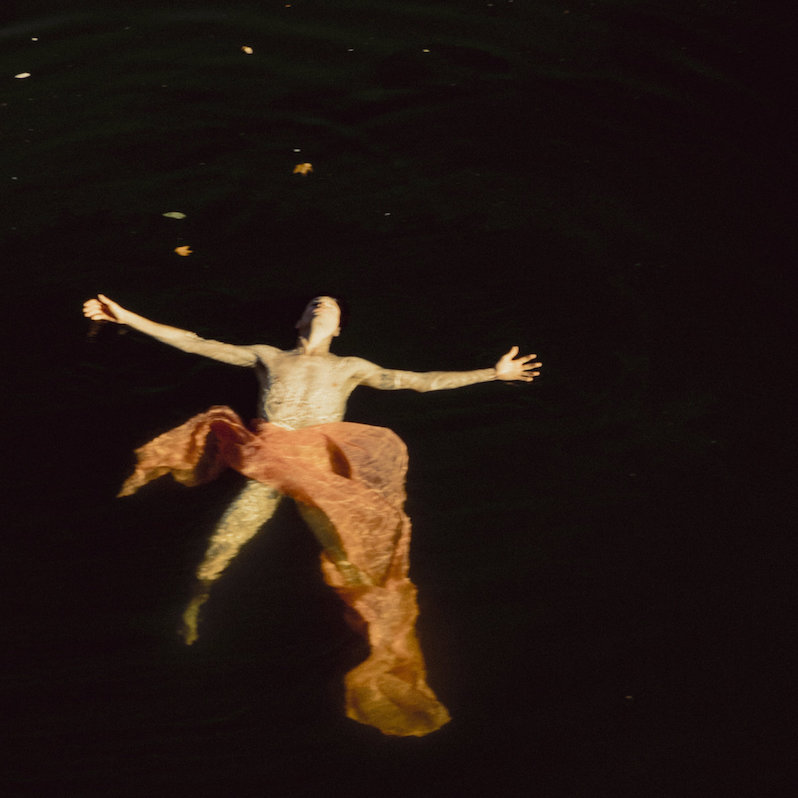 The base impulses of industrial music have, in the modern day, largely been sublimated into synth pop-driven electronic body music (EBM). The sounds are cleaner and more mature, emotive yet not so lusty except in the darkest corners of the catalogs of veteran acts and labels. In a musical world lately full of chilly, vaporous waves, it's been hard to find someone to split the difference between goth-night dancefloors and their stereotypical/logical extensions to pleasures of the flesh. On his third album performing as TR/ST, Toronto musician Robert Alfons finally sounds ready to leap off that precipice.
TR/ST's brand of edgy neo-electro has always hinted at being more streamlined and polished than most, but Alfons' first two albums in this form (2012's self-titled debut, 2014's Joyland) seemed overstuffed with ideas. Some songs were coated with fuzz and ambience, and Alfons traded off vocals with Maya Postepski of Austra. The Destroyer-1—the first half of a two-part, 16-song collection to be completed this November—brings laser guidance to TR/ST sounds and themes. Here they achieve surprising levels of addition by subtraction: Postepski's focus on production duties, combined with this LP's abbreviated length, make this album propulsive in a way the others weren't.
Surrounded by despairing keyboards and lyrical generalities ("In the darkness no-one knows/Round and round we go"), this album wholly embraces the isolation and dark, even seedy atmospheres of its recording locations: Los Angeles, and an Ontario cabin. Yet the entertaining brooding is driven home by Alfons' sleazy affected vocals even more so than TR/ST's crystalline synths. He's instantly reminiscent of Faithless' Maxi Jazz or VNV Nation's Ronan Harris, with dips into the Orbital/David Gray universe for this album's balladry and more uplifting arrangements.
But even these—"Gone," "Control Me," "Wake With"—portray Alfons or his protagonists as unable or unwilling to form traditional attachment, and quite a bit kinky. With implicit or explicit mentions of gender roles, submissiveness, insertions and more, The Destroyer-1 is a soundtrack for many "scenes." TR/ST here have done more than just make background noise for casual encounters; they've become worthy carriers of synth pop's earnest flame, and dirty hot ones at that. It suggests that November, and The Destroyer-2, can't come fast enough.
Similar Albums: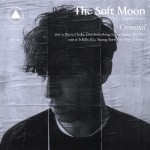 The Soft Moon – Criminal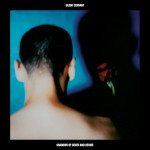 Silent Servant – Shadows of Death and Desire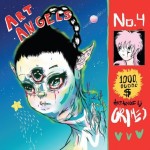 Grimes – Art Angels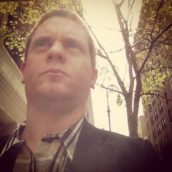 Adam Blyweiss
Adam Blyweiss is associate editor of Treble. A graphic designer and design teacher by trade, Adam has written about music since his 1990s college days and been published at MXDWN and e|i magazine. Based in Philadelphia, Adam has also DJ'd for terrestrial and streaming radio from WXPN and WKDU.