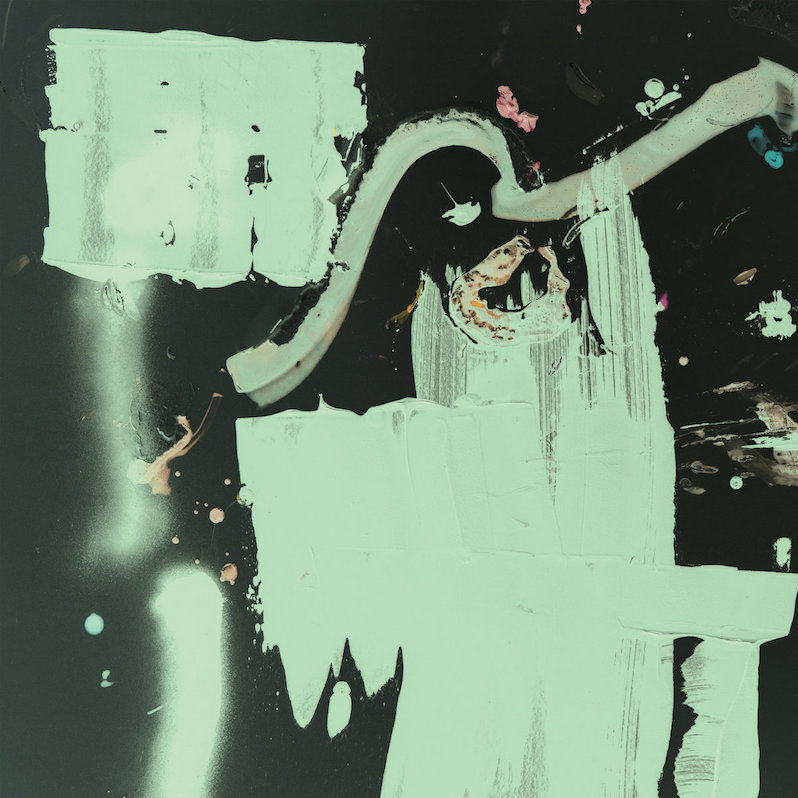 Back in April, Toronto's Robert Alfons dropped the first half of his newest work as TR/ST: The Destroyer-1, eight of 16 tracks the darkwave producer was presenting as a unified set of music. Its themes and characters continued TR/ST's familiar embrace of uncomfortable and dangerous feelings against a largely upbeat industrial-inspired backdrop. The second half, The Destroyer-2, takes a left turn from those sexually charged grooves, showing Alfons handy with a brand new moodiness delivery system. Here, TR/ST incorporates dream-pop and synth-pop to accessorize a line of artfully serious songs that suggest The Church and The National.
Alfons' lyrics and delivery feel like they obscure whatever feelings he's actually placed in the songs, and all we can go by is sound—the alternation between yearning and menace in songs like "cor" and "Destroyer," the beeping emotion of "Slow Burn" and "Iris." Murky, even mush-mouthed vocals build up this album's air of mystery, one that's altogether different from what's on The Destroyer-1. None of this need be construed as a negative, as "Darling" and "The Stain" are still a pleasure to hear. It's just the difference between an assembled puzzle of a real picture and a disassembled one of an abstract graphic.
If these songs were dropped into Alfons' prior albums, loaded as they were with club-night material, these might seem like unwieldy power ballads or breath-catching interludes. (And even here, "Shame" seems like two minutes of unnecessary whooshing.) Given space of their own, the songs on The Destroyer-2 comprise a healthy, introspective branch off of his synth-pop tree. This may not be the TR/ST album we expected, but it's one that we and Alfons needed.
Similar Albums: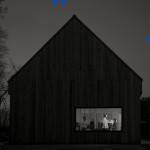 The National – Sleep Well Beast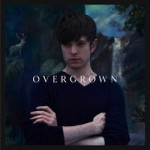 James Blake – Overgrown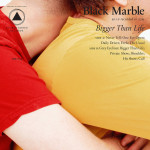 Black Marble – Bigger Than Life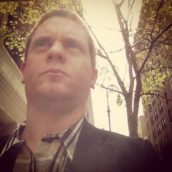 Adam Blyweiss
Adam Blyweiss is associate editor of Treble. A graphic designer and design teacher by trade, Adam has written about music since his 1990s college days and been published at MXDWN and e|i magazine. Based in Philadelphia, Adam has also DJ'd for terrestrial and streaming radio from WXPN and WKDU.