Tyler, the Creator announces new album IGOR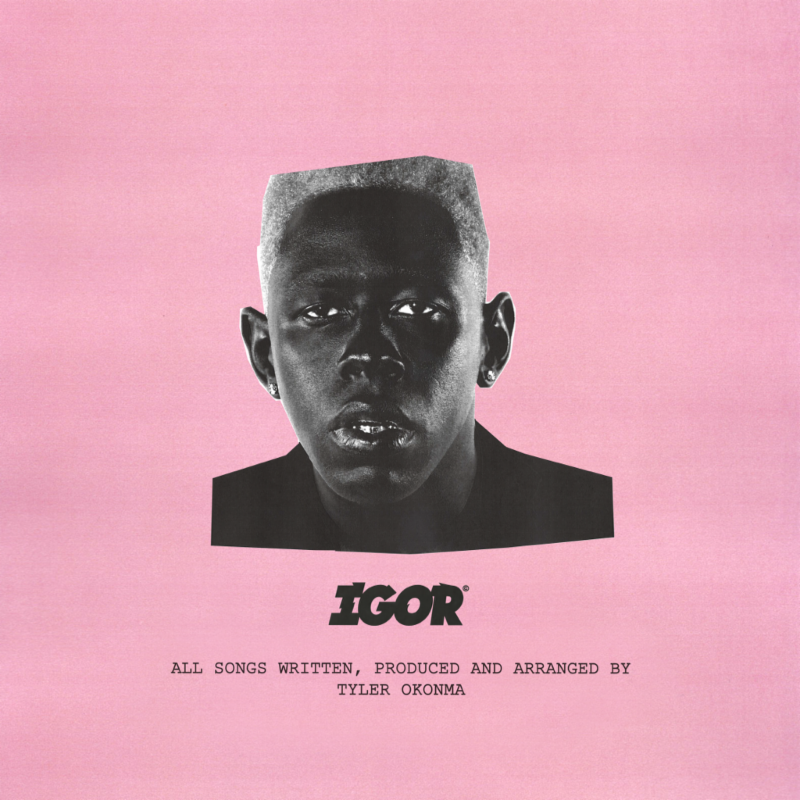 Tyler, the Creator has just announced a new album. On May 17, he'll release IGOR via Columbia Records. So far, Tyler hasn't released any full songs from the album, but he has released two teasers, which you can watch below. Both feature clips of new music from the album. Tyler's also shared two different album covers, one an alternate designed by Lewis Rossignol. See those above and below.
IGOR follows Tyler the Creator's 2017 album Flower Boy. Last year Tyler released a number of one-off singles, including "OKRA" and "Potato Salad," which we named an Essential Track.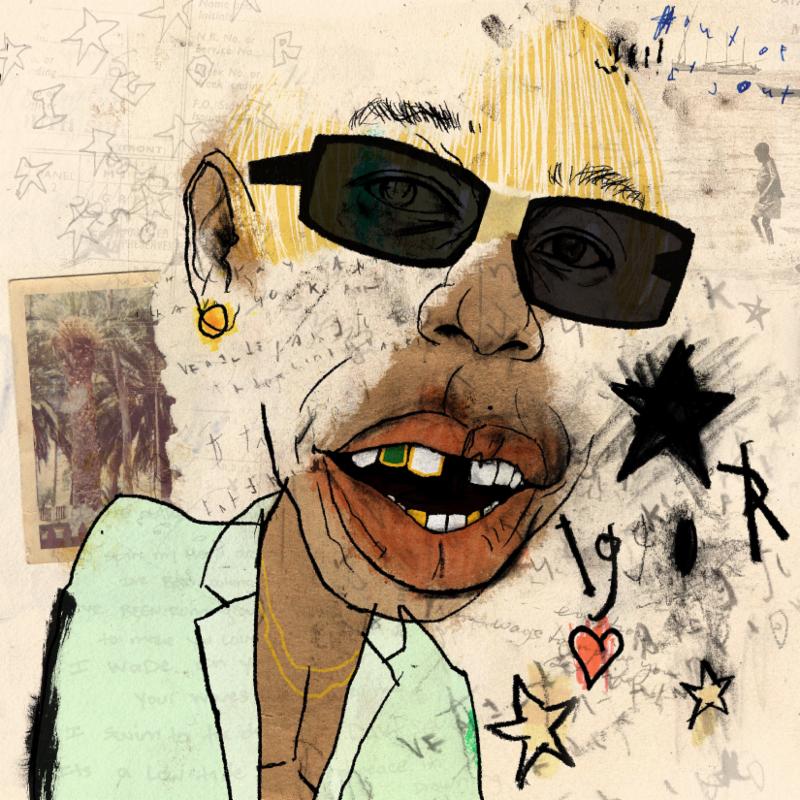 Tyler the Creator's Flower Boy is on our list of the Top 50 Albums of 2017.