U.S. Girls share new holiday song, "Santa Stay Home"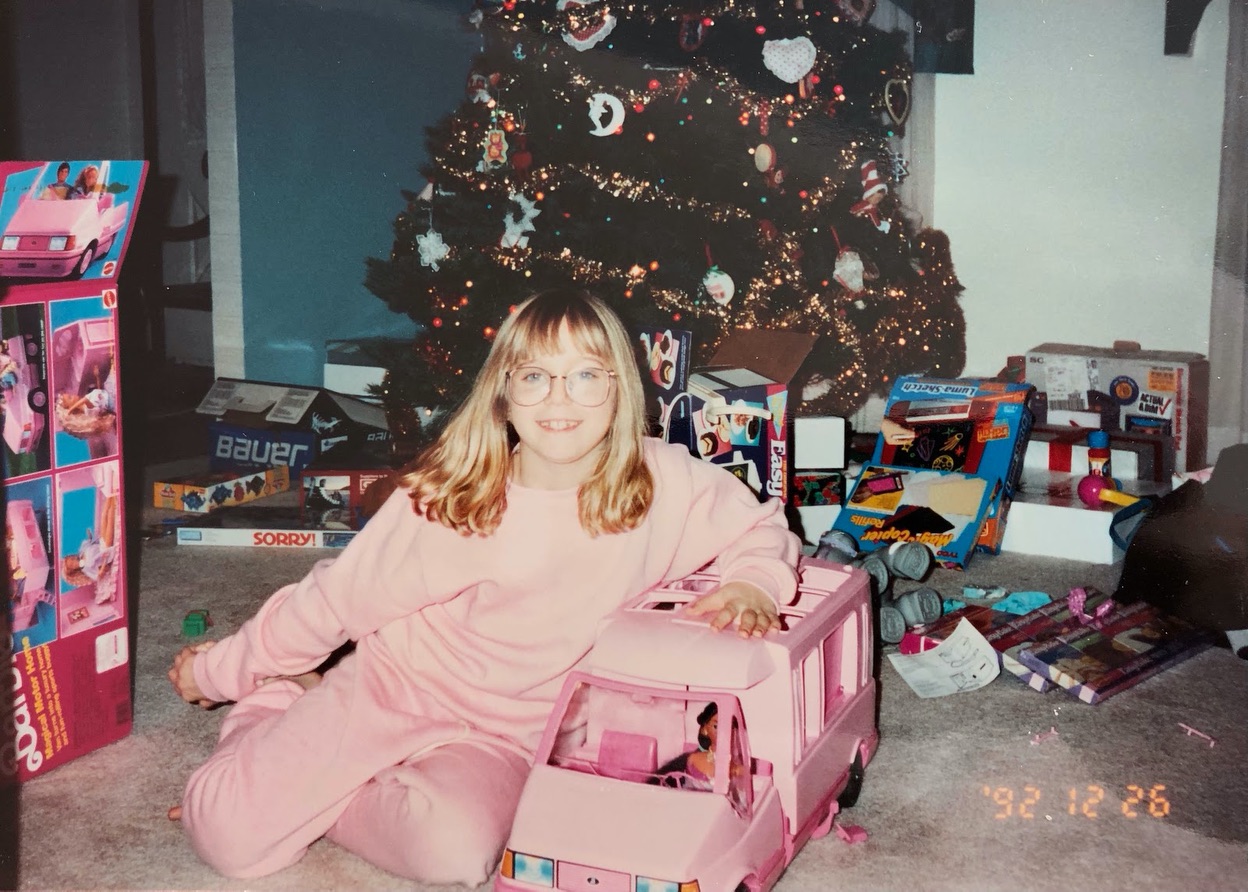 U.S. Girls have released a new holiday song. The new seasonal single from Meg Remy is titled "Santa Stay Home," and it's a fun, funky, danceable takedown of the big, jolly man who keeps on breaking into people's homes through their chimneys (and, you know, capitalism, which she's been pretty critical of in the past). "Life is the gift," Remy sings. "Presents don't mean shit." It's a fun song that also pokes some holes into the odd mythology surrounding Christmas. Remy says in a press release, "When one stops to really think about it, Santa is creepy and Christmas makes no damn sense." Check out the lyric video below.
U.S. Girls' latest album is this year's Heavy Light.
U.S. Girls are featured on our list, A History of Synth-Pop in 50 Essential Tracks.