Umbra Vitae : Shadow of Life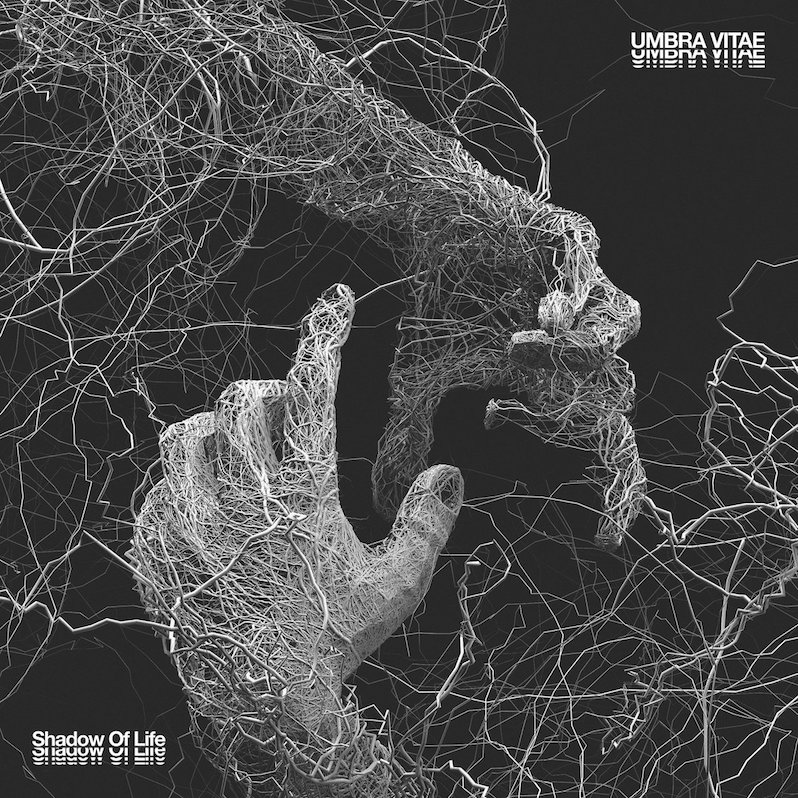 "He who dies undertakes to rise again,
Indeed he just spoke a word.
And suddenly he is gone. Where is his life?
And his eyes are like shattered glass."
The above is an excerpt from Georg Heym's poem, "Umbra Vitae" (also known as the "Shadow of Life"). Its verses speak of desperation and struggle, painting a picture of a grim world and people striving to find hope. It's also a source of inspiration for the new group, named for the poem, fronted by Jacob Bannon of Converge.
Whereas Bannon's has established himself through the innovative hardcore of Converge and the contemplative atmospheres of Wear Your Wounds, Umbra Vitae makes for a brilliant fusion of these styles. The band's debut record, Shadow of Life, is pure poetic death metal. Joining Bannon is a stunning lineup Mike McKenzie (The Red Chord, Wear Your Wounds) and Sean Martin (ex-Hatebreed, Wear Your Wounds, Twitching Tongues) on guitar; Greg Weeks (The Red Chord, Labor Hex) on bass, and Jon Rice (ex-Job for a Cowboy, Uncle Acid) on drums. Essentially, Umbra Vitae brings together a team of ringers for a musical experience of stunning ferocity.
After the gloomy intro of "Decadence Dissolves," the band transitions into the speed and twilight tinged "Ethereal Emptiness." The beatdown of drums and bass serve as a backdrop for the melodic guitars, Bannon delivering screeching growls. The various tempo shifts involve multiple tonal feels, each offering their own form of dark delight. "Mantra of Madness" unleashes a sinister rhythm through its drumming and guitars; its speed hooks the listener in, inviting a sensational rush. "Fear is a Fossil" opens with demonic vocals and clashing instrumentation, the guitars casting an ominous aura over the composition. Yet it's as catchy as it is ferocious. The progression of the tracklist establishes a haunting flow; in each song, there's an unmistakable darkness. For all its brutality, though, everything here provides a satisfying catharsis.
Instrumentally, Shadow of Life exudes with feeling. Along with the aggression heard in Week's bass playing, Rice's drumming is the best kind of madness. These two elements come together to give each cut tremendous adrenaline, with Martin and McKenzie's guitar work weaving in added touches of emotion. The tonal shifts throughout the record exude everything from dread, anger, melancholy and more. But the instrumentals are only one part of the record's brilliance.
Though his vocals are harsh and (sometimes indecipherably) aggressive, Bannon has a way with words. In the press release for Shadow of Life, Bannon said the record is an inward exploration, confronting his own struggles. On "Intimate Inferno," over blast beats and searing guitar playing, he screams, "Let this inferno consume all of me/Fan the flames with the waves of goodbye/ Let me writhe in the agony." On "Blood Blossom," he captures sadness in the form of lines like, "The gift of closure is a myth/ And distance is the cruelest curse/ Sifting through excuses for reasons/ Makes surviving so much worse."
Shadow of Life cries of rage and heartache. Each song exudes intimacy and honesty, demonstrating a band fully committing to their craft. That level of openness, along with the creative and technical aspects of the instrumentals, is what makes Shadow of Life a profound work of modern death metal. Though the energy is overwhelming, this is music to feel.
---
Label: Deathwish Inc.
Year: 2020
---
Similar Albums: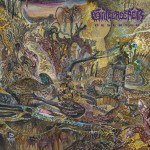 Gatecreeper – Deserted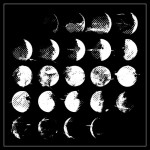 Converge – All We Love We Leave Behind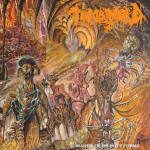 Tomb Mold – Manor of Infinite Forms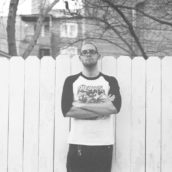 Michael Pementel
A graduate of Columbia College Chicago's Creative Writing Program, Michael Pementel is a published music journalist, specializing in metal and its numerous subgenres. Along with his work for Treble and Bloody Disgusting, he has also written for Consequence of Sound, Metal Injection, Dread Central, Electronic Gaming Monthly and the Funimation blog.