Underworld and Iggy Pop team up on "Bells & Circles"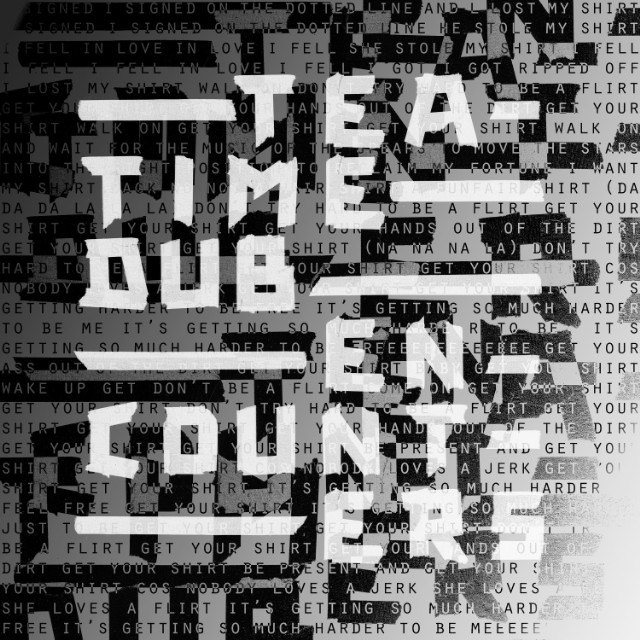 Underworld and Iggy Pop have never been direct collaborators, though the two artists have something in common in that they each contributed songs to the 1996 soundtrack to Trainspotting. In fact, their songs "Born Slippy (Nuxx)" and "Lust For Life," respectively, essentially defined the soundtrack of that classic '90s film. Now, after both artists have built up a huge catalog of highly influential music, Underworld and Iggy Pop are finally working together. They've just released the new collaborative track "Bells & Circles." The track finds Pop delivering some spoken word material over an electronic soundscape from Underworld, and it's indeed pretty strange. As can be expected from two artists who have spent much of their careers defying expectations. Listen to the track below.
Underworld's last album was 2016's Barbara, Barbara, We face a shining future, and Iggy Pop's last album was 2016's Post Pop Depression.
Read our Greatest Hits feature on the Best Underworld Songs.