Underworld & Iggy Pop : Teatime Dub Encounters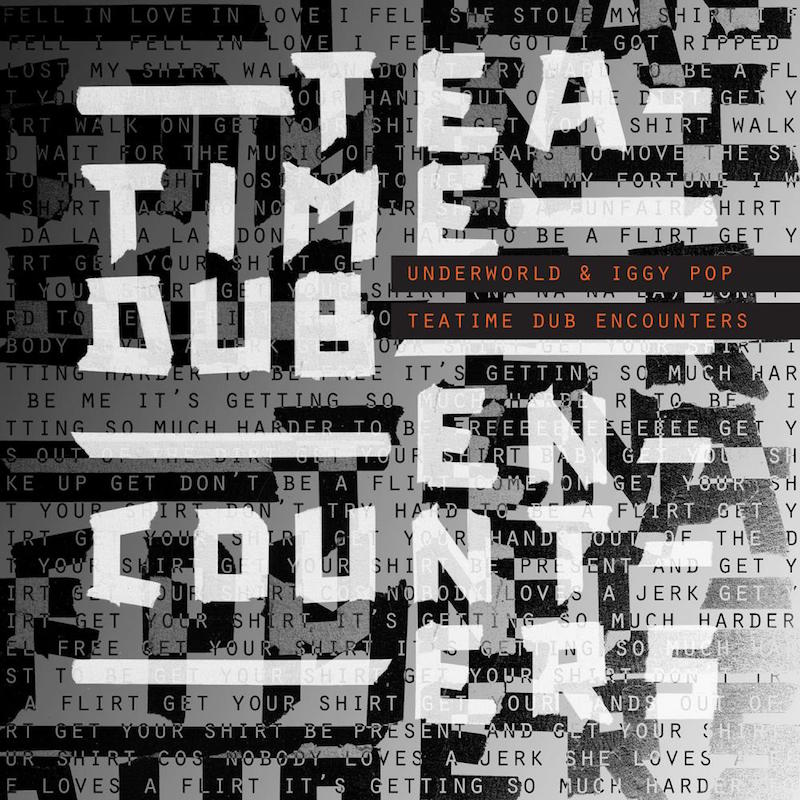 While their pairing on an album sleeve may not seem immediately obvious, Iggy Pop and Underworld will always have Trainspotting. Their music respectively opened and closed Danny Boyle's breakthrough 1996 movie about a bunch of drug-addicted friends as well as its soundtrack, raising "Lust for Life" and "Born Slippy" up to the marquee of each artist's career. As Boyle prepped its 2017 sequel T2 Trainspotting and Underworld remixed "Born Slippy" for it, the band conspired to get Pop into a clandestine studio and have him record vocals for some brand new tracks. The new EP Teatime Dub Encounters compiles the results, and within the span of about half an hour both Iggy Pop and Underworld manage to twist expectations about what they can deliver.
Iggy's delivery has a Nick Cave quality to it here, with gravelly conversational introspection before breaking into straining melodic refrains alongside Rick Smith, Karl Hyde, and Smith's opera-singing daughter Esme (the secret weapon on this EP). A good portion of Iggy's narration ties into the loss of fun, enjoyment, and rebellion with the passage of years, even if these came through activities that might now be considered politically incorrect. "Bells & Circles" centers on flight and bygone tales of prohibited airplane exploits; "Trapped" suggests the task of taking on a mortgage is the end of the world as we know it. "Get Your Shirt," meanwhile, has Iggy making smart connections between the contexts of love, business and violence through the act of removing one's shirt.
On one hand Pop's ad lib songwriting here might come off as a little tone-deaf in today's sociopolitical atmosphere; on the other hand, he has a 50-year career to reflect on, and his hints at confessional honesty aren't going to be all pretty, now, are they? Personally, Teatime Dub Encounters feels like his interview with the late Anthony Bourdain set to music, and I'm OK with that. If you're gonna show up for (and possibly be disenchanted by) his punk godhead status, at least stick around for the music behind him. With the exception of "I'll See Big," Iggy's tossed-off reflection on the decades-long coming and going of his friends, Underworld groove more across the balance of this release than they have since their days of commissioning "King of Snake" remixes. Their thickly layered versions of acid, synthpop, and Balearic house are consistently hard and fast, something of a laser-focus revelation after the wide, wonderful spectrum of sound on Barbara Barbara, we face a shining future.
Amid the end of The Stooges in 2013 and the apparent end of his own career heralded in 2016 alongside Queens of the Stone Age, Pop has churned out collaborations with a host of electronic-tinged acts from Danger Mouse to New Order to Oneohtrix Point Never. Pop's survived in this business doing far worse things with his time and body, so it's a bonus that Teatime Dub Encounters, on many levels, feels like the most stout success in this subcategory of his work.
Similar Albums: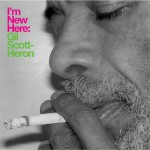 Gil Scott-Heron – I'm New Here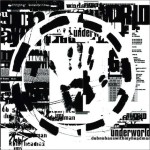 Underworld – dubnobasswithmyheadman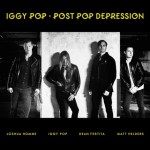 Iggy Pop – Post Pop Depression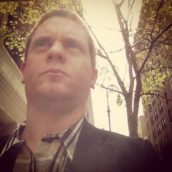 Adam Blyweiss
Adam Blyweiss is associate editor of Treble. A graphic designer and design teacher by trade, Adam has written about music since his 1990s college days and been published at MXDWN and e|i magazine. Based in Philadelphia, Adam has also DJ'd for terrestrial and streaming radio from WXPN and WKDU.