R.E.M., The Roots comment on master tapes destroyed in Universal Fire in 2008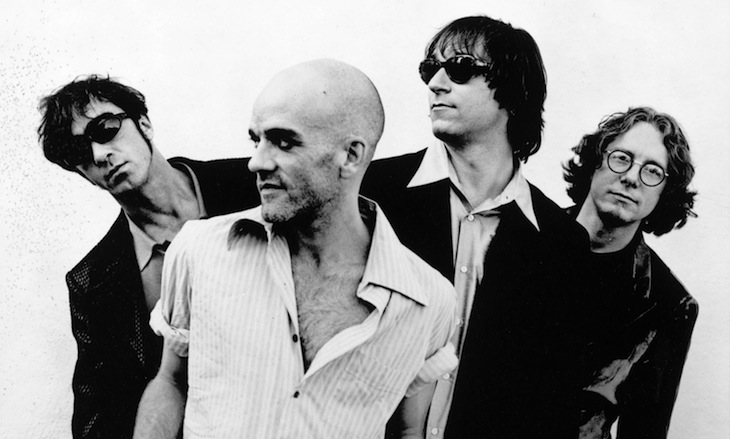 An investigation from the New York Times revealed that a fire at Universal Studios Hollywood in 2008 was responsible for destroying master tapes recorded by countless artists, including Nirvana, R.E.M., John Coltrane, Beck, Aretha Franklin, Nine Inch Nails, Steely Dan, The Roots, Tom Petty, Chuck Berry, Ray Charles, Janet Jackson, Joni Mitchell and many other artists. The studio kept the story quiet, and as a result, many artists didn't even know that their master tapes were destroyed in the fire.
R.E.M. were one of the bands to post comment on the revelations. "REMHQ is receiving inquiries from many people concerned about the New York Times article on the Universal Music fire 11 years ago," the band wrote via Twitter. "We are trying to get good information to find out what happened and the effect on the band's music, if any. We will detail further as and when."
Questlove of The Roots also commented with a link to the story, saying "For everyone asking why Do You Want More & Illdelph Halflife wont get reissue treatment."
Hole stated that they weren't aware of the destruction of the tapes, and Steely Dan made a statement that they knew of missing tapes for a while, but not of the cause.