Unknown Mortal Orchestra announces new album, V

Unknown Mortal Orchestra has announced a new double album. On March 17, they'll release V via Jagjaguwar. Ruban Nielson wrote most of the songs while in Hawaii and Palm Springs, California, and the album features both his brother Kody and his father, Chris Nielson, as well as longtime UMO member Jacob Portrait. Today they've shared a new single, "Layla," which you can check out below.
"In Hawaii, everything shifted off of me and my music," Nielson said in a press release. "Suddenly, I was spending more time figuring out what others need and what my role is within my family. I also learned that things I thought were true of myself are bigger than I thought. My way of making mischief – that's not just me – that's my whole Polynesian side. I thought I was walking away from music to focus on family, but the two ended up connecting."
V follows 2018's IC-01 Hanoi.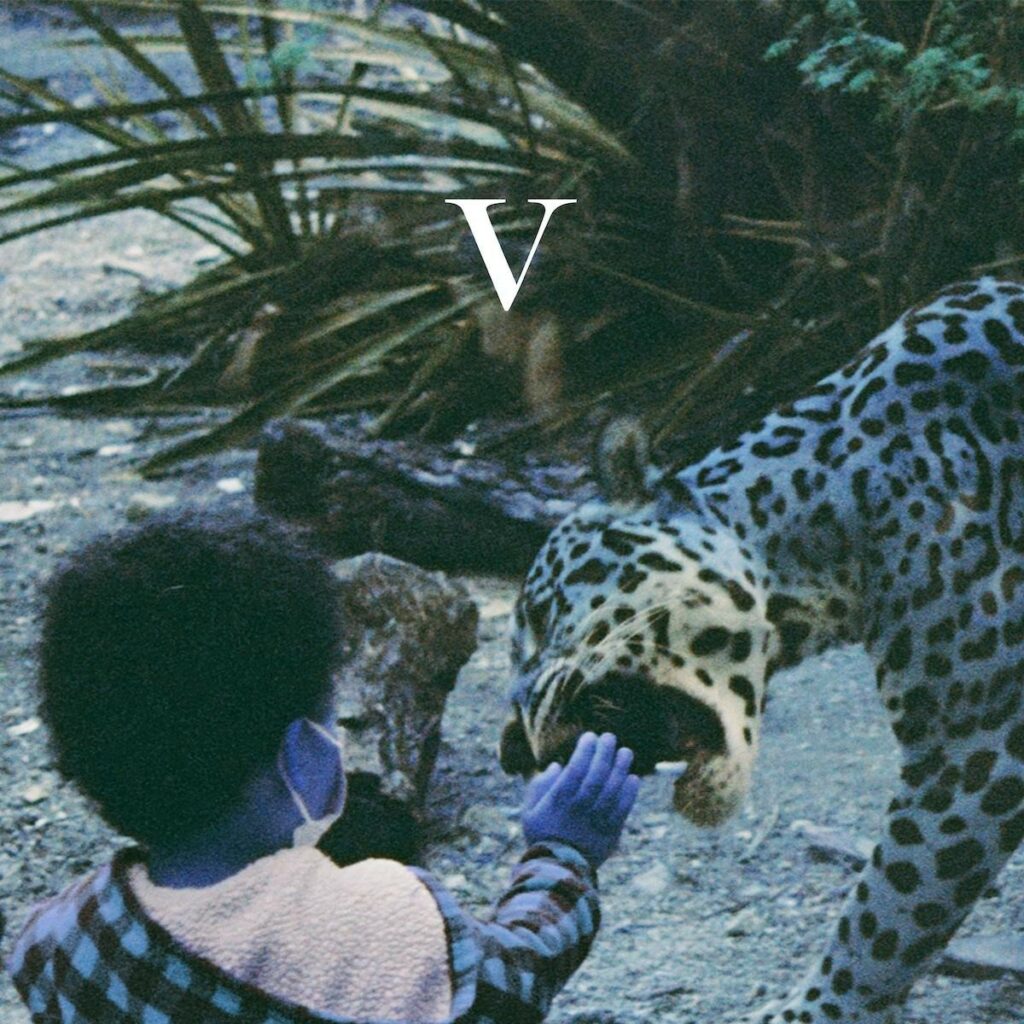 Unknown Mortal Orchestra V tracklist:
1. The Garden
2. Guilty Pleasures
3. Meshuggah
4. The Widow
5. In The Rear View
6. That Life
7. Layla
8. Shin Ramyun
9. Weekend Run
10. The Beach
11. Nadja
12. Keaukaha
13. I Killed Captain Cook
14. Drag