Various Artists : Free The Robots Presents Tempo Dreams, Vol. 5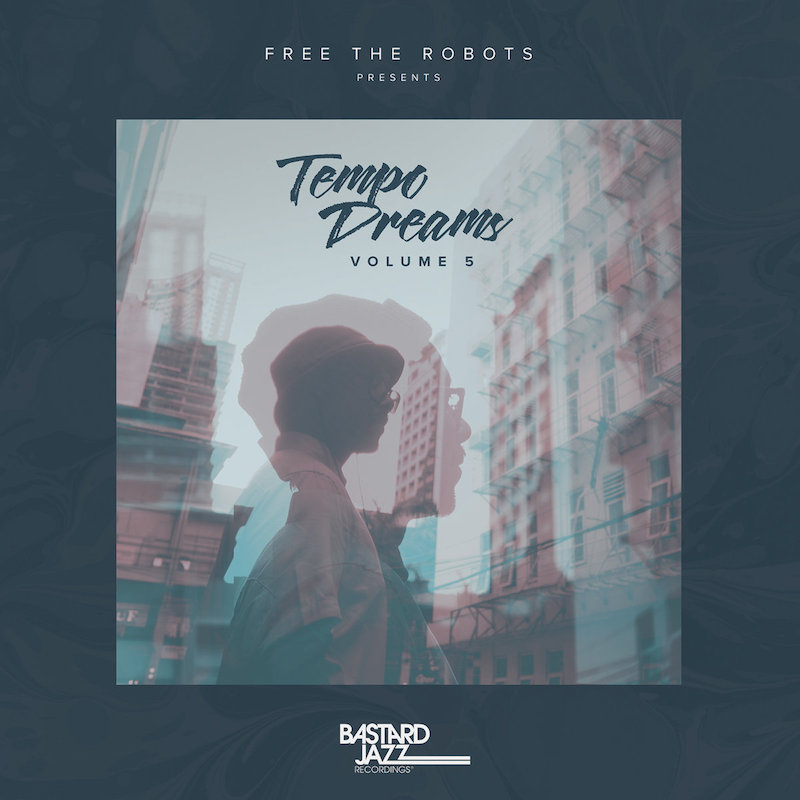 Los Angeles beat-scene producer Free The Robots, curator for the fifth installment of the Tempo Dreams project by Bastard Jazz Records, has selected work from fellow producers around the world who are just on the verge of widespread acclaim. He highlights peers he's linked up with on tour who are still making their bones, slowly chipping away at establishing their own corner of large-scale recognition. It's conceivable that putting a compilation like this together with bunglers could result in a serious clusterfuck of wankery. Eliminating that possibility off top, the first track "Bernardwuar," from San Francisco based producer Mophono, is a no-fuckery snare drum communiqué. The hard-hitting psychedelic beat bomb establishes the high caliber this compilation works at. Mophono made his track out of the epiphany he had realized sources he wanted to sample were only in his head. So he sat in his "humble little Lower Haight studio" and created them.
Previous curators in the Tempo Dreams series include Pomo, Teeko & B. Bravo, Soul Clap, and Tall Black Guy. And this time around the artists submitting new work include Never Ending Echo, Kuromoji, RSI-MSK, The Breathing Effect, Cazal Organizm, Lefto, Chubby Boss, Caliph8, TITLE, NOIS IV, The Heavy Twelves, Mu., and Markey Funk. As such, Volume 5 runs through breakbeat jazz, juke, psychedelia, hip-hop, experimental beats, world music inflections and throwback acid jazz feels with the quickness. These 15 tracks, aggressive in thought but nuanced in execution, offer not one derivative idea.
Only the wealth of talent on display is obnoxious—in the best way. When Kuromoji digs deep into his jazz sample bag for the plush Pharoah Sanders-enhanced "Pond Folks," all of those earthy basslines shimmer amidst the drum brush verve. Or with "Eye and The Egg," from producer RSI-MSK, a fuzz tone mystery kick drum is nicely lined up with creepo-delic atmospherics. Free The Robots, who has made a solid reputation in electronic music, checks in himself with the shifting uptempo composition "Nasi Goreng" which makes its way around the global beat spectrum by lingering in dub.
Similar Albums: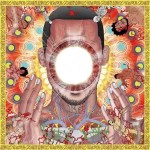 Flying Lotus – You're Dead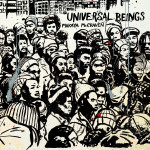 Makaya McCraven – Universal Beings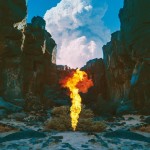 Bonobo – Migration
John-Paul Shiver
John-Paul Shiver has been contributing to Treble since 2018. His work as an experienced music journalist and pop culture commentator has appeared in The Wire, 48 Hills, Resident Advisor, SF Weekly, Bandcamp Daily, PulpLab, AFROPUNK and Drowned In Sound.