Watch RLYR's animated new video for "Real Air"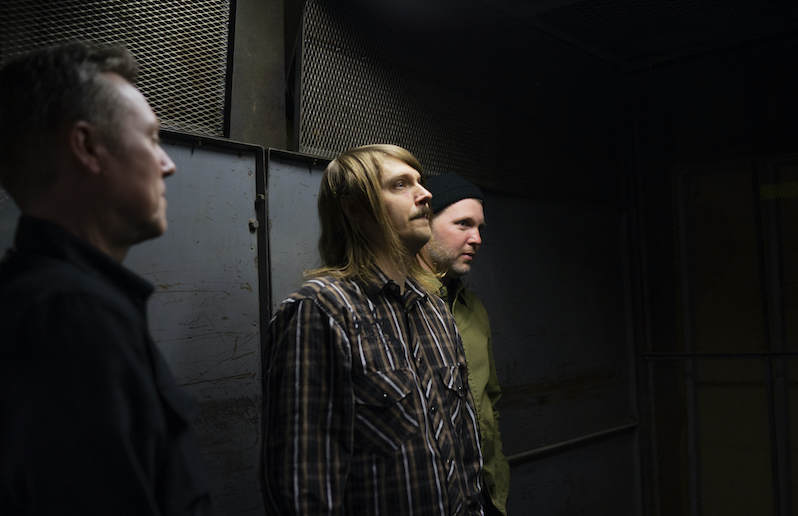 Michael Vallera
On May 13, Chicago trio RLYR—featuring members of Pelican, Locrian and Bloodiest—will release their new self-titled album via Gilead Media. The group has already shared one track from the album, "Wrack," and now today they've shared their first ever video, for new single "Real Air." The epic instrumental rock track features a clip of animated, abstract visuals, and was directed by Bobby Markos of Cloakroom (who also released a great album earlier this year). It's a visually stunning, colorful and fun clip, and it also might remind you of playing video games in the '80s, but in much higher resolution. Check it out below.
RLYR's last album was 2018's Actual Existence.
RLYR RLYR tracklist:
1. Distructructure
2. Wrack
3. Real Air
4. Head Womb
5. Codeine Horse
RLYR's "Wrack" was recently named an Essential Track.