Watch the Waxahatchee and Kevin Morby Tiny Desk Concert (from home)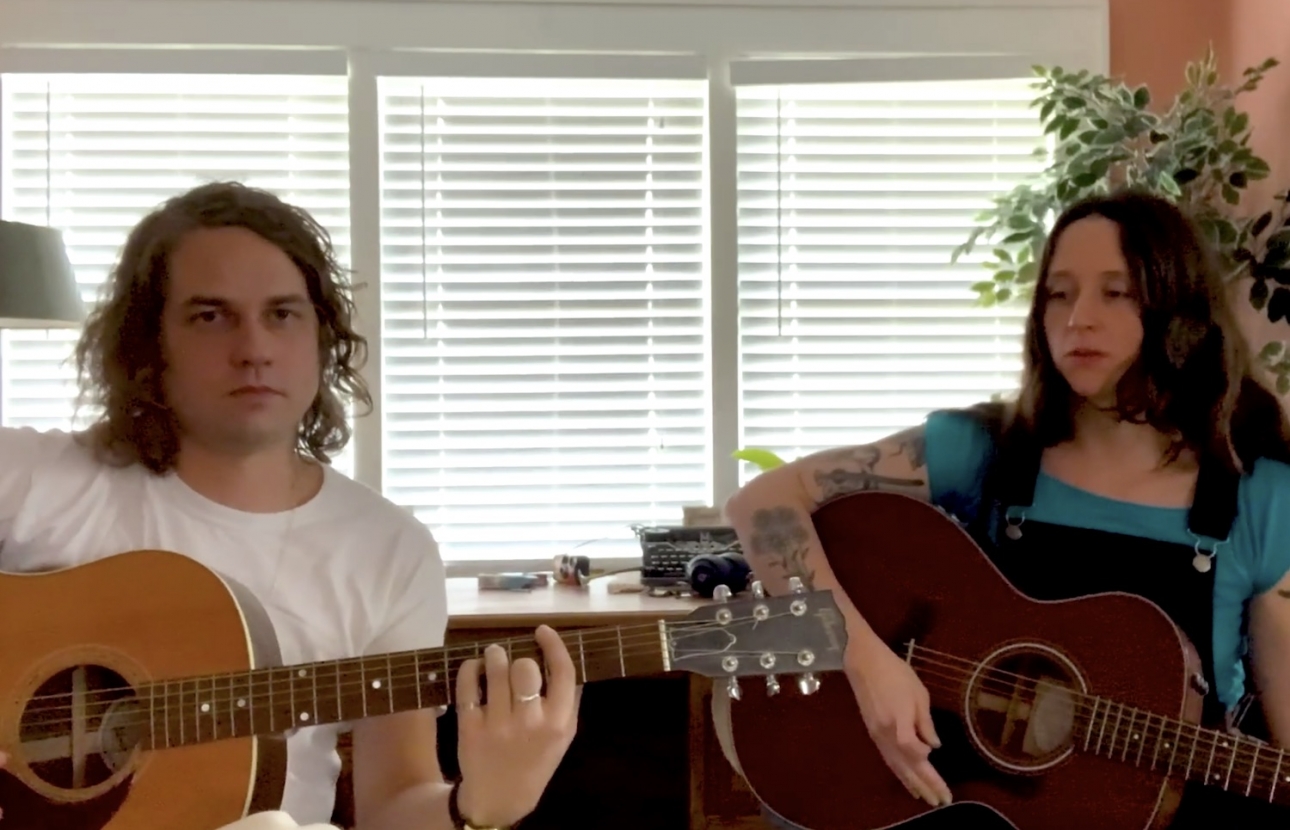 Kevin Morby and Waxahatchee recently held a live-stream performance via Instagram, and now the two indie singer/songwriters have recorded a new Tiny Desk Concert performance via NPR (recorded at home, not at the NPR Tiny Desk, because you know, quarantine). The duo's four-song performance recorded from their house in Kansas City includes a couple of songs from the new Waxahatchee album, Saint Cloud, as well as one original from Morby's 2016 album Singing Saw. And the performance closes with a cover of the Songs: Ohia classic, "Farewell Transmission," which the duo also released as a 7-inch single back in 2018.
Watch the 22-minute, home-recorded Waxahatchee and Kevin Morby Tiny Desk Concert below.
Waxahatchee's Saint Cloud is featured on our list of the Best Albums of March 2020. Kevin Morby's newest album is last year's Oh My God.