Waxahatchee and Kevin Morby announce live stream performance on Thursday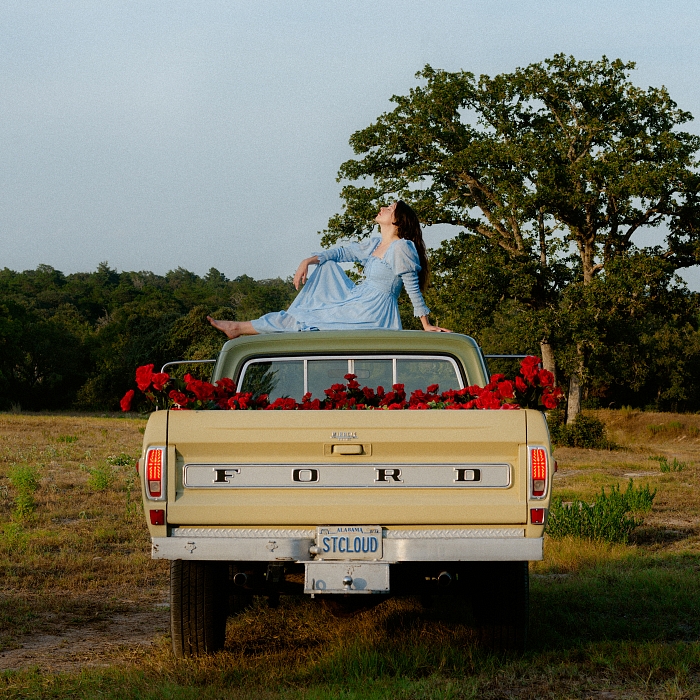 Two of the artists who have had to cancel their upcoming spring tour dates are Waxahatchee and Kevin Morby, and they're planning something special while most of us are stuck indoors. On Instagram, Waxahatchee's Katie Crutchfield announced that she and Morby will be performing a live streamed session on Thursday at 9 p.m. Eastern, 6 Pacific.
"never in my wildest anxiety-riddled dreams would i have ever predicted this & yet here we all are," Crutchfield says in her Instagram post. "i've been grieving what was supposed to be for the last week & running through all the downsides of having the plan be upended. interestingly i'm landing in some pretty light & spirited places. shit is so scary but i'm hoping that in our collective respite we can take good care, be creative, love each other, read some books, be productive, stay connected & know that eventually we'll all emerge having done what we could as a species to fight a shared obstacle. please please please stay home if you're able. take it seriously. because this truly is a shared obstacle."
Waxahatchee is releasing her new album Saint Cloud next week via Merge Records. It follows 2017's Out in the Storm.
Kevin Morby's latest album is last year's Oh My God.