Wayfarer sign to Century Media, performing A Romance With Violence in full in January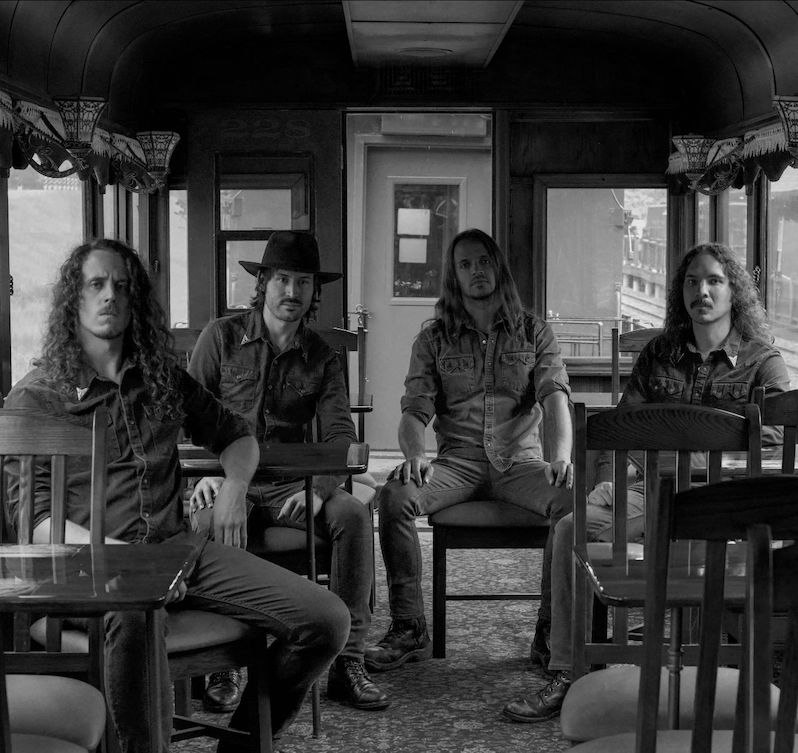 Wayfarer have signed to Century Media. The Colorado black metal band, who incorporate the mythology and aesthetic of the Old West into their music, will be releasing their eventual follow-up to 2020's A Romance With Violence via the long-running metal label.
"As fans of music as well as musicians, all of us came up from a formative age listening to so many seminal releases from artists in their stable," the group says in a statement. "We are honored to have a chance to contribute back to this well, and for this next chapter exploring the furthest frontiers of our own sound."
The band will also be performing A Romance With Violence at a pair of shows in January. They'll be performing the album in full at St. Vitus in Brooklyn on January 22 with Falls of Rauros and Artificial Brain, and then on January 28 at Bluebird Theater in Denver with Midwife and Snakes. Check out the poster below.
Wayfarer's A Romance With Violence is featured on our list of the Top 25 Metal Albums of 2020.