Wilco announce new double album, Cruel Country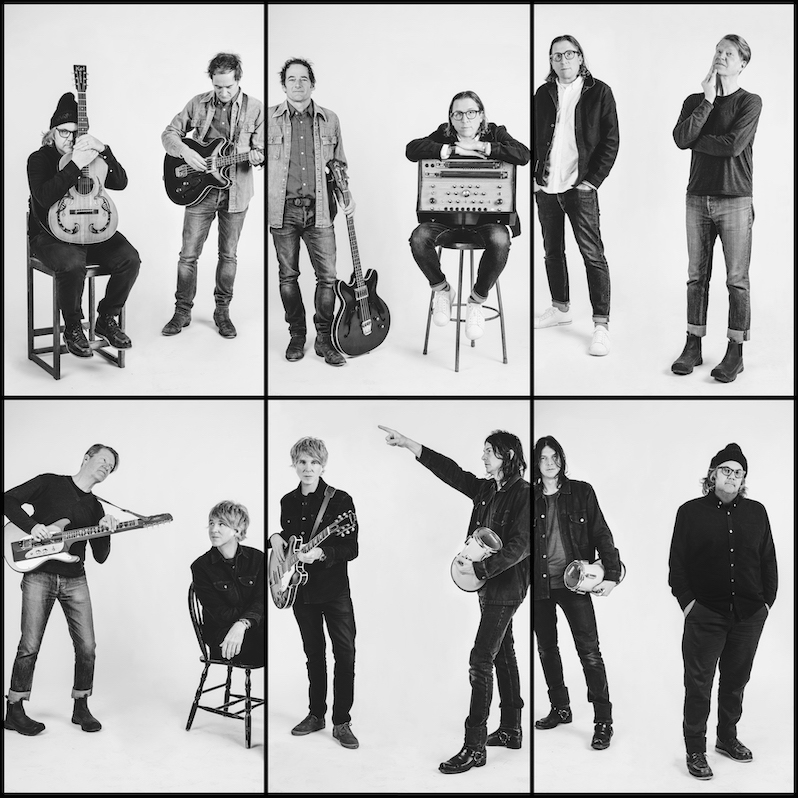 Jamie Kelter Davis
Wilco has announced a new double album. On May 27, the group will release Cruel Country via dBPM. It's their second double album, following 1996's Being There, and the first track they've shared is titled "Falling Apart (Right Now)".
Jeff Tweedy says "there have been elements of Country music in everything we've ever done. We've never been particularly comfortable with accepting that definition, the idea that I was making Country music. But now, having been around the block a few times, we're finding it exhilarating to free ourselves within the form, and embrace the simple limitation of calling the music we're making Country."
Wilco's last album was 2019's Ode to Joy.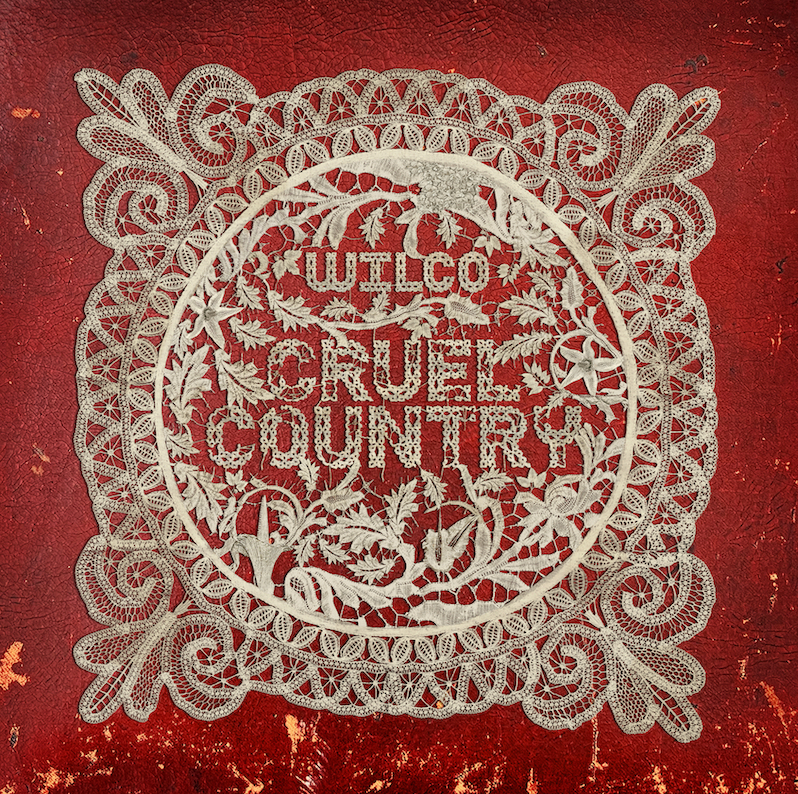 Wilco Cruel Country tracklist:
1. I Am My Mother
2. Cruel Country
3. Hints
4. Ambulance
5. The Empty Condor
6. Tonight's The Day
7. All Across The World
8. Darkness Is Cheap
9. Bird Without A Tail / Base Of My Skull
10. Tired Of Taking It Out On You
11. The Universe
12. Many Worlds
13. Hearts Hard To Find
14. Falling Apart (Right Now)
15. Please Be Wrong
16. Story To Tell
17. A Lifetime To Find
18. Country Song Upside-down
19. Mystery Binds
20. Sad Kind Of Way
21. The Plains
Wilco's "I'm Trying to Break Your Heart" is featured on our list of the Top 150 Songs of the 2000s.