Wilco : Yankee Hotel Foxtrot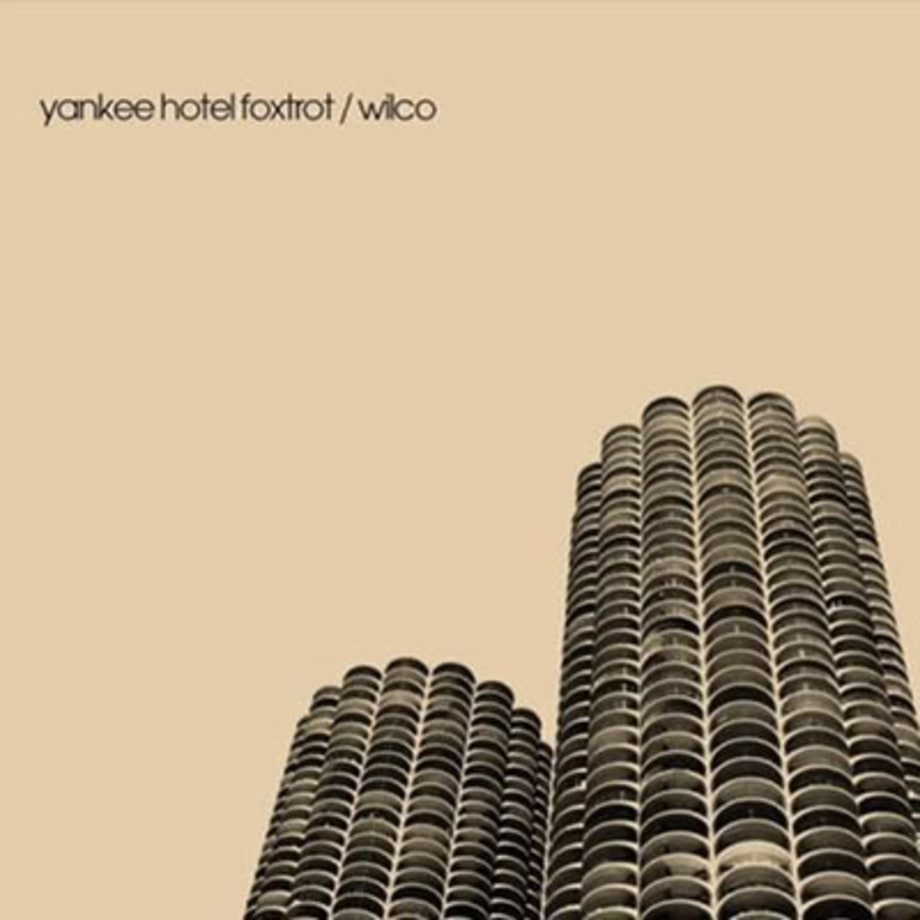 Wilco's Yankee Hotel Foxtrot was the stuff of legend before anyone ever heard it. When Reprise Records deemed the album unmarketable, Wilco streamed it for free on their website for several months, building up its reputation before it even had a proper release. Its eventual release heralded a victory for the little guy, while the big, bad label was put in its place, executives supposedly humbled by the success that they let slip through their hands—or so we'd be led to believe. It's probably not really like that, as Wilco's Yankee Hotel Foxtrotdidn't exactly sell millions, but it was their highest selling album at the time, ultimately going on to sell half a million copies, which has to count for something. And the irony of the whole thing is that the album was eventually issued by Nonesuch, which is not only another major, but it's a subsidiary of Warner Bros., as is Reprise.
I remember getting an early CD-R copy of the album, thanks to a fellow DJ at San Diego State University's radio station, KCR. And before I even gave it a listen, he warned me, "they've definitely gotten a little weird." I dived in expecting everything: electronica, noise, free-form improvisation and maybe even a little punk. In some ways, Yankee Hotel Foxtrot contained all of these, but in subtle, less obvious ways. Rather, the album was classic Wilco, aided by unusual instrumentation, ornamentation and "sonic treatments" by Jim O'Rourke. But in spite of the experimental ear candy, the songwriting took center stage, proving that whoever said "no" to Foxtrot being released didn't look beyond the odd sounds on the surface.
Album opener "I'm Trying to Break Your Heart" is, in essence, a simple three-chord pop song. But that's selling it short, just as much as it would be to call it something like "post-rock." It's a gorgeous song, one of the best the band ever recorded. The lyrics just as oblique as the densely layered composition, Jeff Tweedy offering lines like "I'm an American aquarium drinker" and "I assassin down the avenue." Though it's abstract in its literal interpretation, it stands as a strangely affecting piece of Dadaist art.
Wilco follows the wildly innovative and epic "I'm Trying to Break Your Heart" with the simple, subdued "Kamera." The loosely structured "Radio Cures" follows, running back and forth between spacious white noise and melodic choruses. But "War on War" is the point at which the album makes a dramatic turn. Much like "Kamera," the song's basic structure lies in an acoustic chord progression, overlaid with electronic squawks. This is also where the album starts to draw eerie parallels to 9/11, despite the recordings having been finished beforehand. Tweedy sings "it's a war on war" repeatedly, until he finally breaks the repetition with the line, "you're gonna lose." This theme of post-September-11th anxiety especially became relevant in the following track, "Jesus, Etc." This is all, of course, coincidental, but the gorgeous, melancholy track became a source of comfort all the same, as Tweedy sweetly croons, "tall buildings shake/voices escape, singing sad, sad songs."
"Ashes of American Flags" showed the band returning to familiar structures, being the most country-flavored on the album. But like most of the others, it contained its share of white noise and feedback on top of the melody. Tracks 7 through 9 see the run of the three catchiest tracks on the album: "Heavy Metal Drummer," "I'm the Man Who Loves You" and "Pot Kettle Black." The first of the three, "Drummer," remains one of the most light-hearted and carefree songs the band had recorded to date. On top of a danceable drum machine beat, Tweedy sings of youthful summers spent watching heavy metal bands. "I'm the Man Who Loves You" is a brilliantly whimsical folk-rock song driven by chaotic electric leads and Tweedy's lighthearted delivery. "Pot Kettle Black" is the most straightforward of the three, but a solid example of the band's incredible songwriting ability, nonetheless.
The album climaxes with "Poor Places," which begins quiet, but cascades into a crescendo of piano, feedback, rolling drums and a sample of The Conet Project shortwave numbers-station recording in which an automated voice message reads the album's title: "yankee…hotel…foxtrot." After so much chaos and grandeur, Tweedy and company bring things to a hushed close with uneasy lullaby "Reservations." At times the song is almost inaudible until the band reaches the gospel-like chorus, in which Tweedy makes the plea, "I've got reservations/about so many things/but not about you."
Hearing Foxtrot now, I can't help but hear how the album played a major influence on the ensuing years of indie rock progression, but at the time, it felt entirely out of left field. Since the release of YHF, Tweedy, O'Rourke and drummer Glenn Kotche released the even weirder Loose Fur project, which only resulted in even more (and weirder) experimentation. Though Wilco also held fast to their sense of melody and songwriting, which was always at the core of what they were doing, however peculiar the presentation. Yankee Hotel Foxtrot was simply a catalyst toward a long career of defying expectations.
Similar albums: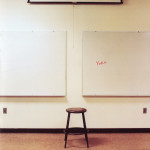 Beulah – Yoko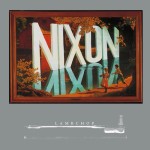 Lambchop – Nixon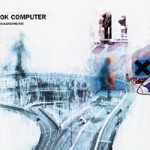 Radiohead – OK Computer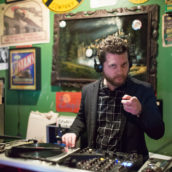 Jeff Terich
Jeff Terich is the founder and editor of Treble. He's been writing about music for 20 years and has been published at American Songwriter, Bandcamp Daily, Reverb, Spin, Stereogum, uDiscoverMusic, VinylMePlease and some others that he's forgetting right now. He's still not tired of it.