Windhand announces Levitation Sessions stream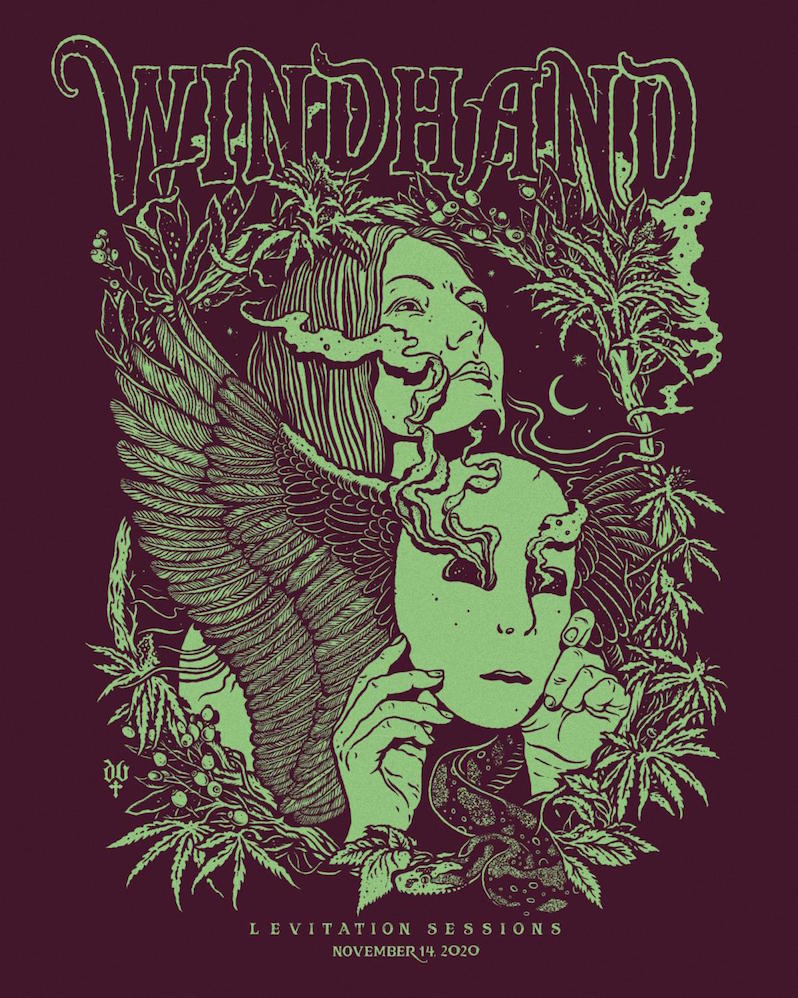 Windhand have announced the upcoming stream of their live Levitation Sessions performance. The Richmond, Virginia doom metal band joins previous acts like OSEES in presenting a streamed performance via Levitation, the festival formerly known as Austin Psych Fest. It premieres on November 14 at 7 p.m. Central time.
The band says in a statement, "It was great to get together with the band after so many months apart, to plug in all the gear and let the demons loose once again. For a moment there it almost felt like being back on the road. We got to work with our old friends like Jonathan Kassalow (lighting and organ), and frequent music video collaborator Jordan Vance. They pulled it all together and made the show a heavy visual experience to pair with the audio which was recorded and mixed by our live sound engineer, Chris Moore. We look forward to seeing you on the road sometime soon at a real show, but this is as close as we'll get for now. Hope y'all enjoy."
Find tickets here, including merch bundles.