UK black metal outfit Wode announce new album, Burn In Many Mirrors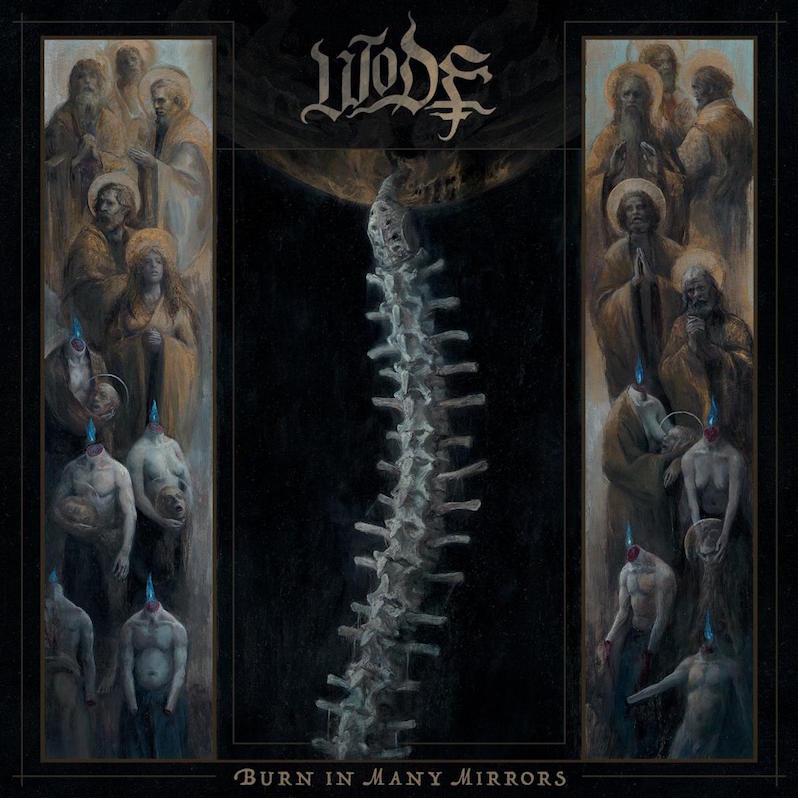 English death/black metal band Wode have announced a new album. On April 2, the group will release Burn in Many Mirrors, which will be their first album to be released through 20 Buck Spin. The first track they've shared from the album is "Vanish Beneath," which you can check out below. It's an epic, intense and dramatic set of black metal with some added piano flourishes and some hooks thrown in for good measure. It's a pretty badass opening statement.
Burn in Many Mirrors follows 2017's Servants of the Countercosmos.
Wode Burn in Many Mirrors tracklist:
1. Lunar Madness
2. Serpent's Coil
3. Fire In The Hills
4. Sulphuric Glow
5. Vanish Beneath
6. Streams Of Rapture (I, II, III)
Wode's Servants of the Countercosmos was featured on our list of the Top 20 Metal Albums of 2017.