Women announce Public Strain 10th anniversary reissue, rarities compilation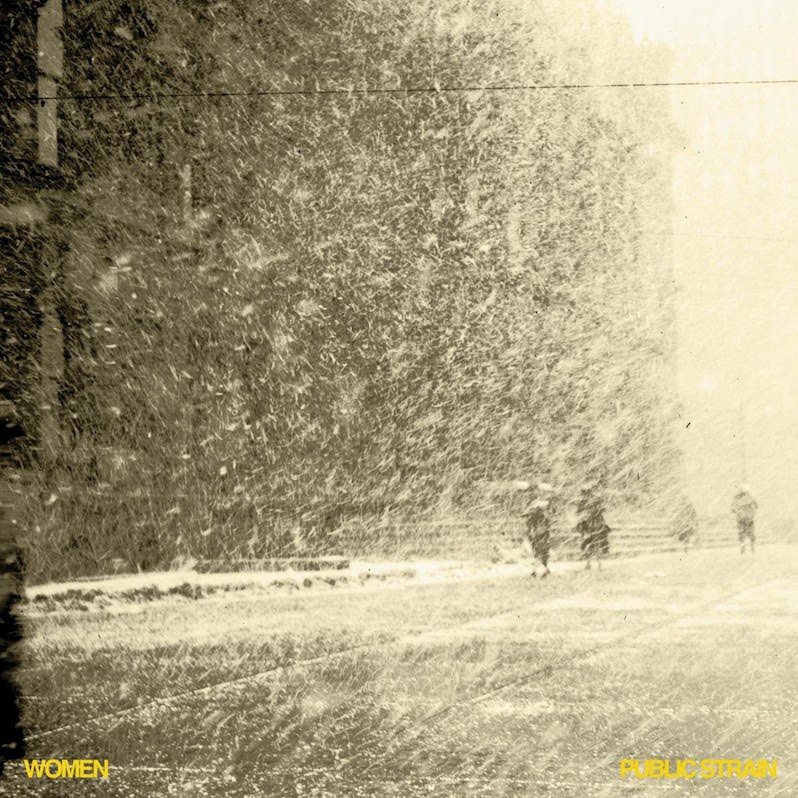 This week marks the 10th anniversary of Calgary indie rock group Women's acclaimed album Public Strain, which was originally released in 2010 via Jagjaguwar. The label, in partnership with Flemish Eye, has announced a vinyl reissue of the album for its anniversary, along with a new set of rarities, titled Rarities 2007-2010. Check out its tracklist below, and hear the track "Everyone Is So In Love With You." The new rarities collection will be available to stream this Friday, October 2, and both albums are up for pre-order here.
After Women's break-up, Matt Flegel joined Preoccupations. Their last album was 2018's New Material.
Women Rarities 2007-2010 tracklist:
A
Everyone Is So In Love With You
Bullfight

B
Service Animal
Grey Skies
Group Transport Hall (Alternate Version)