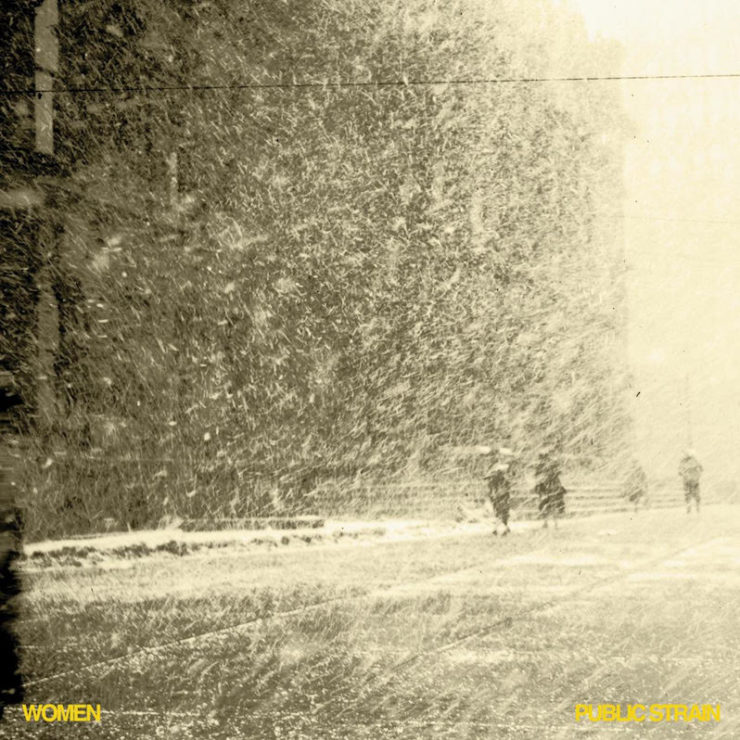 Hear the track "Everyone Is So In Love With You."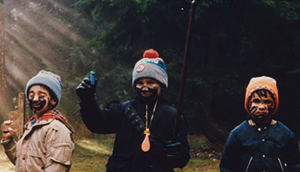 The best art from the best albums.
Another batch of the year's best jams.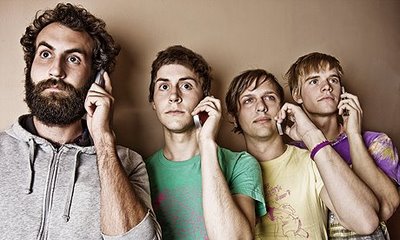 Women's Patrick Flegel discusses Public Strain and more.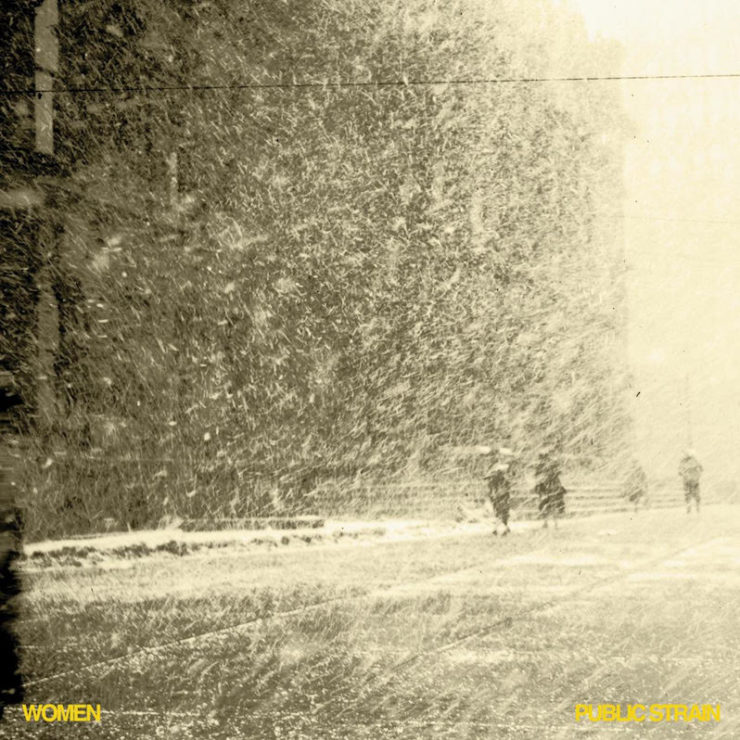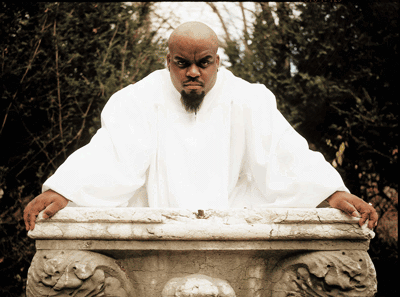 Nine more jams to spin as the leaves change color.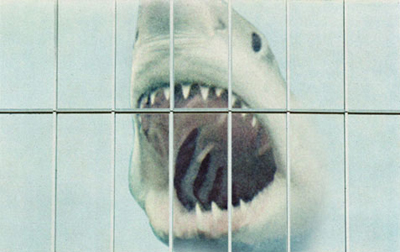 Twenty-one albums to look forward to this autumn.
When a basic pop song just won't do.