Wooden Shjips share new track "Red Line," announce tour dates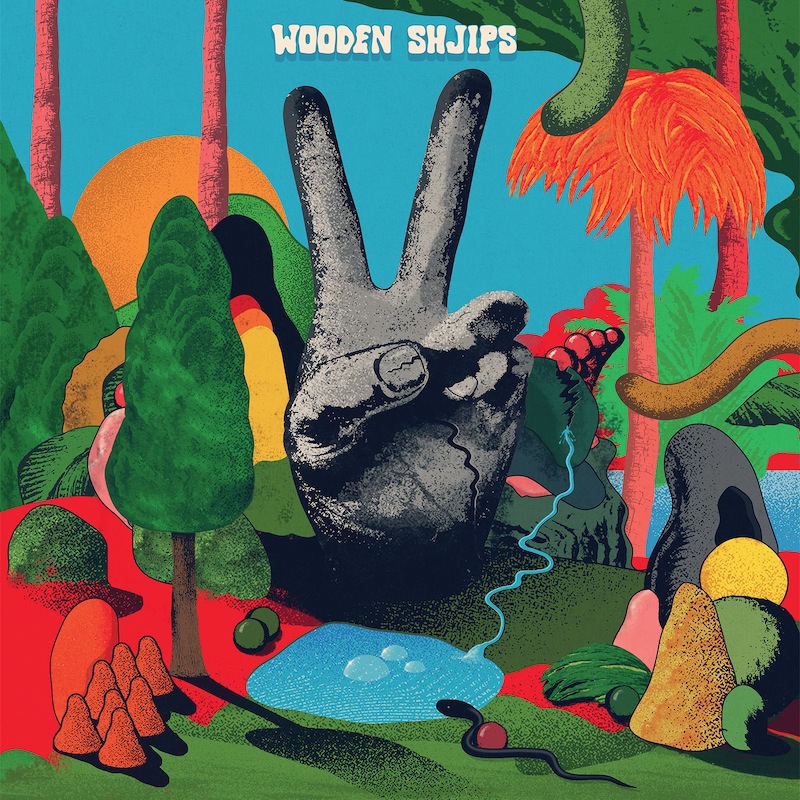 Wooden Shjips have shared a new track from their upcoming album V, due out May 25 via Thrill Jockey. It's titled "Red Line," and it's a laid-back, psychedelic groover that features some backwards guitar effects, trippy vocals and an overall catchy melody. So it's weird, but not inaccessible. It's perfect springtime psych. Listen to the Wooden Shjips "Red Line" stream below, and take a look at their upcoming tour dates.
Wooden Shjips tour dates:
4/29 – Austin, TX – – Levitation Festival
May 25 – Portland, OR – – Mississippi Studios
May 26 – Seattle, WA -– Crocodile
June 1 – Nelsonville, OH -– Nelsonville Music Festival
June 2 – Chicago, IL –- Empty Bottle
June 4 – Detroit, MI -– Marble Bar
June 5 – Toronto, ON –- Horseshoe Tavern
June 7 – Los Angeles, CA -– The Lodge
June 9 – Sonoma, CA –- Huichica Music Festival
Wooden Shjips' West is featured on our list, Thrill Jockey: 20 Years, 20 Albums.