Workers at Secretly Group form union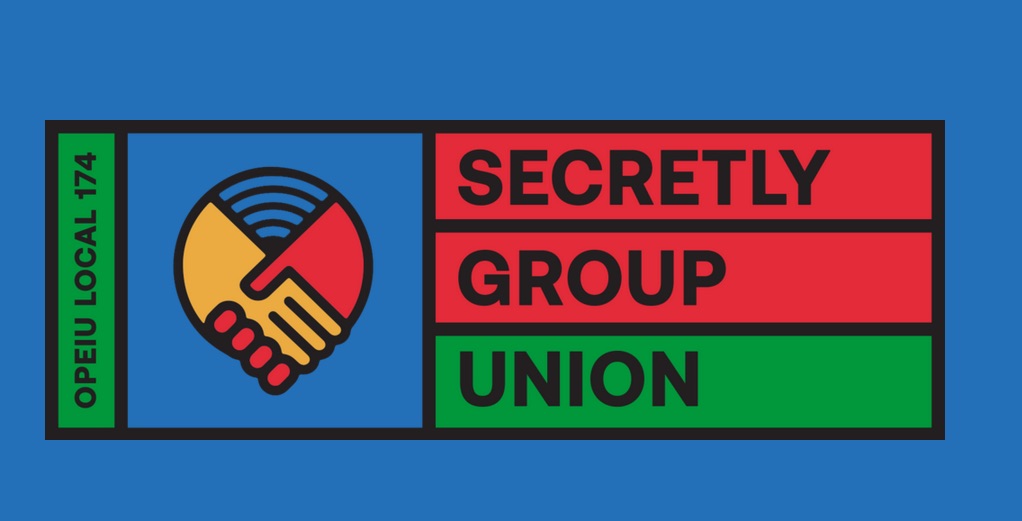 Employees at Secretly Group have announced the formation of a union. Workers in the Secretly Group Union—which includes Secretly Canadian, Jagjaguwar, Dead Oceans, Ghostly International and Numero Group—released a statement requesting voluntary acknowledgement from the label group's partners and management, and explained their reasons for organizing with Office and Professional Employees International Union (OPEIU Local 174).
The statement reads in part: "Our enthusiasm for the culture in which we work can lead to exploitation in ways endemic to the creative industries: poor wages, inadequate benefits, lack of work/life boundaries, gatekeeping that obstructs professional development, and an absence of initiatives that address systemic race and gender inequality."
Rolling Stone published an article written and reported by Kim Kelly, who spoke to some of the workers, all of whom requested to remain anonymous out of concern for retaliation. "We've all had friends say, 'Oh, you're so lucky. You get to work with music, you get a free ticket to a show or free drinks,' but drinks and shows and music don't pay our rent, and don't provide us with the support that we need," said one worker involved with the organizing effort. "We obviously have a real passion for what we do. We love our roster, and we're really proud of all the music we put out, and we're proud of being able to work on it. But that is not a substitute for the kinds of benefits and compensation that we need to keep being able to do this."
Read the full statement from the union here.