Wreck and Reference : Absolute Still Life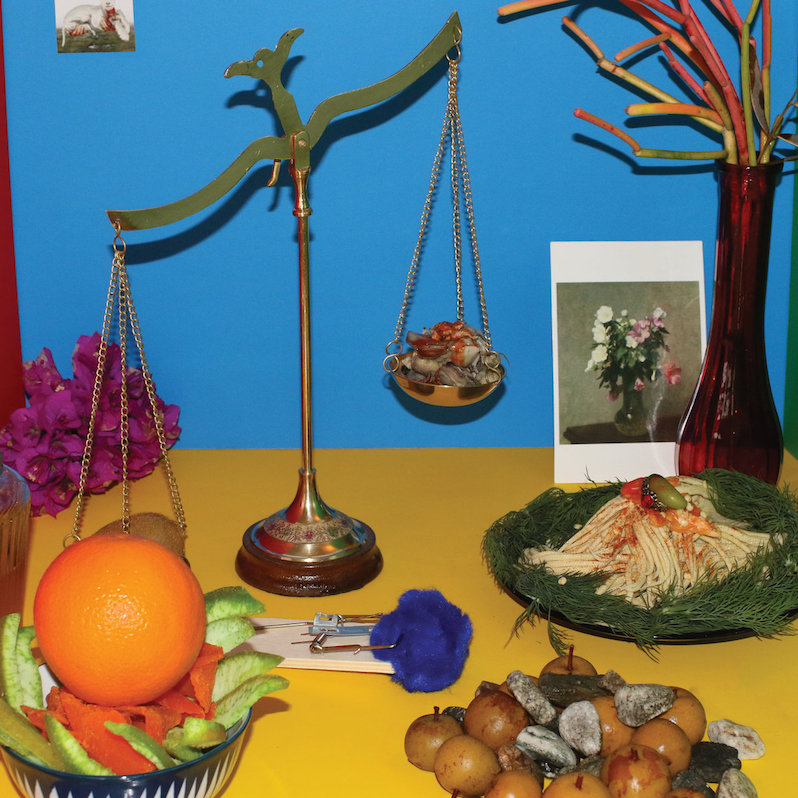 Wreck and Reference, a duo comprising Felix Skinner and Ignat Frege, have their roots in noise rock and underground metal, with their debut album No Youth (2012) and sophomore effort Want (2014) earning praise for establishing a heavy and haunted soundworld that flirted with the borderlands of the genre. But with 2016's Indifferent Rivers Romance End, abrasive electronics and an emphasis on clean vocals were introduced as a major part of their sound. Their fourth album Absolute Still Life finds them continuing in this looser, more abstract vein, with an album characterized by its deployment of nightmarish imagery and angsty spoken word over a disquieting backdrop of twitchy synths and industrial percussion.
Their combination of metallic harshness and digital textures is in many ways reminiscent of the bleak, hostile electro of recent HEALTH. Yet the strongest moments of Absolute Still Life are in its forays into ambient and downtempo territory, such as on the penultimate track "Amends"—a melancholic meditation on inconsolable woe and hopelessness, rising to a blistering peak as the refrain ("I live my life like spilled milk") whines on.
However, as an album, it's confused, lacking a certain conviction or sense of focus. The cover—depicting a peculiar still life of absurd juxtapositions, of edible and inedible foods—seems to reflect this sense of bewilderment or awkwardness, which they seem to suggest is the point. The low, deadpan, Californian accent whose spoken word dominates much of the album (especially the two opening tracks as well as "In Uniform") is overused to the point of self-parody, at times sounding like a smug student trying his hand at some edgy slam poetry.
There are moments of the uncompromising heaviness that typified their earlier work (as we can hear on "Irony of Being Something" and "What Is A Gift"), but these only really have impact in the roaring vocals, since the guitars have been replaced by electronic drum kits, buzzing basslines and cold synth pads. It's not that this fusion of the intensity of metal and the emotive capabilities of electronica couldn't feasibly work; on the contrary, it has already, for several bands. But Wreck and Reference haven't quite got the balance right here.
Similar Albums: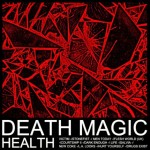 HEALTH – Death Magic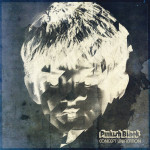 Pinkish Black – Concept Unification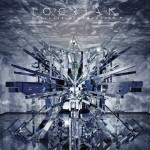 Locrian – Infinite Dissolution