Youth Lagoon announces first new album in eight years, Heaven Is a Junkyard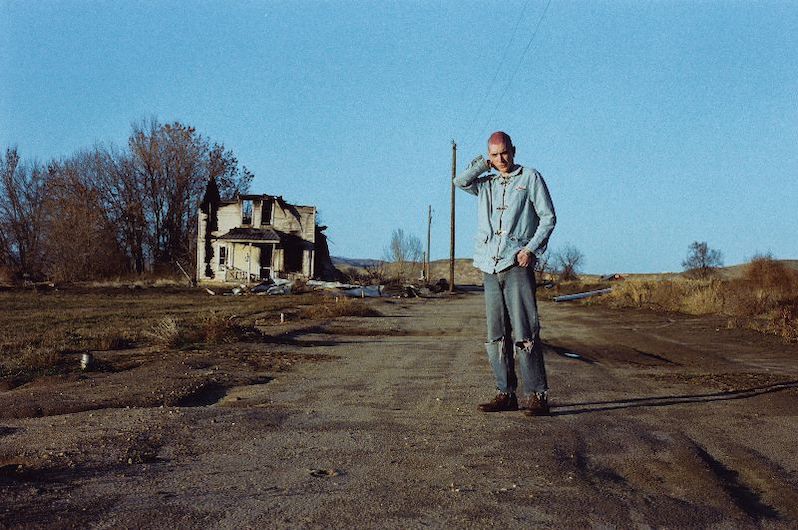 Tyler T. Williams
Trevor Powers has announced his first Youth Lagoon album in eight years. On June 9, he'll release Heaven Is a Junkyard via Fat Possum. The first single is "Idaho Alien." Check it out below.
Powers said in a press release, "Heaven Is a Junkyard is about all of us. It's stories of brothers leaving for war, drunk fathers learning to hug, mothers falling in love, neighbors stealing mail, cowboys doing drugs, friends skipping school, me crying in the bathtub, dogs catching rabbits, and children playing in tall grass."
Youth Lagoon's last album was Savage Hills Ballroom in 2015. Powers released 2018's Mulberry Violence under his own name.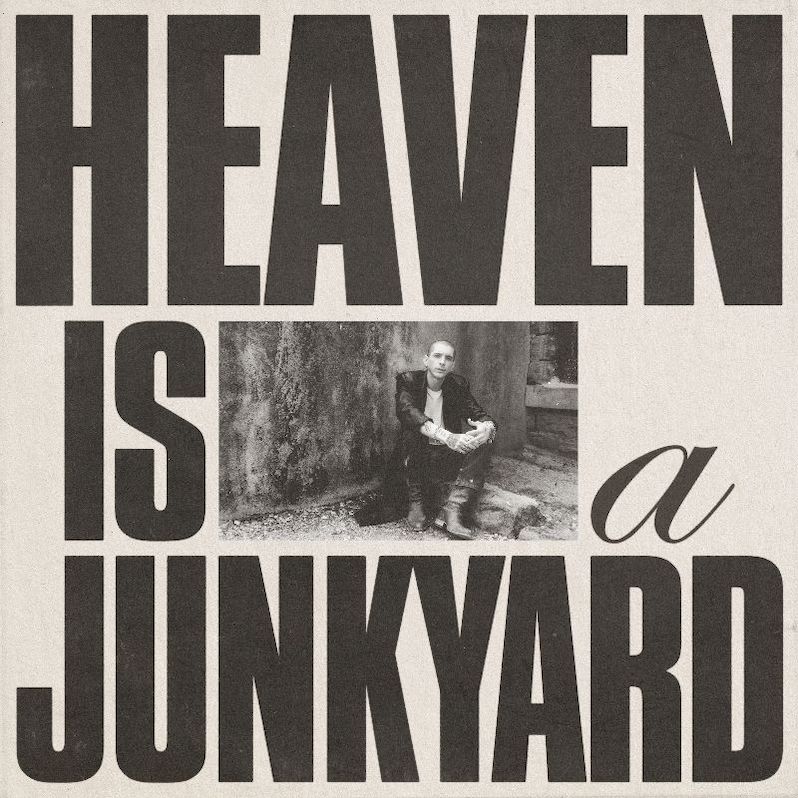 Youth Lagoon Heaven Is a Junkyard tracklist:
1. Rabbit
2. Idaho Alien
3. Prizefighter
4. The Sling
5. Lux Radio Theatre
6. Deep Red Sea
7. Trapeze Artist
8. Mercury
9. Little Devil from the Country
10. Helicopter Toy