10 Essential International Anthem Albums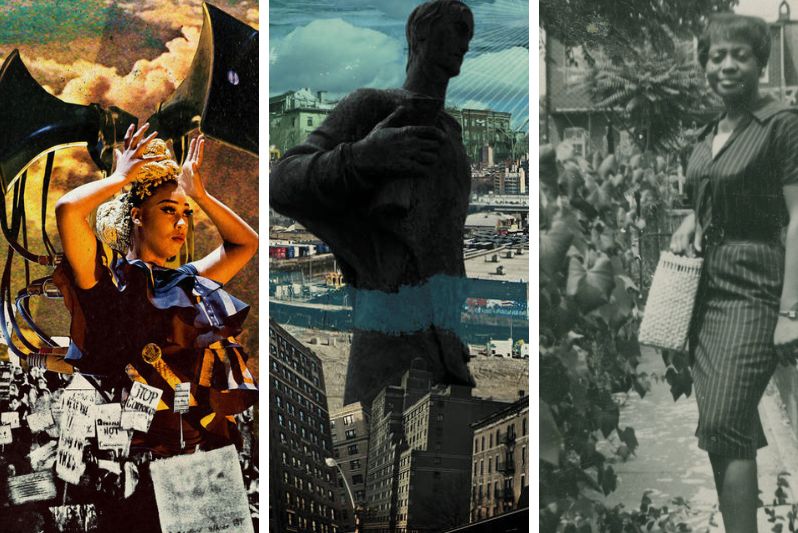 International Anthem is a Chicago-based record label that produces and promotes innovative media. But look a little closer and take a whiff. They are pointing in that Miles Davis direction, circa '69 when he told a Rolling Stone interviewer "Don't call it jazz."
With the term "progressive media," a term they use on their website, its roster of artists swing, fly, protest, nosedive, riot, punch-edit beats, and hit drone stretches of sound. It all whispers: Track the art, not what to call it.
Despite their reluctance to be sectioned, International Anthem has assembled an impressive roster of artists, including Irreversible Entanglements before their Impulse! signing this summer, Jeff Parker, Makaya McCraven, Angel Bat Dawid, and the late jaimie branch. These artists are not cookie-cutter designers, but risk-takers who are committed to finding the truth through their arrangements.
Since its founding in 2014 by Scottie McNiece and David Allen, International Anthem has been "jazz adjacent," exploring it through punk, gospel, experimental sounds, and noise. Heavily inspired by the Association for the Advancement of Creative Musicians, the authoritative Chicago-based jazz nonprofit whose members prefer to be known as non-genre-specific musicians.
Despite their combat cuisine of textures, International Anthem's focus on innovative and boundary-pushing music sets up a weathervane indicating which way jazz will move in the 21 century. If left up to the label it'll probably be all over the map, the way they like it.
Here are some of the label's standout albums. – John-Paul Shiver
---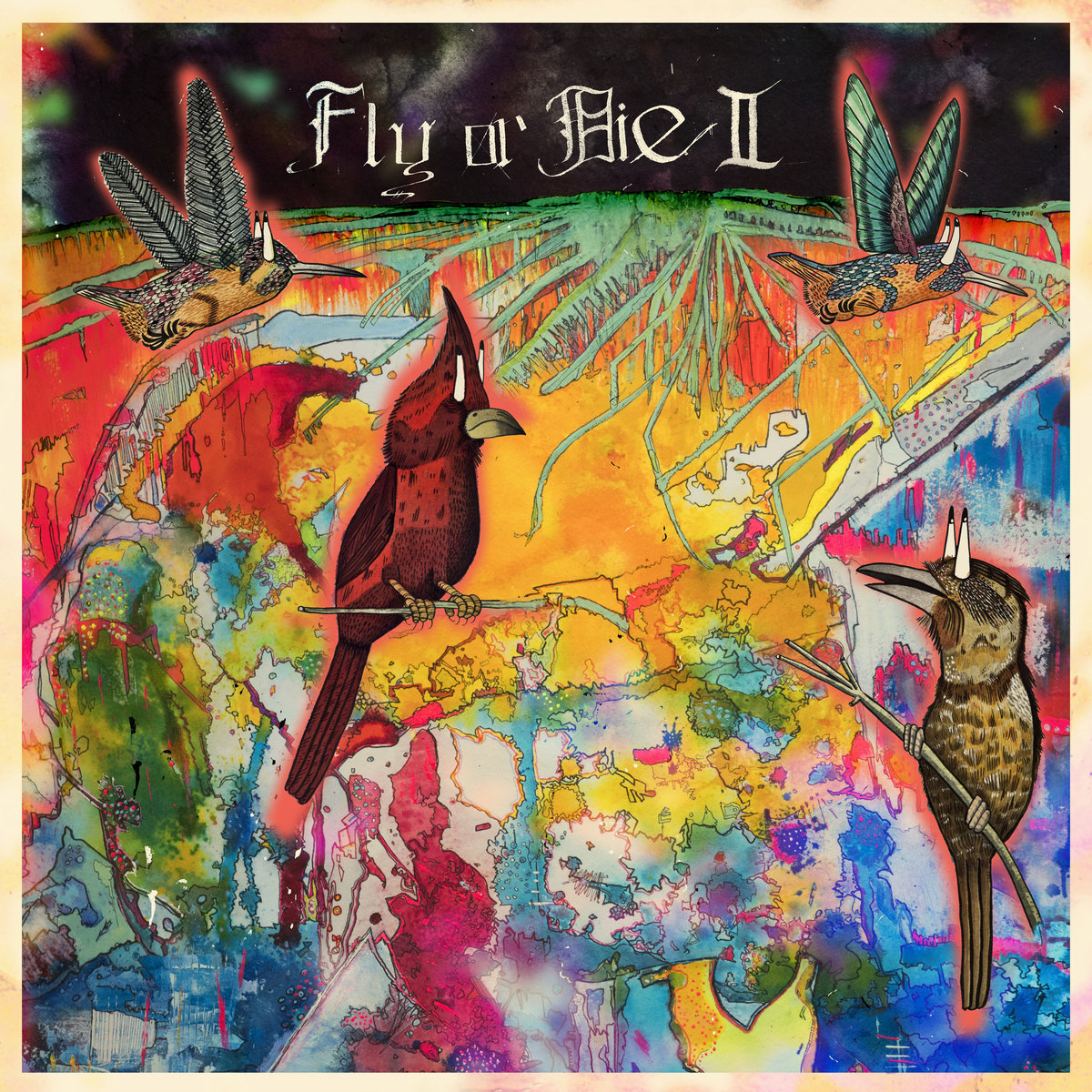 jaimie branch – Fly or Die II: Bird Dogs of Paradise
The late jaimie branch, like most artists on the International Anthem roster, played what could be fairly definitively classified as jazz. But the jazz she played on Fly or Die II: Bird Dogs of Paradise is incendiary and off-kilter, righteous and ominous and celebratory and deeply weird in equal measure. These are songs of protest rooted in blues, veering between minimalism and maximalism and riding lines of melody and dissonance in an extended cry for justice and unity against "wide-eyed racists." At once joyful and angry, Fly or Die II is a tour-de-force that suggests just how much more creative energy she might have had to explore. – Jeff Terich
Listen/Buy: Bandcamp | Merchbar (vinyl)
---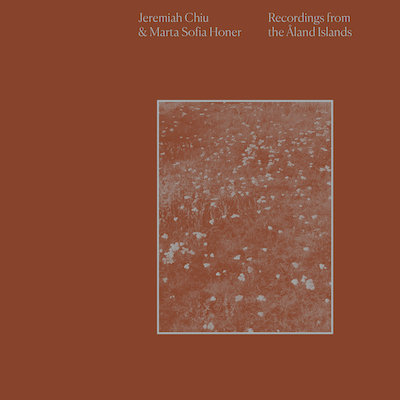 Jeremiah Chiu & Marta Sofia Honer –Songs from the Åland Islands
An ambient record inspired by and recorded in an island archipelago between Sweden and Finland, Songs from the Åland Islands strikes a balance between gorgeously layered synth compositions and field recordings—with occasional narration via Jeremiah Chiu and Marta Sofia Honer's voice notes. There's a layer of frost that covers these 11 pieces, and a chill that makes your breath condense right in front of you, but there's a certain comfort to be found as well. And though its ability to soothe isn't in question, there's a uniquely distinct character throughout, reflective of the natural world that surrounded the artists as they embarked on this beautifully unique project. – Jeff Terich
Listen/Buy: Bandcamp | Merchbar (vinyl)
---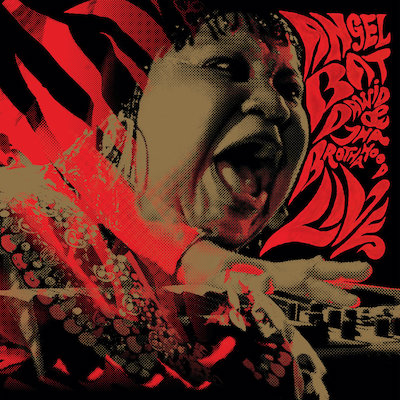 Angel Bat Dawid & the Brothahood – LIVE
Jazz isn't typically the angriest of genres. It can be intense and aggressive, but rarely with righteous fury. Angel Bat Dawid & Tha Brothahood's LIVE is straight-up incandescent. Recorded at Berlin JazzFest, the day after Dawid and her band found themselves on the receiving end of a series of macro and micro-aggressions, this is jazz at its most potent and confrontational. The band's burning anger has bled remarkably into the performance, from the punishing rhythms of "The Wicked Shall Not Prevail" to the extraordinary "Black Family" which sees Dawid howling, as if directly to the audience, "don't smile at me, please affirm my family!" As agitated as it is thrilling, LIVE is unlike anything else you've ever heard. – Tom Morgan
Listen/Buy: Bandcamp | Merchbar (vinyl)
---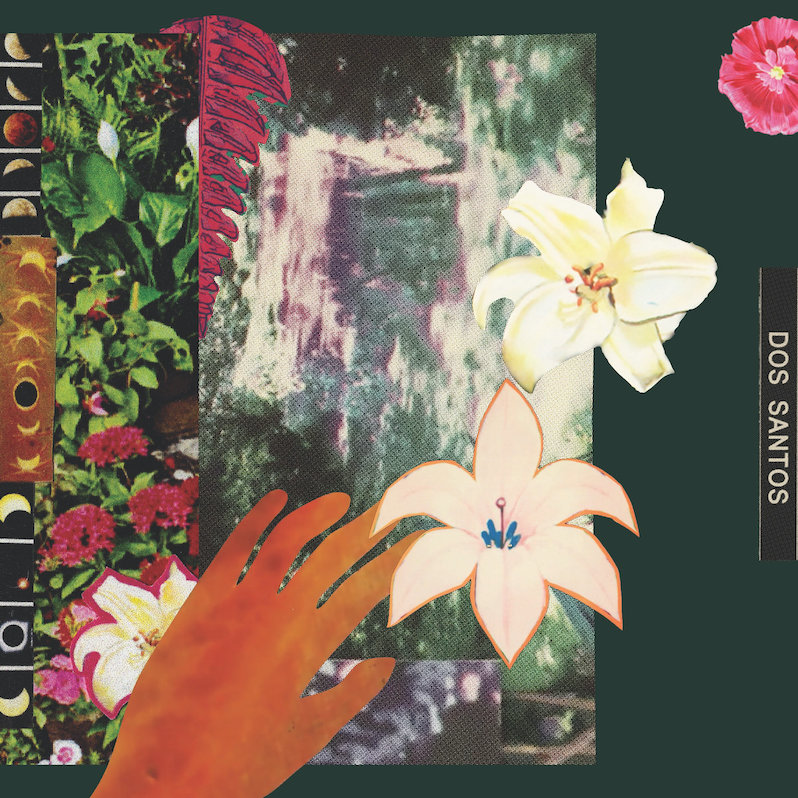 Dos Santos – City of Mirrors
Chicago's Dos Santos first began making music as Dos Santos Anti-Beat Orquesta, by no means a traditional cumbia group, but one nonetheless defined by the trippiest corners of the sound. By 2021, they had long since shortened their name and adopted a more far-reaching approach to their music, building upon that cumbia foundation with elements of surf-rock, psychedelic pop, salsa, soul and any number of other sonic influences. City of Mirrors is their most eclectic set of songs, steeped in mesmerizing arrangements and immersive production techniques, showcasing the breadth and innovation of the group and more than a few soaring art-rock moments (I've said this before but "Crown Me" reminds me of nobody more than Radiohead, albeit with lyrics sung in Spanish). Drummer Daniel Villarreal has since been releasing some stellar solo material, but here's hoping there's more in the works soon for this amazing band. -Jeff Terich
Listen/Buy: Bandcamp | Amazon (vinyl)
---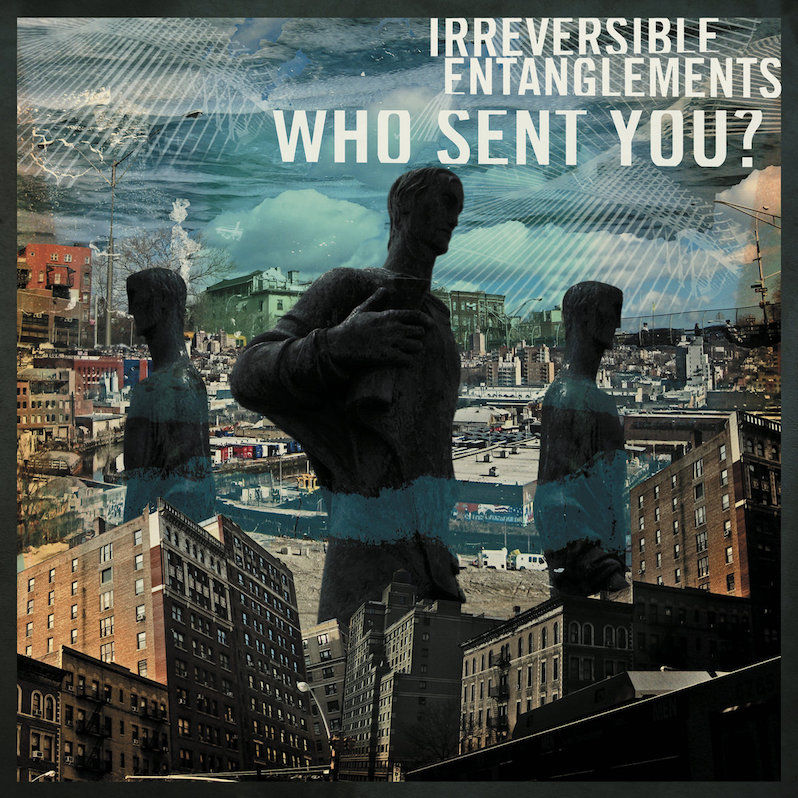 Irreversible Entanglements – Who Sent You?
Philadelphia group Irreversible Entanglements, who thread elements of groove-based immediacy through wilder free-jazz freakouts as well as Moor Mother's alternately socially conscious and surrealistically abstract poetry, have released three albums on International Anthem, all of which deserve merit here. But consider Who Sent You? a personal favorite, offering five different flavors of their uniquely unpredictable arrangements and impassioned performances, offering commentary on the carceral injustice in the U.S. as well as blazing through some of their most incendiary pieces of music. In a few weeks they'll release their first album through the legendary Impulse! Records, which puts them in the company of legends, but even at that level, they'll forever be a band who represents the eclectic and visionary culture of International Anthem. – Jeff Terich
Listen/Buy: Bandcamp | Merchbar (vinyl)
---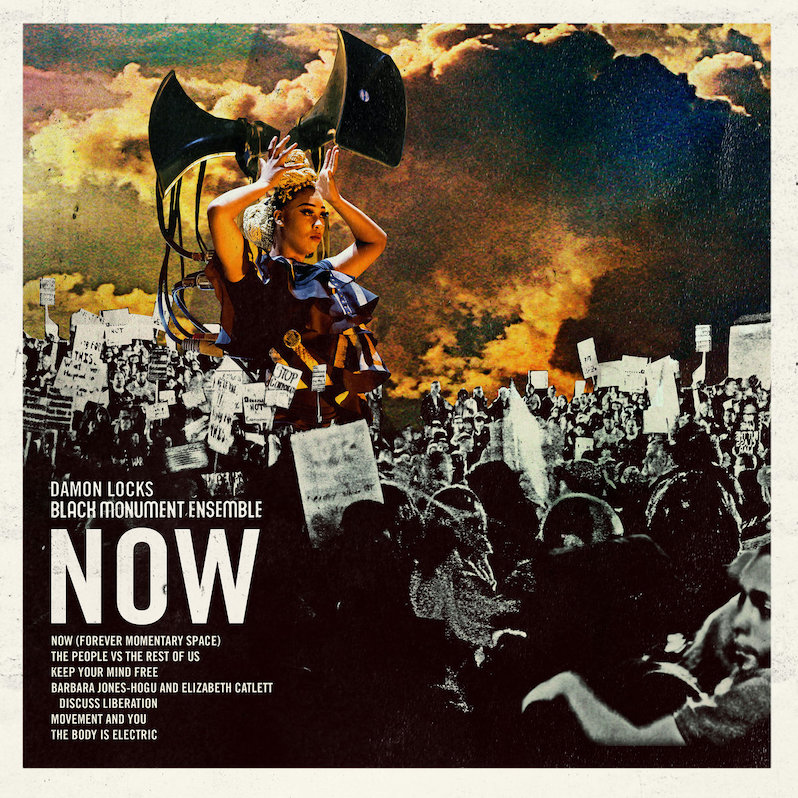 Damon Locks/Black Monument Ensemble – NOW
During the summer of 2020—a time of pandemic confusion, political turmoil and protests against racial injustice—Damon Locks gathered a group of musicians at Chicago's Experimental Sound Studios. This collaboration birthed NOW, a unique jazz/sound collage mashup that transcends genre boundaries to become a powerful statement on the era of its creation. The music is loose and rhythm-heavy and often takes a backseat to spectral samples of voices that speak of liberation and freedom. The ensemble's approach possesses an admirable moral bent. Its layers of voices and collaborative musicianship represent a beautiful alternative—something coming together, instead of falling apart. – Tom Morgan
Listen/Buy: Bandcamp | Merchbar (vinyl)
---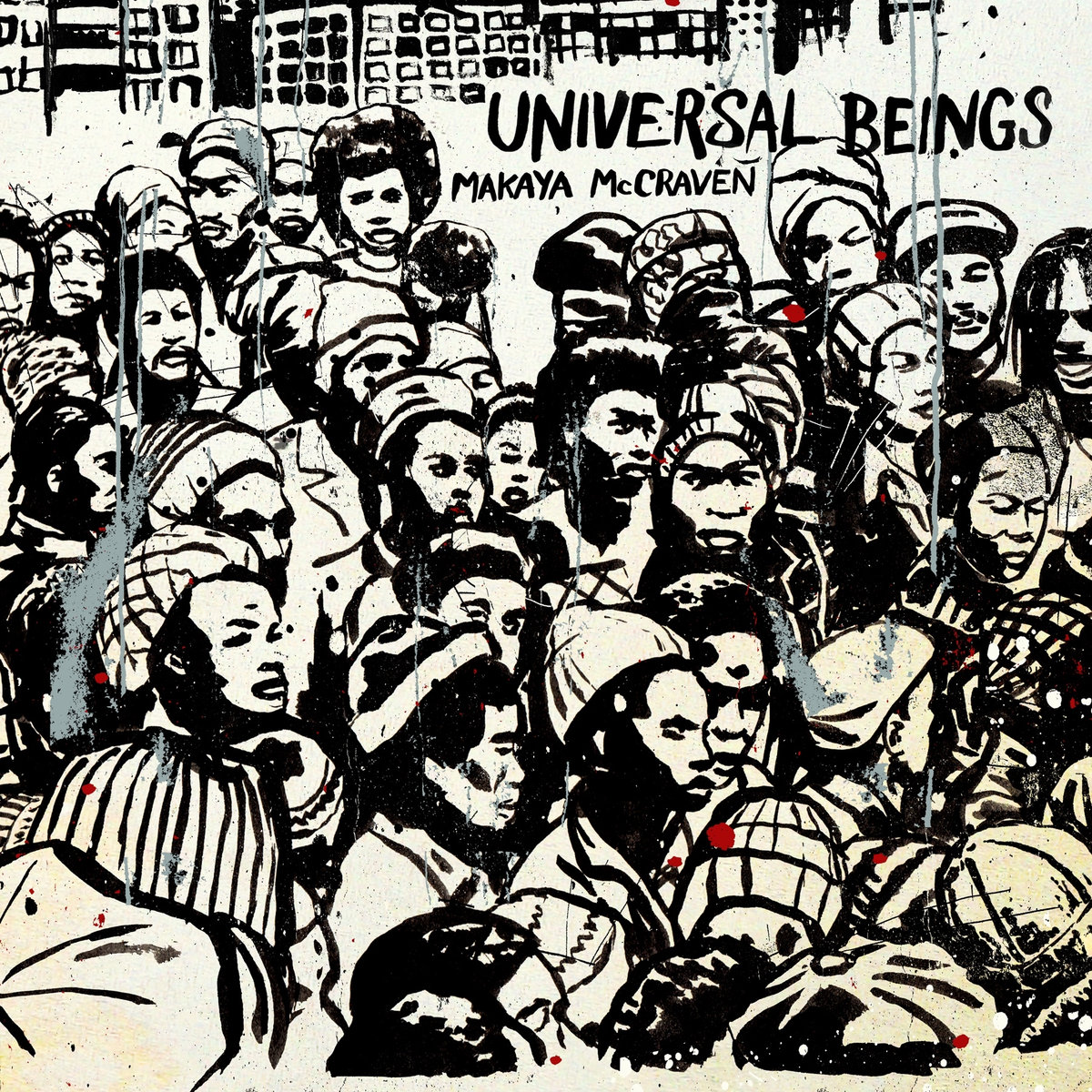 Makaya McCraven – Universal Beings
Much of Makaya McCraven's career has comprised work that intertwines the organic with the electronic—be they ensemble pieces given a remixed cut-and-paste treatment or beat-laden productions fleshed out with some live ringers. Universal Beings blurs the lines between each of these extremes, collecting more than four years of recordings with some of today's greatest jazz musicians in Chicago, London, Los Angeles and New York—including Brandee Younger, Dezron Douglas, Nubya Garcia, Shabaka Hutchings and Jeff Parker. The results span from the dreamlike ("Holy Lands") to deep in the groove ("Black Lion") to frantic and thrilling. Sprawling and ambitious but with the uniquely curated seams of a mixtape, Universal Beings redefines what a jazz album can be. – Jeff Terich
Listen/Buy: Bandcamp | Merchbar (vinyl)
---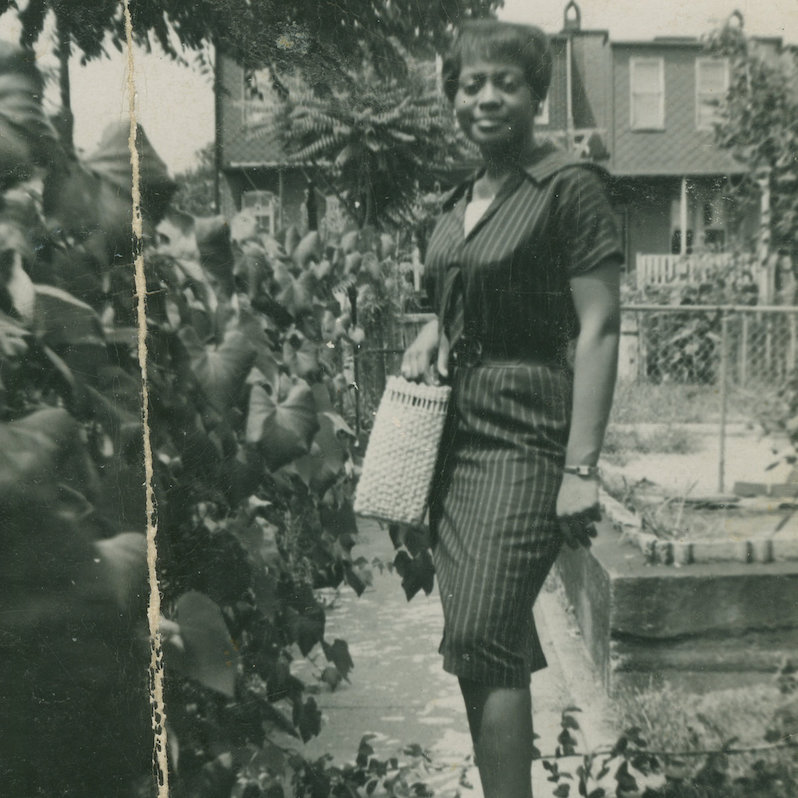 Jeff Parker – Suite for Max Brown
Jazz guitarist Jeff Parker gives an exciting performance on his 2020 album, Suite for Max Brown. Not one to go into a project quietly, he thrives on weirder sounds and finding the funk within them. There's always something, some sound, some rhythm, some beat, some voice that keeps the tracks going. With a sort of cut-and-paste mix tape style (think Baduizm), Parker mixes styles and sounds together to make a patchwork quilt of intrigue for the ears. From Pat Metheny-like songs such as his take on John Coltrane's "After the Rain" to more cool jazz tracks like "Gnarciss," the album confidently hosts a plethora of inspirations, melding them surprisingly well. – Konstantin Rega
Listen/Buy: Bandcamp | Turntable Lab (vinyl)
---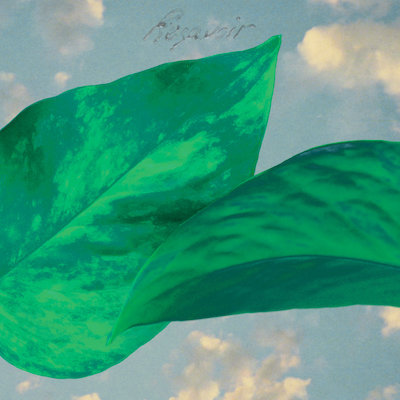 Resavoir – Resavoir
Resavoir's self-titled debut features some of Chicago's finest players. Musicians like Sen Morimoto, Macie Stewart, Akenya Seymour and more revolve around composer, producer, and former Whitney trumpeter Will Miller. Resavoir is brimming with life, teeming with fantastic wonder that slips between lush psych-jazz arrangements and hip hop detours. Miller is a Composer with a capital "C," pulling at the strings of a wildly talented collective, playing to each musician's strengths, and walking away with a satisfying whole. This record charms from tip to tail and plays like one long song. Resavoir is a sweet escape, a perfect daydream mulled out an open window on sun-showering day. – Patrick Pilch
Listen/Buy: Bandcamp | Merchbar (vinyl)
---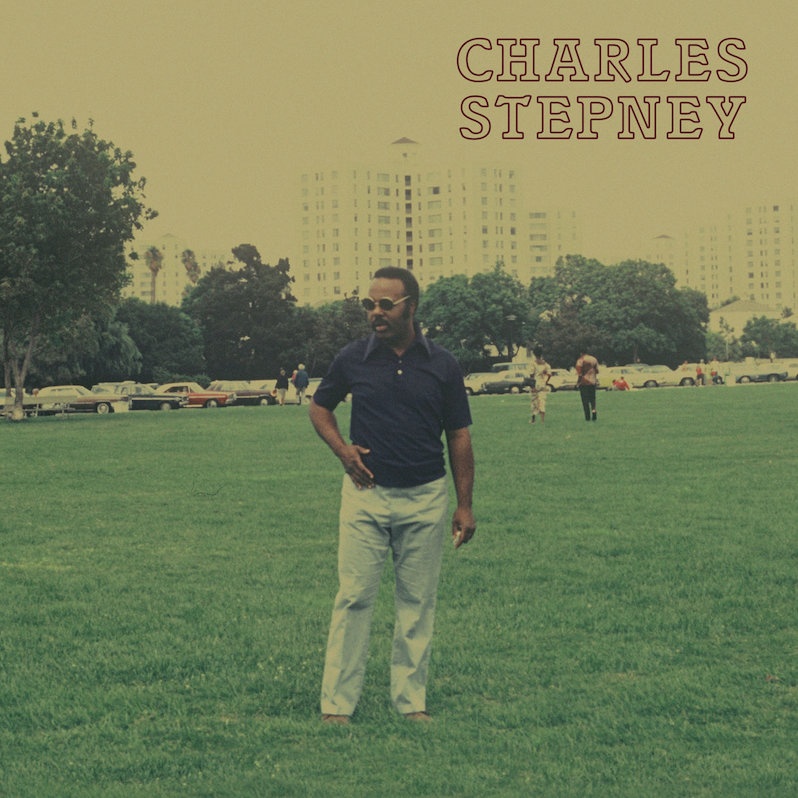 Charles Stepney – Step on Step
Last year, International Anthem struck up a partnership with the family of late producer Charles Stepney—known for his work with artists such as Terry Callier, Minnie Riperton, and Earth, Wind & Fire—to release a set of home-recorded demos that had, for four-plus decades, never been heard by the public. What Step on Step contains is both intimate and revelatory, lo-fi in its technological limitations but boundless in its creativity. There are sketches of other songs he'd record with other artists in radically different fashion and previously unheard pieces alike, mostly composed on piano, synth and drum machine. Yet even in raw form, these songs are intricate and beautifully composed, sometimes funky, sometimes psychedelic, sometimes jazz and sometimes pop, but consistently reflective of Stepney's musical brilliance. – Jeff Terich
Listen/Buy: Bandcamp | Turntable Lab (vinyl)
---
Treble is supported by its patrons. Become a member of our Patreon, get access to subscriber benefits, and help an independent media outlet continue delivering articles like these.