Vince Staples : Summertime 06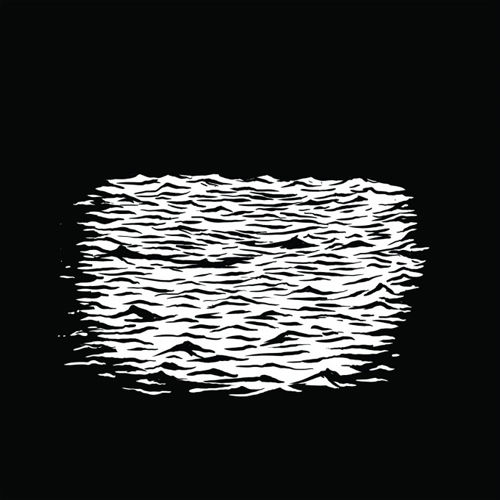 Vince Staples has had a short, but fascinating, career trajectory. His earliest exposure began with an appearance Earl Sweatshirt's debut mixtape, Earl, with a guest spot on the deeply discomforting track, "epaR." And though his performance was skillful, it was a vile and ruthless verse—which, at the time, was par for the course for Odd Future and their associated emcees. But in the five years since that mixtape, Staples has grown up a lot in both his rapping ability and his outlook. Two summers ago, on Earl Sweatshirt's Doris, Staples stole the show on the brilliant "Hive." And while he toned down his performance, Staples still retained his sinister vocal delivery, the palettes of both he and Earl having shifted from where they originally started. This year he's even added political panelist to his résumé.
On his debut album, Summertime 06, Staples is communicating a deeper message. As he proved on the 2014 EP Hell Can Wait, Staples is a storyteller above all, and it's a story that goes against some of hip-hop's tried and true conventions. Specifically, his story is about growing up in Long Beach, but there's little sunshine, celebration or glamor here. He paints a very dark portrait of his home city. Staples' style and approach has already drawn comparisons to Kendrick Lamar, who turned heads with To Pimp A Butterfly earlier this year. And while that record is rooted in themes of Pan-Africanism, the search for self-identity, and a discussion within the Black American subconscious, Staples' Summertime 06 is closer to Lamar's exploration of his own upbringing in Compton on good kid, m.A.A.D city. Staples' story from Long Beach, however, is uniquely his own.
The album operates more like a noir anthology of short films taking place in Staples' old neighborhood off Poppy Street, all pieced together to understand the complexity of an industrial city still plagued with problems. A double album—though a relatively short one—Summertime 06 can be exhausting, simply because there's so much rich lyrical content to digest. The record opens with a montage of ocean and seagull sounds, matched with an eerie beat that slowly scrapes until…BANG. Immediately, Staples leaps forward, dropping the listener into a nightmare come to life.
The production value all throughout is nothing short of spectacular, mostly done by Chicago legend (and Kanye mentor) No I.D., who offers some of his best work outside his collaborations with Yeezy. Staples' tales—which range from gang violence to drug addiction, police brutality and mental anguish—match No I.D.'s somber and gloomy beats, and Summertime 06 flows seamlessly without interruption. Consider "Dopeman"; here Staples outlines the fight for survival with selling any type of drug to whoever wants it, backed with a stellar intro from Joey Fatts and an infectious hook creepily whispered by Kilo Kish. It's as almost as though the listener is inserted directly into the storyline. Staples continues to spin similar yarns on "Summertime," which emits heavy doses of pain (as do many of the other tracks). Staples lays out what could be a promising relationship, but unfortunately he can't trust himself to be a reliable partner because he has been deprived of the skills necessary to build anything meaningful, instead surrounded by crime, poverty and tragedy: "They never taught me how to be a man, only how to be a shooter—I only need the time to prove it."
The timing of Summertime 06 with so much violence and tragedy in America is purely coincidence, but bolsters its relevance. At a time where digital media has taken over to organize mass movements, artists are voicing their opinions more creatively, and are able to get their message out much more quickly. D'Angelo returned with a political statement, 14 years in the making, while Kendrick Lamar took on greater risks and deeper socio-political reflections with his latest release. And, no stranger to being outspoken, Kanye West has taken unusual, creative steps to get his message out. Vince Staples only adds more to this conversation, and his perspective is unique because he is so young (21 years old). The album ends with a cliffhanger as the closer features a verse cut short, with the white noise of TV static keeping listeners on edge—a metaphor for the young black voices silenced before their time. If Staples can manage to communicate this much on his debut, he's poised to tell even more intricate and complex stories as his career progresses.
Similar Albums:


Kendrick Lamar – good kid, m.A.A.d. city


Earl Sweatshirt – I Don't Like Shit, I Don't Go Outside


Joey Bada$$ – B4.D4.$$