Remake/Remodel: Smashing Pumpkins – Mellon Collie and the Infinite Sadness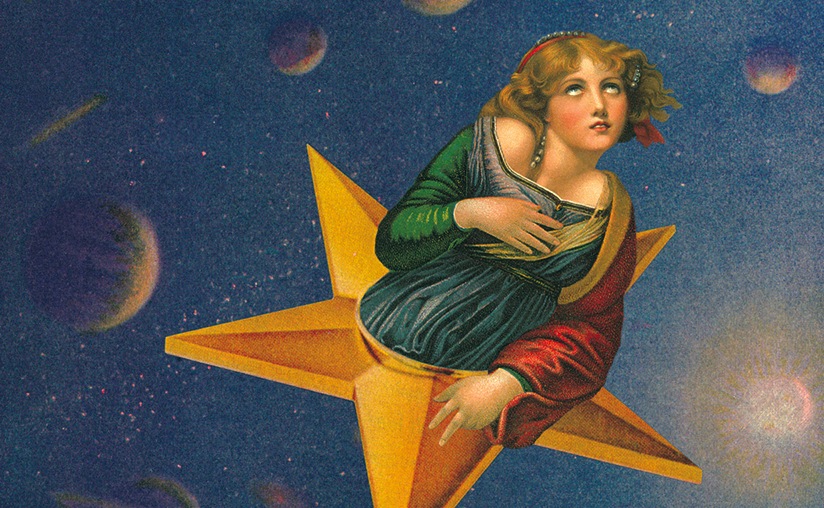 Welcome back to Remake/Remodel: The weekly column in which one of Treble's editors or contributors takes a classic—but flawed—album, and proposes an alternate tracklist in an effort to improve the listening experience. This week, the test subject is Smashing Pumpkins' lengthy, but celebrated 1995 double album, Mellon Collie and the Infinite Sadness. It's an album I have a complicated relationship with; a couple years ago, I wrote about its genius and its folly, and how the thing that makes it great is also the thing that makes it so frustrating: "There's a certain baseline of excellence to the album's five singles that make the mass appeal they engendered feel all the more deserved. And yet, the remaining 23 songs veer a thrilling if unpredictable path that finds the Pumpkins both rising to new creative challenges and often being defeated by those very same challenges."
When Billy Corgan conceived of Mellon Collie and the Infinite Sadness, he was aiming for a sort of classic rock experience that most alt-rock bands of the era made an effort not to draw attention to, even though many of the most successful ones—I'm looking at you, Pearl Jam—were basically dad rock bands with '90s production. This was Corgan's The Wall, or his Physical Graffiti, and given that it's actually considerably longer than both of those albums, it's arguably bigger than those. Not necessarily in terms of its cultural influence or record sales, but this thing moved units and got the Pumpkins all over TV, so yeah, maybe in that context, too.
Mellon Collie and the Infinite Sadness represents the best and worst of Billy Corgan's ambitions; it's also kind of a bittersweet album, since it was the last one to feature the original lineup. But it's just way too long. A lot of filler songs clutter it up, and as impressive as it is to see all the ideas they cram into it, there's absolutely no reason why it has to be 28 songs. So here's where I come in: My Mellon Collie alternate tracklist is cut in half, made it into a lean 14-track, 52 minute album. It'd still have to be on two LPs, I reckon, but it fits on one CD, and I'd argue it flows much better. Feel free to argue in the comments.
Let's dive in:
1. "Bullet With Butterfly Wings"
The piano instrumental that opens the album is the first sign of what's wrong with the album. Considering how strong of a start Siamese Dream had with "Cherub Rock," I think this album deserves similar treatment. "Bullet With Butterfly Wings" isn't as good as that song, lyrically, but it at least has the energy and momentum to get this thing off the ground.
2. "Zero"
Another song with a few angsty teenage lyrics, but otherwise great. And it makes more sense higher up on the tracklist, keeping up the uptempo rock pace while easing into a dark groove.
3. "Here is No Why"
4. "1979"
Some argue that "1979" is the best song that the Pumpkins ever wrote. I might not entirely agree, but it is a great tune, and it's a shame to have it buried way down on disc two like that. It deserves better, and after two high-energy rock jams, it makes for a good follow-up to one of the first signs of relief from the grunginess.
5. "Jellybelly"
6. "Thirty-Three"
7. "Muzzle"
This is sort of how I envision the first side of the album ending, with the underrated anthem "Muzzle" being the climactic end to the first act. And with seven tracks instead of 14, that first act flows much better, and keeps my interest without descending into goofy shit like "Cupid de Locke" or "We Only Come Out at Night." Scoff at the likes of Colin Meloy if you must, but this album out-fancies the most twee of songwriters without apology. And yet, there's also "Tales of a Scorched Earth" and "X.Y.U." to tip the scales too far in the other direction. Either way, lots of cuts to go around.
8. "Where Boys Fear to Tread"
9. "Bodies"
10. "In the Arms of Sleep"
So, I kept this sequence pretty much as it happens on the album. Disc two starts off strong, with three songs that are basically unchanged in their placement. No need to break what ain't broken.
11. "Thru the Eyes of Ruby"
This is the real epic of the album, the one that has everything that's awesome about a Pumpkins track: Hooks, bombast, guitar solos, etc. "Porcelina of the Vast Oceans" is fine, but I'm trying to keep the overall experience pretty lean. So here's your heroic, seven-minute track, probably the best song on the album, which makes a great late-album climax in the journey toward the end.
12. "Stumbleine"
13. "Beautiful"
Before we get to the big finish, a couple slower, prettier songs from the album to let some of the pressure off after "Ruby" inflates the (edited) album into nigh-rock-opera proportions. To Corgan's credit, there are some really good ballads on Mellon Collie. There are some not-very-good ones too. But this is where he gets it right on.
14. "Tonight, Tonight"
This is maybe my favorite part about the reworking of this album. Put the first(ish) song as the last one. "Tonight Tonight" always sounded more like an end than a beginning—a nice tune to wrap up all of the festivities. And with that, one of the best songs of the record, it closes on strings and just a touch of the dreamy fluff that Corgan overstuffed into the album. Hearing the band and orchestration slow down at the end toward a dramatic minor chord feels so much more satisfying as a means of exiting the stage. So many albums, Mellon Collie included, end on the slow song that nobody remembers. But that's just the thing—everyone remembers "Tonight, Tonight."
You might also like: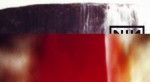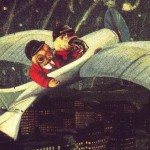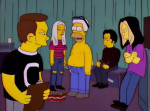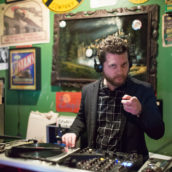 Jeff Terich
Jeff Terich is the founder and editor of Treble. He's been writing about music for 20 years and has been published at American Songwriter, Bandcamp Daily, Reverb, Spin, Stereogum, uDiscoverMusic, VinylMePlease and some others that he's forgetting right now. He's still not tired of it.