Remake/Remodel: Aphex Twin – Selected Ambient Works Volume II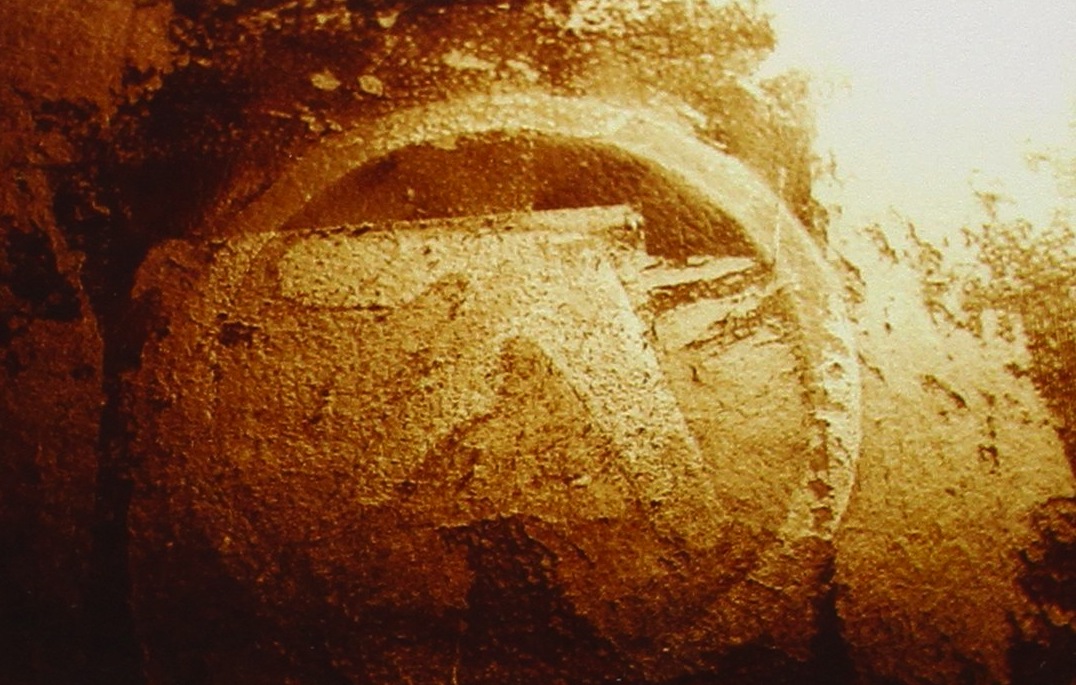 Welcome back to Remake/Remodel, the weekly column in which one of Treble's editors or contributors takes a classic—if imperfect, to our ears—album, and proposes an alternate tracklist in an effort to provide a different, albeit highly enjoyable listening experience. Let's travel back to 1994, when I was overwhelmed by the amount of electronic music capturing my interest. I had been prepped for the coming revolution a year or two earlier by starting to purchase Volume, a series of CD compilations with book-length magazines imported from the UK. They introduced me to some of the earliest objects of my digital affection: Orbital, The Orb, Underworld, Björk.
Aphex Twin was in there too, and off the strength of Volume selections like "Analogue Bubblebath" and "Entrance to Exit"—yeah, AFX tracks, I know—I jumped headlong into his Selected Ambient Works 85-92 compilation. That turned out to be a wonderful left turn from gurgling acid techno of the day to (mostly) more contemplative rhythmic atmospheres. It remains one of my all-time favorites, vital to me culturally and professionally. So I expected more and better once I learned Selected Ambient Works Volume II was coming in 1994.
I certainly got "more." Across two-and-a-half hours Richard D. James largely destroyed conventional wisdom about ambient music, taking it out of the realm of New Age stereotypes. Depending on whom you ask, he either made it more plebian than the work of contemporary instrumental cognoscenti like Glass, the Enos, Roach and Winston, or made himself and his dance-music trappings rise up to their level. From its length to its packaging and labeling SAW2 was an expansive undertaking, and history has been kind to its place in the electronica canon.
When it first came out, though, I personally was not kind to it at all. I had wanted another night at another intelligent dance party, the next chapter of a head-nodding trip into my earphones. Taken in sum, SAW2 wasn't that. In place of SAW85-92's well-timed synths were disturbing, disharmonic echoes—endless ambient soundscapes that felt sourced from tunnels, caves, or abandoned structures. And instead of muted beats, SAW2 featured long stretches of no beats at all, ultimately the album's biggest flaw.
Aphex Twin Selected Ambient Works 2 alternate tracklist:
1. #1 (disc 1, track 1, "Cliffs") 7:27
2. #16 (disc 2, track 5, "Z Twig") 2:05
3. #14 (disc 2, track 3, "Shiny Metal Rods") 5:33
4. #2 (disc 1, track 2, "Radiator") 6:34
5. #6 (disc 1, track 6, "Curtains") 8:51
6. #12 (disc 2, track 1, "Blue Calx") 7:20
7. #17 (disc 2, track 6, "Window Sill") 7:16
8. #8 (disc 1, track 8, "Weathered Stone") 6:54
9. #18 (disc 2, track 7, "Hexagon") 5:57
10. #3 (disc 1, track 3, "Rhubarb") 7:44
I might have understood if SAW2 was split down the middle between the rhythmic and rhythmless, but the lion's share of its music simply didn't sustain any sort of momentum for me when I listened to it. A track would strike new chords and combine new sounds, then sit there for eight minutes doing it over and over again. And full of minor keys and other eerie noise decisions, it felt better suited for horror movies and Ouija board sessions than for day spas.
Yet amid the groans of old digital trees and creaking synthesized ships we hear some groundbreaking grooves that are by turns pretty, subtle, throbbing and majestic. If we combine those with a select few drumless songs, we could have a compact and beautiful proper follow-up to SAW85-92. I once put SAW2 re-cut like this on a cassette long since lost to the wind. I don't know if this playlist matches it—at almost 66 minutes of playing time it's friendlier to CDs than to tapes or vinyl—but I get what I feel is a correct reaction to each song on it.
My revisions here use the track order from the American pressing of Warp Records' original double-CD release, and the Greg Eden/Alan Michael Parry track naming supplied to CDDB. We start off light with original album opener "Cliffs" shapeshifting from sampled females to twangy synths, and the playful "Z Twig" from deep in the heart of disc two. Then we go dark with the album's hardest beats ("Shiny Metal Rods") and ambient cuts with common dissonant notes, almost forming a suite.
The back half of SAW2 v2.0 concerns itself with sounds seemingly set a long ways off, yet now with some hazy sense of purpose. The percussion of "Blue Calx" suggests machinery hammering away at the bottom of a cistern. The next few selections find ladies and gentlemen in drum circles floating in space until the ambient "Rhubarb" brings us back to earth, its flute or organ sounds submerged upon splashdown.
With a focus on beats, this reshuffled album may sound to some like merely more of the same from SAW85-92. I'd argue that it truly fulfills the intent of its "Volume II" tag by being less jarring of an artistic shift and more like natural progression—peeling layers of the onion, not pulling away the bandage. I appreciated Aphex Twin rising to the challenge of what he believed was beyond-next for electronic pop in 1994; I just expected it to, you know, pop more. With a little help, it still can.
You might also like: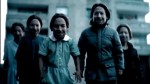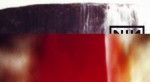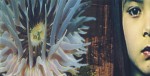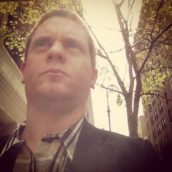 Adam Blyweiss
Adam Blyweiss is associate editor of Treble. A graphic designer and design teacher by trade, Adam has written about music since his 1990s college days and been published at MXDWN and e|i magazine. Based in Philadelphia, Adam has also DJ'd for terrestrial and streaming radio from WXPN and WKDU.