Stream the new M. Ward album, More Rain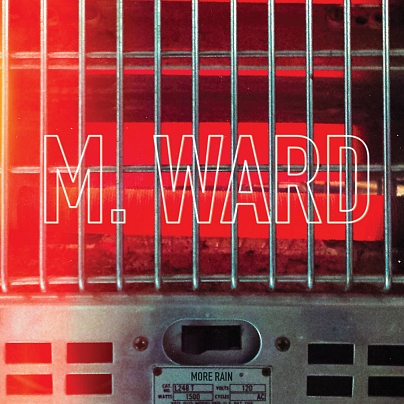 On March 4, M. Ward will release his new album More Rain via Merge. The album features an impressive list of guest musicians, including Neko Case, R.E.M.'s Peter Buck and k.d. lang, and offers up a familiar kind of rustic alt-country indie-folk sound that we've come to expect from the Portland singer/songwriter. And you can listen to the full thing right now, a week before it's out, courtesy of NPR First Listen. Listen to the M. Ward More Rain stream below.
More Rain follows 2012's A Wasteland Companion. Ward also produced the new Mavis Staples album, Livin' on a High Note.
M. Ward More Rain tracklist:
1 More Rain
2 Pirate Dial
3 Time Won't Wait
4 Confession
5 I'm Listening (Child's Theme)
6 Girl From Conejo Valley
7 Slow Driving Man
8 You're So Good To Me
9 Temptation
10 Phenomenon
11 Little Baby
12 I'm Going Higher