Andrew Bird shares new track, "Left Handed Kisses," feat. Fiona Apple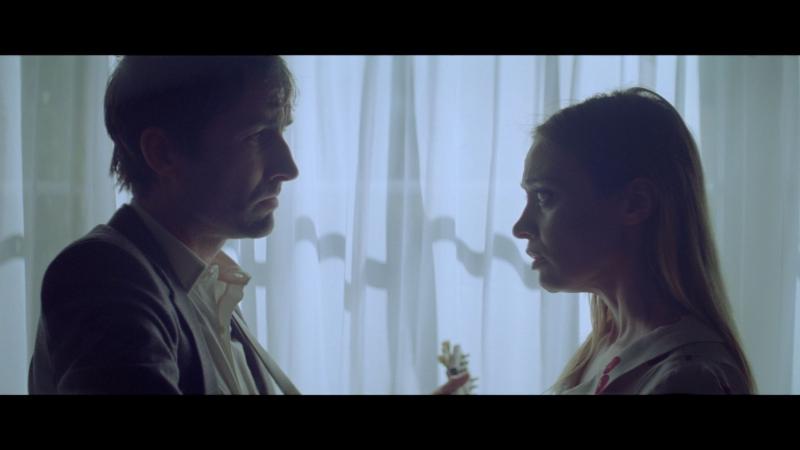 Andrew Bird has just released another new track from his upcoming album, Are You Serious, out April 1 via Loma Vista. The new track is called "Left Handed Kisses," and features guest vocals by Fiona Apple.
"My inclination was to write a song about why I can't write a simple love song. The song began as an internal dialogue," Bird says in a press release. "At first it was just my voice. Then another voice came creeping in and I thought 'this should be a duet if I can find the right person.' I needed to find someone really indicting. She was totally committed. The session was a long whiskey-fueled night – unhinged, for sure. All worth it, of course. I can't write simple love songs. People are complex."
Listen to the Andrew Bird "Left Handed Kisses" stream below.
Andrew Bird Are You Serious tracklist:
1 Capsized
2 Roma Fade
3 Truth Lies Low
4 Puma
5 Chemical Switches
6 Left Handed Kisses
7 Are You Serious
8 Saints Preservus
9 The New Saint Jude
10 Valleys Of The Young
11 Bellevue
12 Shoulder Mountain *
13 Pulaski *
* deluxe edition only