Death Grips share new tracks from "Interview 2016"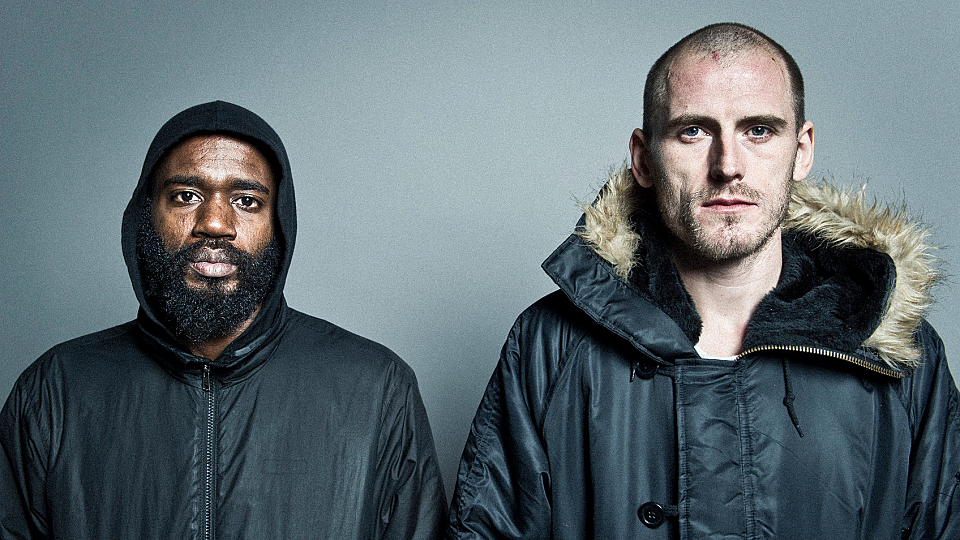 Death Grips has been awfully busy for a band that supposedly broke up. After reforming last year, following a brief break, the group's been on a bit of a creative streak, and later this year, they're set to release a new album, Bottomless Pit. Earlier this month, the group released a video called "Interview 2016," which featured more than 20 minutes of new music set to what appears to be a video of the band being interviewed (the actual interview audio was removed). The music has now been posted to Soundcloud. The band just shared six untitled tracks from the interview video, which you can listen to below. Also check out the original video post from which the music originated.
Death Grips' most recent album is Jenny Death.
Read our feature, Deep Web: The legacy of Death Grips.