Andy Stott announces new album, Too Many Voices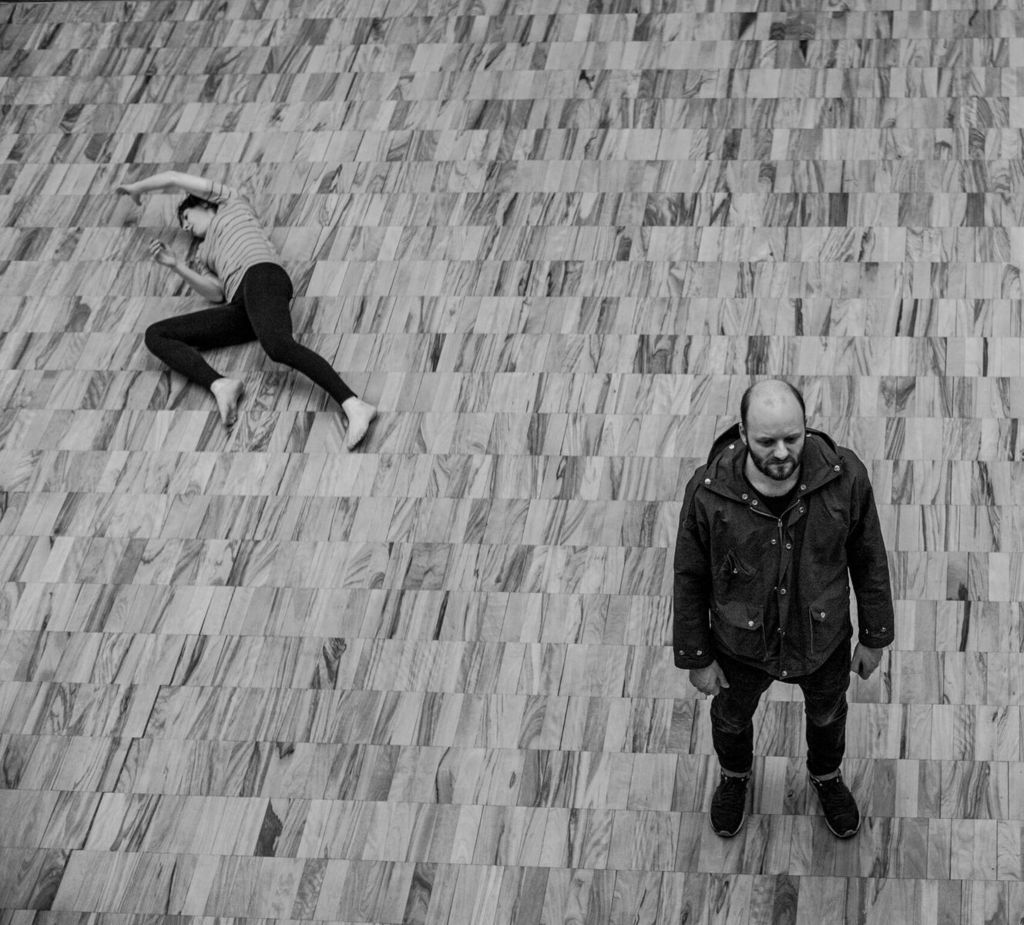 Andy Stott is returning with new music in 2016. On April 22, he'll darken our spring with the release of Too Many Voices, via Modern Love. The album features frequent collaborator and vocalist Alison Skidmore, and is said to be influenced by Yellow Magic Orchestra and contemporary grime. Stott has shared the first single from the album, "Butterflies," with a new video that you can watch below. It's melancholy, yet lighter and more ethereal than some of his heavier recent material. Check it out below, along with the album art and tracklist.
Too Many Voices follows 2014's Faith In Strangers.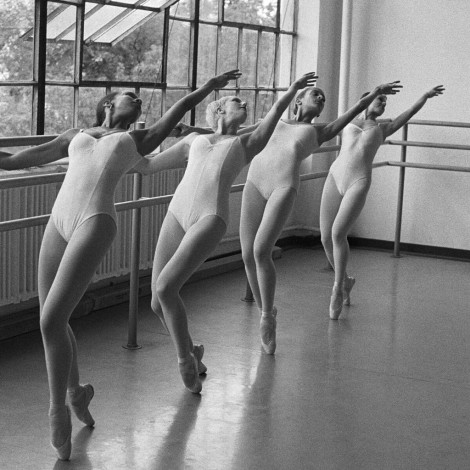 Andy Stott Too Many Voices tracklist:
1. Waiting For You
2. Butterflies
3. New Romantic
4. First Night Alone
5. Forgotten
6. Selfish
7. On My Mind
8. Over
9. Too Many Voices
Andy Stott tour dates:
3/31 Big Ears Festival – Nashville, TN
4/29 Further Future Festival – Las Vegas, NV
5/07 Pappy & Harriets – Pioneer Town, CA (w/ Four Tet)
8/28 FYF Fest – Los Angeles, CA
Read our feature, Human Feeling: An interview with Andy Stott.