Stream the new Kristin Kontrol album, X-Communicate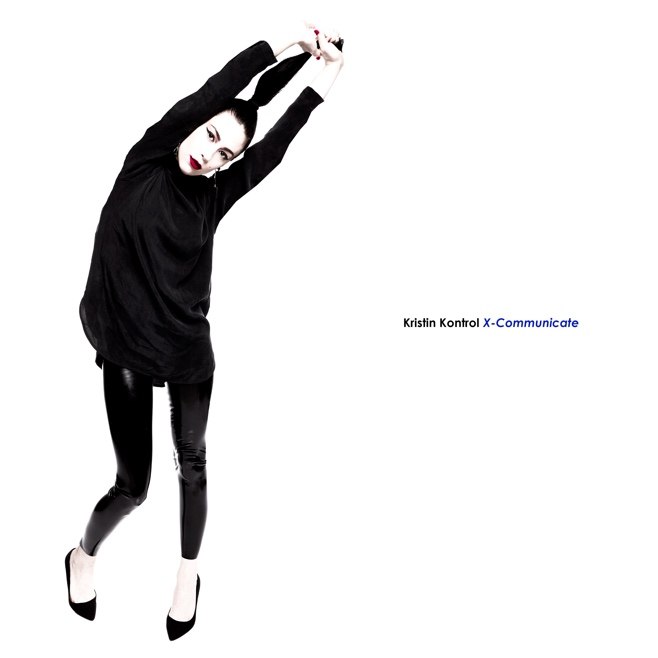 On May 27, Kristin Welchez, also known as Dee Dee from Dum Dum Girls, will release her debut album as Kristin Kontrol. She's already released a handful of songs from the album, including the title track and "Show Me." However, before the album drops next week via Sub Pop, you can hear the entirety of it via Soundcloud. It's a more electronically driven pop album, with shades of New Order, Depeche Mode, Cut Copy and other synth-based groups, yet seems like a natural progression from Dum Dum Girls' most recent recordings. Listen to the Kristin Kontrol X-Communicate stream below.
X-Communicate follows Dum Dum Girls' 2014 album Too True.
Kristin Kontrol X-Communicate tracklist:
1 Show Me
2 White Street
3 (Don't) Wannabe
4 X-Communicate
5 Skin Shed
6 Drive the Night
7 What is Love
8 Face 2 Face
9 Going Thru the Motions
10 Smoke Rings