Stream the new Diarrhea Planet album, Turn to Gold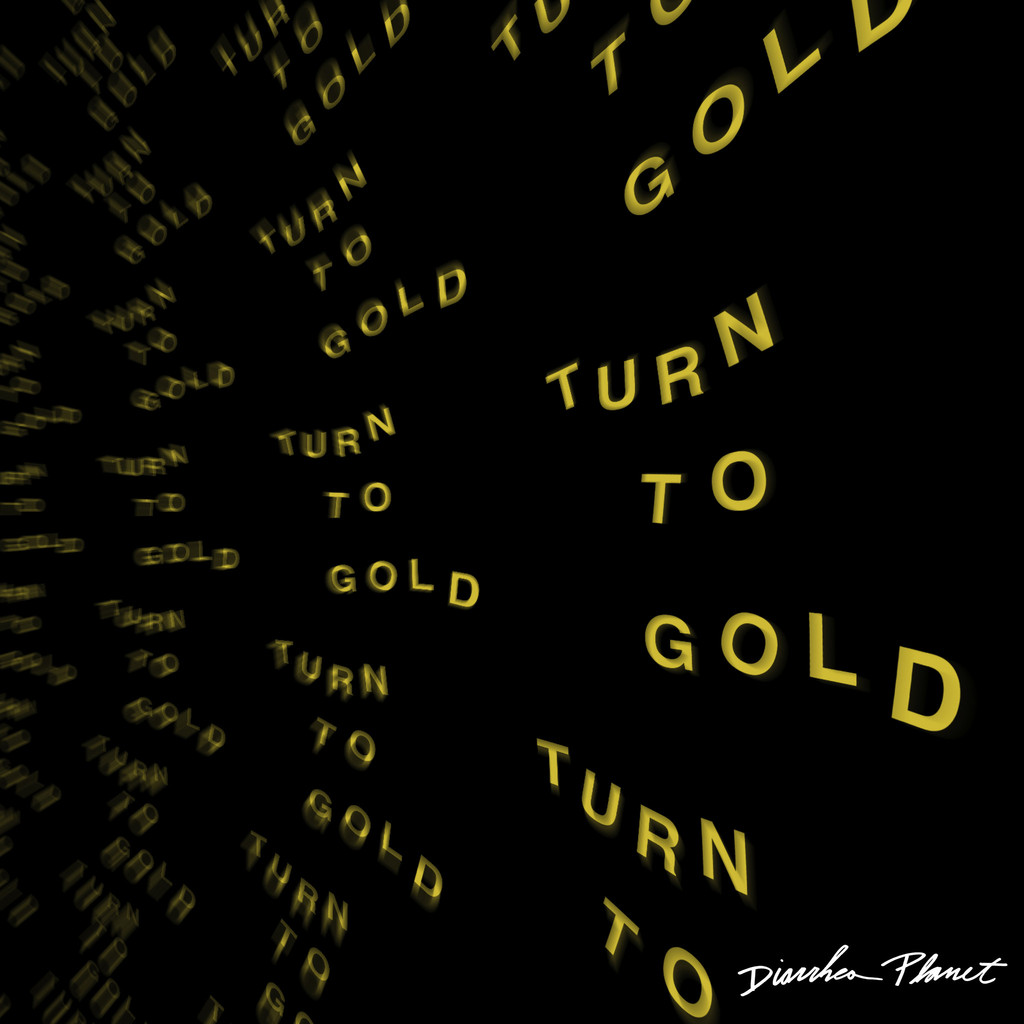 On June 10, Nashville indie rock badasses Diarrhea Planet will release their new album Turn to Gold via Infinity Cat. The group has already shared a few tracks from the album, including "Let It Out" and "Bob Dylan's Grandma." With a little more than a week to go before the album hits shelves and streaming services, the band is making the album available to hear courtesy of NPR First Listen. It's a technically dazzling yet concise—and incredibly catchy—set of indie rock tunes with more than a touch of influence from the likes of Thin Lizzy and The Replacements. Basically, it'll get your weekend started in a truly heroic way. Listen to the Diarrhea Planet Turn to Gold stream below.
Diarrhea Planet Turn to Gold tracklist:
1 Hard Style
2 Announcement
3 Life Pass
4 Let It Out
5 Bob Dylan's Grandman
6 Ruby Red
7 Ain't a Sin to Win
8 Dune
9 Hot Topic
10 Lie Down
11 Headband
Read our recent feature, Has indie learned to rock again?, which credits Diarrhea Planet for making indie rock fun again.