Deftones' Chino Moreno to perform inside volcano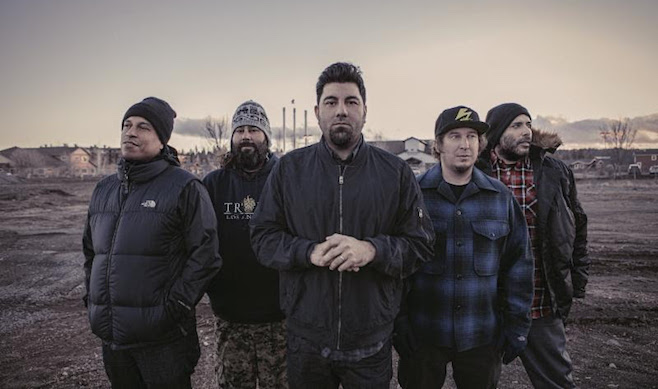 Do you have a nice little Saturday lined up? Maybe make up on your sleep deficit, put something good on the grill, Netflix until your body goes limp? That's cute.
Blabbermouth reports that Chino Moreno (rhymes with volcano) from the Deftones is going to be performing an acoustic set from inside a bleeping Icelandic volcano. And yes, you should reread the last six words of the previous sentence. The Deftones proper are headlining the staggering 177-act Secret Solstice festival in Reykjavik, but 20 lucky attendees will be lowered some 400 feet inside Thrihnuagigur, which fortunately for all involved has lain dormant for the past 4,000 years.
And before you can ask, yes, Snorri Helgason will open for Moreno. Congratulations to all involved on taunting death and rocking out to "Change (In The House Of Flies)".
Read our review of the new Deftones album, GORE.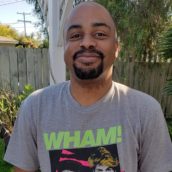 Butch Rosser
Butch Rosser is a frequent writer, part-time DJ and full-time audiophile. In addition to his Treble contributions, he is currently at work on his first novel, The One Man Jihad. He lives with his fiancee and her cat.