Album of the Week: Nails' You Will Never Be One Of Us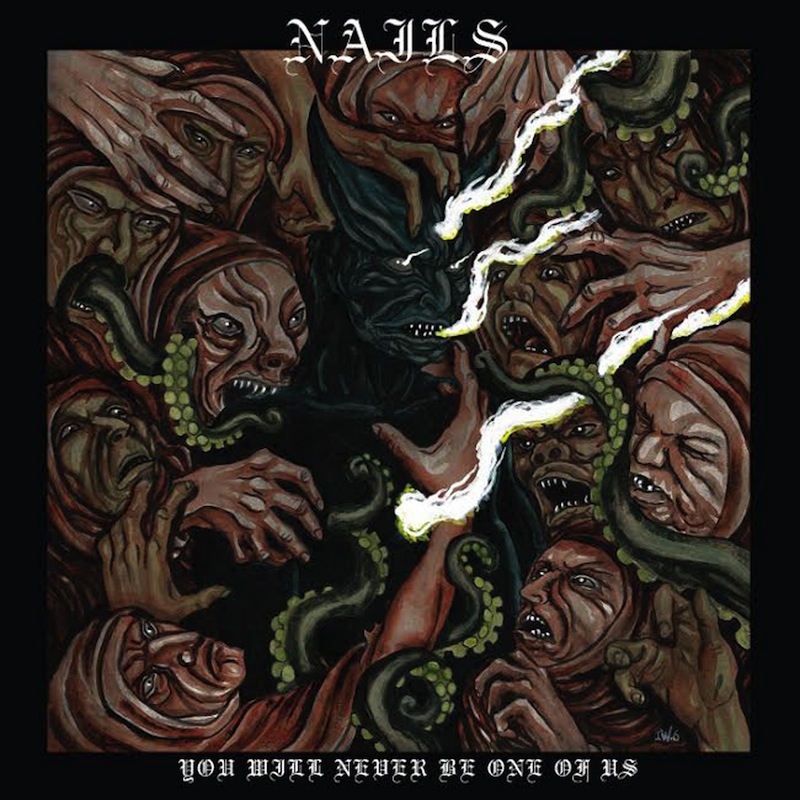 You're unlikely to read anything about Oxnard hardcore brutes Nails without seeing repeated use of the word "extreme." And it's warranted. Nails are, indeed, an extreme bunch, prone to fits of unbridled rage and teeth-gnashing menace. It's a complex sort of extremeness though—while every track in their discography is played at peak volume and velocity, there are gradations and subtleties (so to speak) in how they translate that ferocity into songwriting. Admittedly, those nuances aren't easy to pick up on during the first listen of third album and first for Nuclear Blast, You Will Never Be One Of Us; the point of a band such as Nails—who combine grindcore, d-beat, powerviolence and doom into one brawny and uncompromising shrapnel grenade of bile and bombast—is not to ease the listener in but to completely assault the senses.
You Will Never Be One Of Us does that, and creates few moments of reflection or comfort in the process. Yet in terms of the scope of the record, there's more happening here than on their previous two albums, no matter how little space there is to catch one's breath. At a little under 22 minutes in running time, it's a solid four minutes longer than previous album Abandon All Life, which in turn was four minutes longer than 2010's Unsilent Death. That's at least a surface-level measure of the band's proof of progression, literally stretching just a bit further with each studio session. And while these aren't by any means marathon listens, that's not necessarily a bad thing. It's a white knuckle ride just to listen to 20 minutes of Nails' thrilling, destructive hardcore. Just imagine the kind of physical endurance you'd need to actually play these songs.
Nails' M.O. on You Will Never Be One Of Us is as it usually is: Total annihilation. The brief, ominous introduction of the title track is enough of a warning, all 20 seconds or so of it, before the heavy percussive pummel and hardcore crunch come barreling at the listener. It's, perhaps, not wholly surprising in how intensely the band delivers their vicious grind, but in those 90 seconds there are dynamics, interesting rhythmic shifts, even a melody that extends beyond a single-chord power-drill chug. And doing all that in such a compact package is an impressive enough feat in and of itself. There's a shuffling gallop at the opening of "Made to Make You Fall," some headbang-worthy circle-pit riffs at the center of "Life Is a Death Sentence," and a rollicking d-beat that propels "Savage Intolerance." There are shades of gray amid their filth splatter, and their songs are stronger than ever, despite how explosive and abrupt they might seem at first. And though Todd Jones' lyrics are as inscrutable as ever, the way he retches every syllable makes the vitriol and disgust pretty easy to decipher.
To date, every Nails album has followed essentially the same pattern: 10 tracks, ending on the longest and sludgiest of the bunch. "They Come Crawling Back" achieves a new level of ambition for the band, however, stretching beyond eight minutes, which is significant not just because it comprises more than a third of the album. It's the longest song the band's ever released and the most structurally complex, showing a much vaster landscape of capabilities beyond their breakneck-speed grind. Not that they should ever feel the need to commit fully to one speed or abandon the rage-rockets that they made their career on. Yet Nails show an impressive amount of growth on You Will Never Be One Of Us, proving that the most extreme metal can be as awe-inspiring as it is head-spinning.
Similar Albums: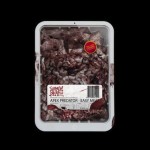 Napalm Death – Apex Predator-Easy Meat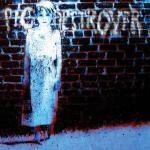 Pig Destroyer – Book Burner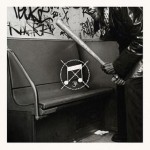 Magrudergrind – II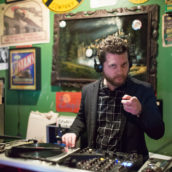 Jeff Terich
Jeff Terich is the founder and editor of Treble. He's been writing about music for 20 years and has been published at American Songwriter, Bandcamp Daily, Reverb, Spin, Stereogum, uDiscoverMusic, VinylMePlease and some others that he's forgetting right now. He's still not tired of it.