Aphex Twin shares new track "2X202-ST5" from Cheetah EP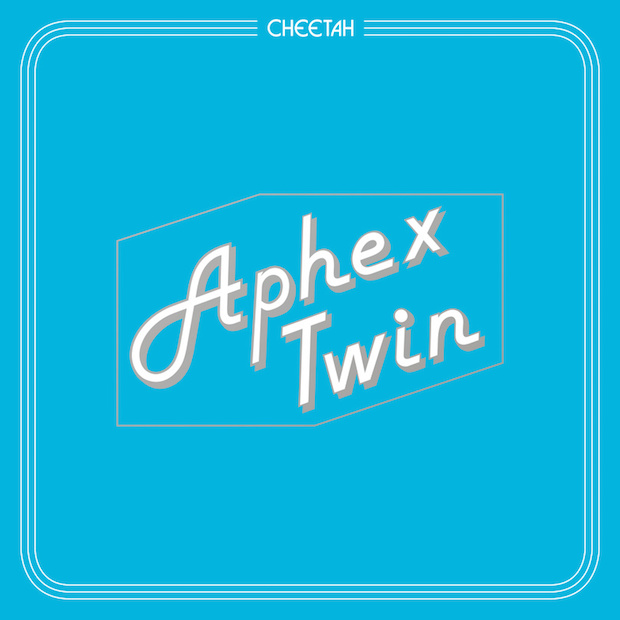 Richard D. James (AKA Aphex Twin) has shared another track from his upcoming Cheetah EP earlier today with BBC Radio6's Lauren Laverne. The title of the song is "2X202-ST5"; and it follows a music video for "CIRKLON3" which was directed by twelve year old; Ryan Wyer. The Cheetah EP will contain seven tracks which are listed below, and is being released on July 8 via Warp. Listen to the new track here via Lauren Laverne's BBC Radio6 page (audio starts at 1:56:27). The complete Cheetah EP will also be available for live stream this coming Sunday on BBC Radio6.
Aphex Twin's Cheetah EP follows last year's Orphaned deejay selek 2006-2008, released under his AFX alias.
Aphex Twin Cheetah EP tracklist:
1. CHEETAHT2 [Ld spectrum] 2. CHEETAHT7b
3. CHEETA1b ms800
4. CHEETA2 ms800
5. CIRKLON3 [ Колхозная mix ] 6. CIRKLON 1
7. 2X202-ST5*