Neil Young announces vinyl reissues of On the Beach, Zuma, Time Fades Away, Tonight's the Night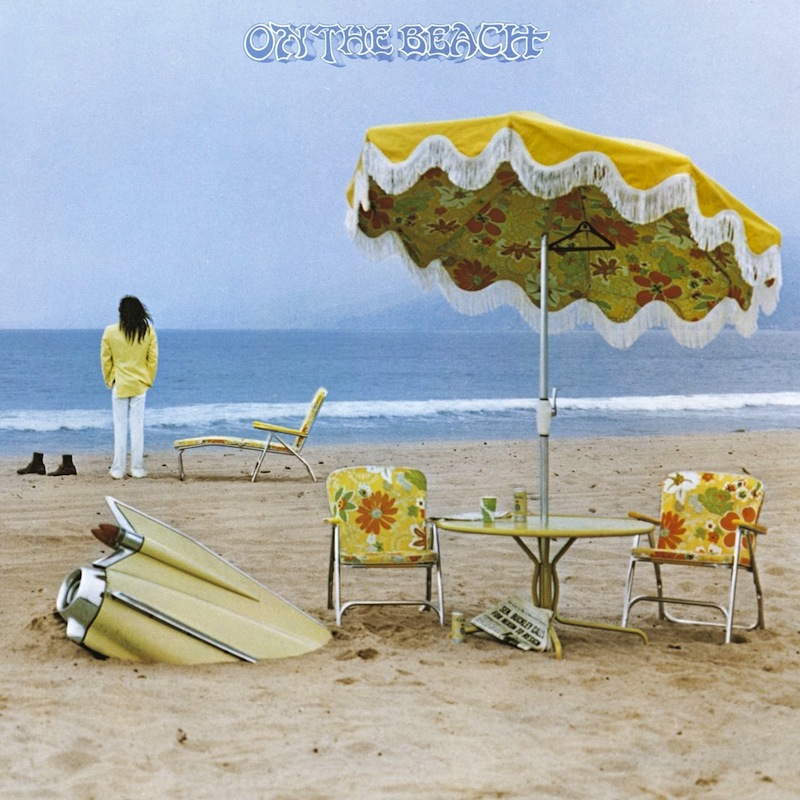 Neil Young has announced vinyl reissues of four of his classic albums, which have long been out of print. On September 6, Reprise will release 1975's Zuma and Tonight's the Night, 1974's On the Beach and the particularly rare 1973 Time Fades Away, which until now had been available as a Pono exclusive. Previously, these four albums were released as part of a limited-edition vinyl box set released for Record Store Day in 2014, but were delayed for individual release until now. The albums are being released individually, so if you only want to pick up the rare Time Fades Away, or you don't particularly like Zuma, or what have you, those options are available to you. Ironically, before On the Beach was reissued digitally in 2003, Young didn't want people to hear the album on CD, so this reissue feels like a long time coming.
Neil Young and Crazy Horse's "Down by the River" is on our list, Counter-Culture: The Top 100 Tracks of the '60s.