Stream the new Gonjasufi album, Callus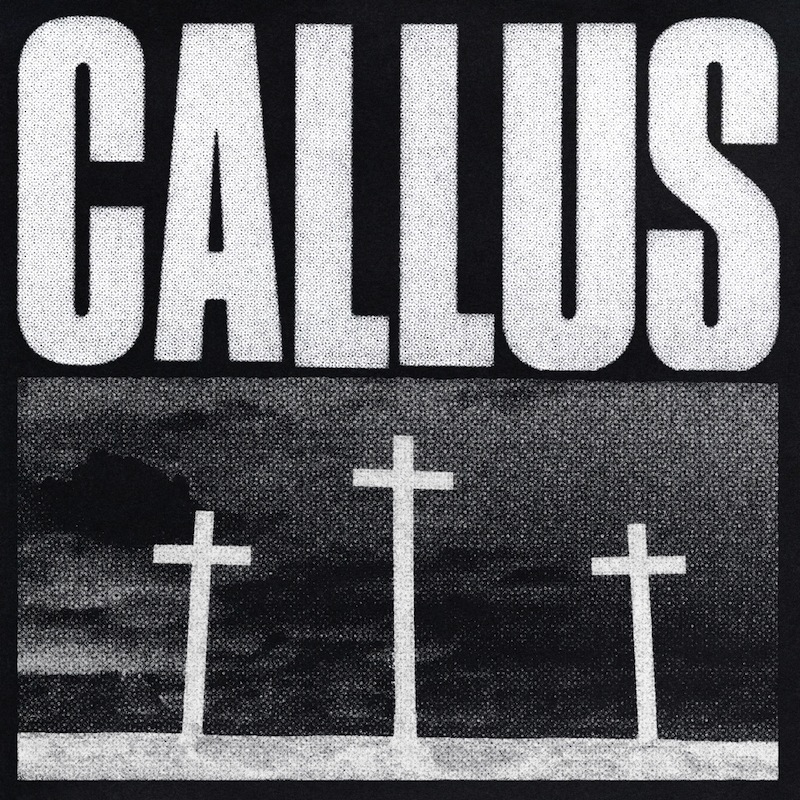 On Friday, California's beatmaking mystic Gonjasufi releases his new album, Callus, via Warp. So far, Sumach Ecks has already shared a handful of tracks from the album, including "Vinagrette" and "Maniac Depressant." Today, however, 24 hours before the album is officially in stores, Gonjasufi is streaming his new album in full via Bleep. As usual, it's a dark and psychedelic ride through sounds both disorienting and heavy, with dreamy effects and a fair amount of ominous buzz. Listen to the Gonjasufi Callus stream here.
Callus follows 2012′s MU.ZZ.LE.
Gonjasufi Callus tracklist:
1. Your Maker
2. Maniac Depressant
3. Afrikan Spaceship
4. Carolyn Shadows
5. Ole Man Sufferah
6. Greasemonkey
7. The Kill
8. Prints Of Sin
9. Krishna Punk
10. Elephant Man
11. The Conspiracy
12. Poltergeist
13. Vinaigrette
14. Devils
15. Surfinfinity
16. When I Die
17. The Jinx
18. Shakin Parasites
19. Last Nightmare