SubRosa : For This We Fought the Battle of Ages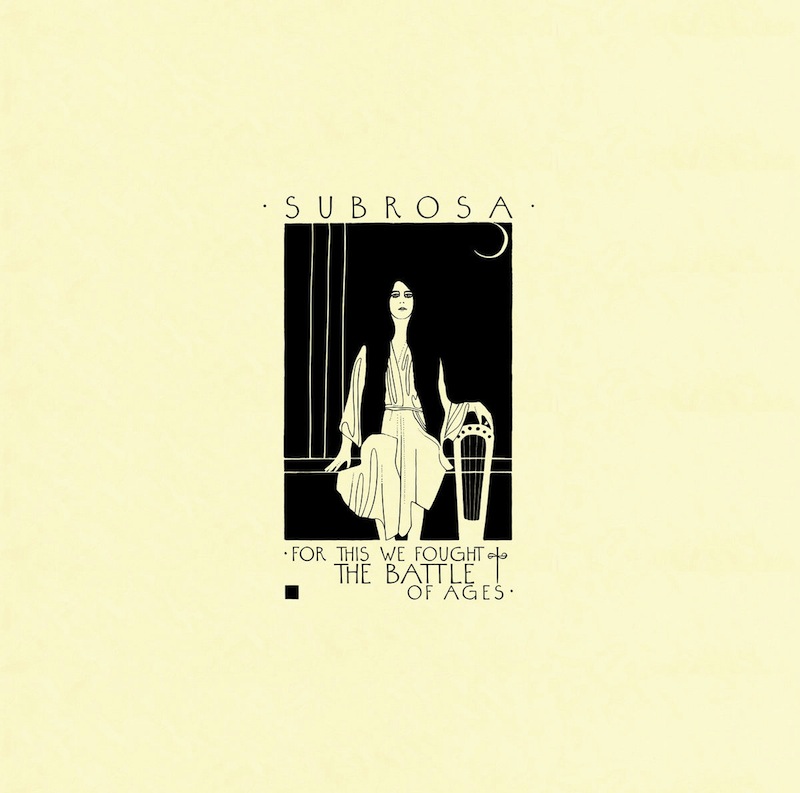 SubRosa's never been a band interested in revealing too much at one time. Their elegantly gothic doom metal isn't the kind of thing that can be rushed. On 2013's More Constant Than the Gods, the Salt Lake City band found transcendence through patience, allowing their songs to move slowly and gradually toward triumphant climaxes often to the point of building what might seem like several songs linked within the course of one track. But there's always a sense of closure and structure to what they do, and more than that beauty. That SubRosa include two violinists among their personnel reflects the mournful grace of their arrangements. There's an intricate dance that occurs between Rebecca Vernon's dense power chords and the intertwining violins of Sarah Pendleton and Kim Pack, the former providing a crucial and impenetrable sense of power while the latter drives forward the melody. It's massive and awe-inspiring, but delicate enough to need the space and time to find its own resolution, however far along down the path.
With For This We Fought the Battle of Ages, SubRosa continue to extend beyond whatever loosely defined boundaries once hemmed in their already titanic compositions, the average running time of its first three tracks at about 14 minutes, two of them commanding their own side of vinyl. It's a big album—SubRosa's most ambitious to date, comprising five lengthy tracks and one brief interlude in an album-length narrative that follows the dystopian narrative laid out in Yevgeni Zamyatin's 1921 novel We. To say that it's dense sort of understates it; this isn't the kind of album that can be fully absorbed in a single sitting, or on a first listen. But its devastating and often quite beautiful feats of majestic doom will most certainly leave an indelible impact.
As SubRosa wade through philosophical ideas of liberty and control, and how they're concepts at odds with each other, they navigate this darkly intellectual gauntlet with some of the strongest compositions of their career. "Despair Is A Siren," the first and longest at 15:25, is immediately arresting in its minor key melody and spacious arrangement, yet gradually turns from the melancholy to the sinister. Distortion-addled chugs and pizzicato violin strings scoring Vernon's lament, "The earth is shifting like a plate, my skin doesn't fit anymore," reflecting a sudden disillusionment with an environment that no longer feels familiar, but rather oppressive and hostile. It can be read as a political song—on social media the band offered some suggestions about their own pessimism about the direction of the country—but it's just as gripping as sci-fi. There's a deeper groove to standout "Wound of the Warden," Levi Hanna's bass driving the song toward a manic and dizzying climax wherein Vernon speaks of a society that's willfully complacent: "There's something comforting in the stranglehold of our shepherd's crook." "Killing Rapture," meanwhile, erupts into a fiery rumble of tom-tom rhythms, and "Troubled Cells" finds closure in graceful, gently crushing defeat: "There is no greater good."
The only respite from the mighty towers that SubRosa construct on For This We Fought the Battle of Ages is "Il Cappio," a 97-second acoustic interlude with lyrics in Italian. It's the least essential to the album on the whole, but its role is a welcome one. It offers a breath between sequences of epic, rumbling metal and mournful dirge passages, if only for a moment allowing all that comes before it to sink in and for the listener to get their bearings. A record with so many weighty concepts and sprawling compositions as this more or less requires as much space as it can allow between its chapters, but that's ultimately up to the listener. What SubRosa created is a breathtaking work of philosophical and compositional wonder, delivered in as heavy and as massive a package as four sides of vinyl can contain. It's up to the listener to face the challenge they present—and reap its rewards.
Similar Albums: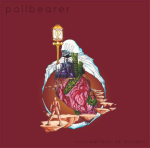 Pallbearer – Foundations of Burden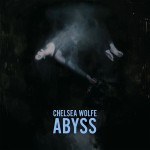 Chelsea Wolfe – Abyss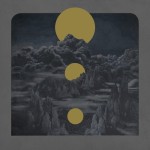 Yob – Clearing the Path to Ascend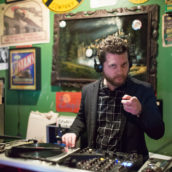 Jeff Terich
Jeff Terich is the founder and editor of Treble. He's been writing about music for 20 years and has been published at American Songwriter, Bandcamp Daily, Reverb, Spin, Stereogum, uDiscoverMusic, VinylMePlease and some others that he's forgetting right now. He's still not tired of it.