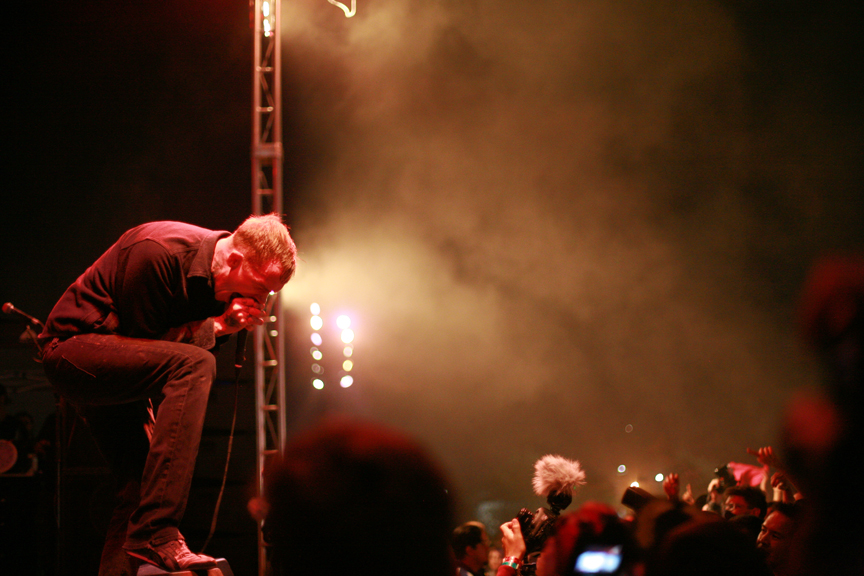 The best in heavy since the turn of the millennium.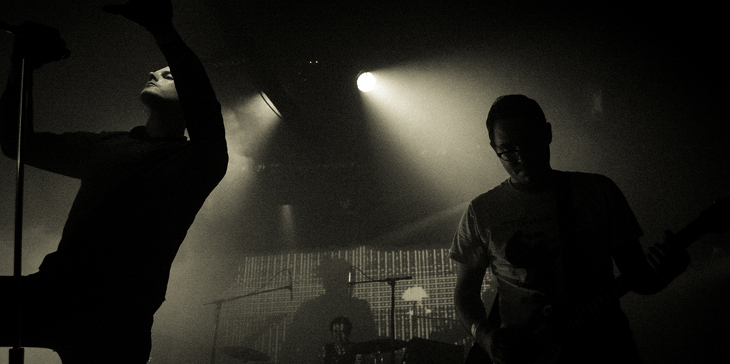 The greatest triumphs in heavy sounds from 2013.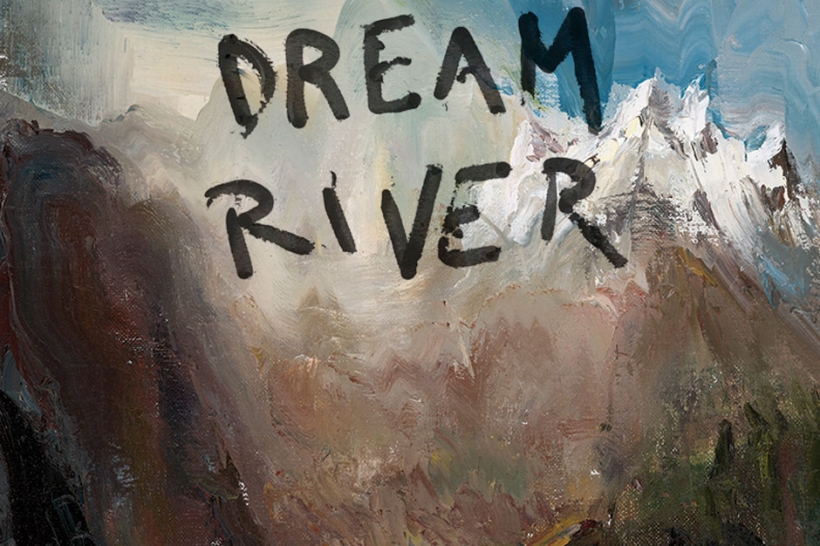 Bill Callahan, MGMT and a lot of metal.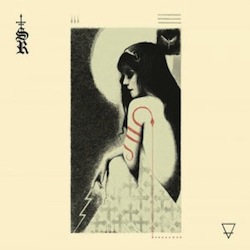 SLC doom metal group emphasizes the more ethereal aspects of their sound, still crush.
20 Albums on our must-hear list for the fall.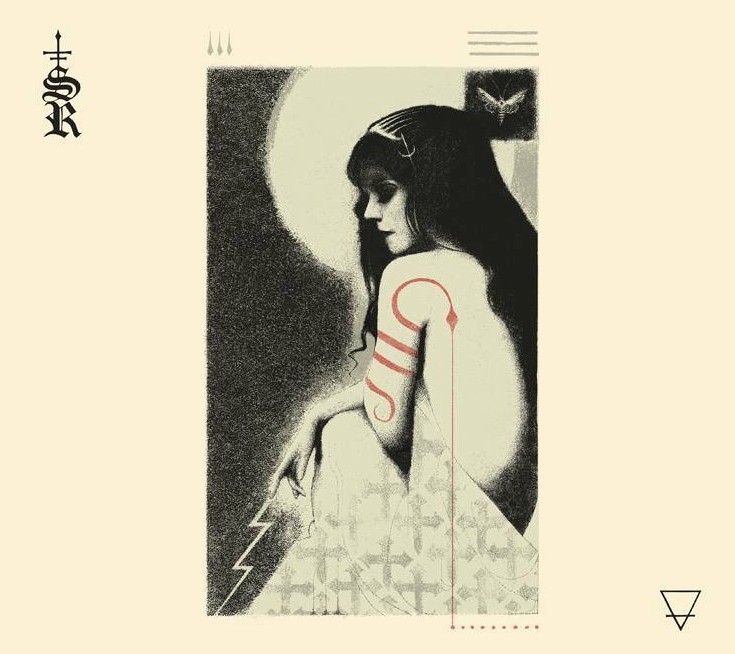 Doom metal innovators turn out a powerful, melodic epic.