Chromatics share bloody video for "Dear Tommy"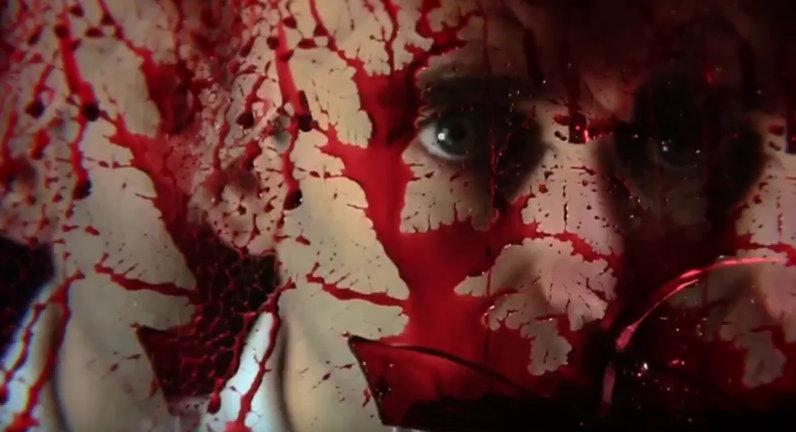 Chromatics still haven't released their follow-up to 2012's Kill for Love. Initially, the album was scheduled for release "in time for Valentine's Day" in 2015, though that came to pass without an album to show for it. Yet they did release a series of tracks, including the excellent "I Can Never Be Myself When You're Around," and a handful of others, including "Just Like You" and "Shadow." Today, however, they've returned with something new: a video for "Dear Tommy." The clip for the album's title track features some of the signature neon and mirror effects, and a fair amount of influence from Italian giallo films (look at that blood!). It's a cool video for sure, and you can watch it below. It remains to be seen whether Dear Tommy will materialize this year.
Chromatics' Kill for Love is on our list of The Top 100 Albums of the Decade So Far.