Watch the strange, sensual video for Trentemøller's "Redefine"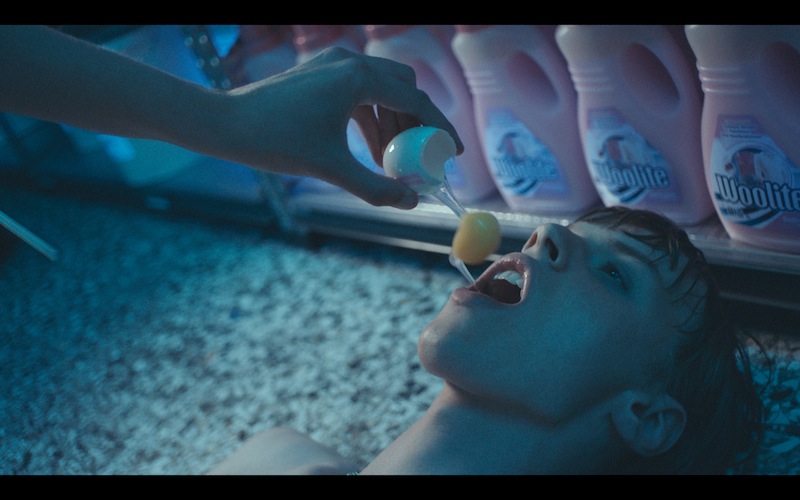 Trentemøller has shared a new video for his single, "Redefine." The track is the second single from his upcoming album, Fixion, following "River In Me," which featured Savages' Jehnny Beth on vocals. "Redefine" features vocals from frequent collaborator Marie Fisker, and the video was directed by Åsa Riton and Andreas Emenius. Shot in Copenhagen, the clip is a darkly sensual piece of art that turns a chance meeting between two young, attractive people into a bizarre and kind of kinky after-hours evening. Raw eggs are cracked in people's faces. Bunny ears are drawn on breasts with Sharpie. It's not technically NSFW, but you know, it's not far off. And it presents yet another reason why Fixion is one of the most intriguing new releases on the horizon.
Watch the Trentemøller "Redefine" video below.
Fixion follows 2013's Lost.