The Dillinger Escape Plan : Dissociation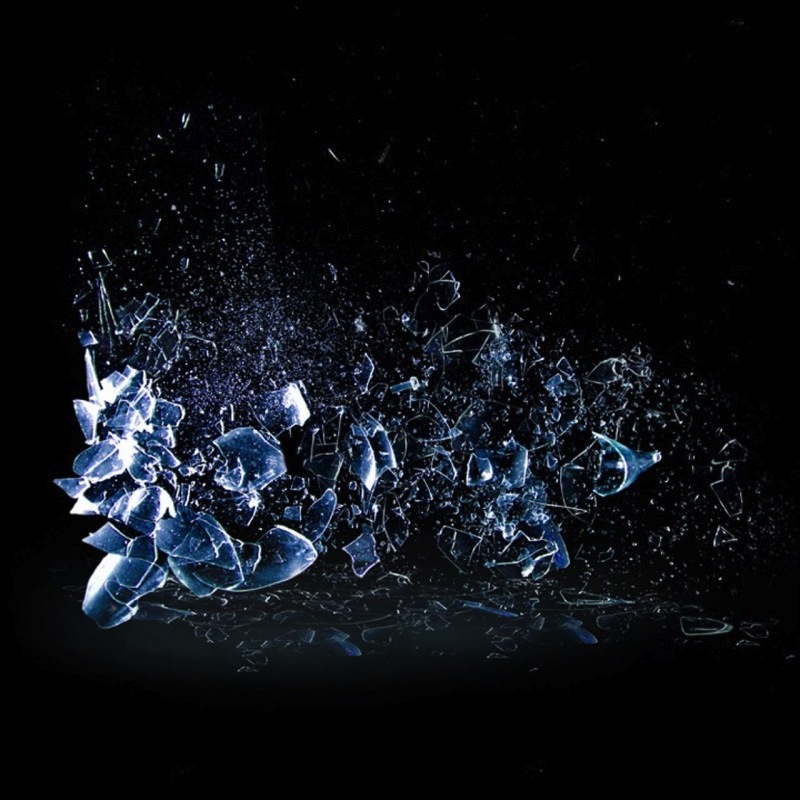 If at any time The Dillinger Escape Plan cultivated concern that their final studio album wouldn't sound like a bunch of deranged, knife-wielding degenerates assaulting your eardrums, well, worry not. This is everything that could be, and should be expected from a band operating at the apex of their talent and efficiency as musicians and more importantly, pioneers. The question is, what does Dissociation do that's new, and how does it function within their distinct oeuvre?
The answer to the former is clearly "a lot," though the second half is bit more complicated. The album opens with "Limerent Death" a smoldering, visceral wave of sound. There are several moments in which Greg Puciato's vocals sound absolutely possessed, coinciding masterfully with the purposeful derailment of time signatures. There's a frenzied and frenetic climax displayed here that amounts to sheer discordant brilliance. "Wanting Not So Much As To" is more symphonic in its construction, with immense and exaggerated guitar work, leaving not a single string untouched. The drum work sounds almost mechanical, inhuman, and that's the fascinating aspect of DEP—the harrowing amount of talent behind every track. It's not a display of skill so much as it is an insistence that Dillinger Escape Plan are still champions of their respective sound.
Dissociation is also an interesting balance between organic sounds via their instruments and inorganic sounds through electronic presence, a key technique they've used to great effect throughout. "Fugue," a warped instrumental, flirts with a bevy of electronic influences, sounding at times like a distorted trip-hop single and easily sliding into IDM reminiscent drum machine insanity. It's a soundscape of scatological vagueness with accentuated flurries of brilliance. "Low Feels Blvd," with its smooth experimental jazz breakdown between verses, creates a sea of tranquility among the utter grinding despair of the band's explosive sonic tantrums before plunging listeners back into the fury and chaos. It's one of the best tracks on the album, and additionally, their entire catalog.
Not every track feels as natural to the sound they've cultivated, but that's not necessarily an indictment of their quality. "Surrogate" is stitched together from what sounds like two songs separated by a brief moment of silence, giving your brain just enough time to make a distinction of the lapse in sound before transitioning into a different style completely. It's an interesting effect if one that ultimately resembles two separate songs stitched together. "Nothing to Forget" and the title track in particular feature the perfect transitions between soothing and obliterating soundscapes. Close your eyes during the lush string section and you'd swear you were listening to a completely different band. They are above all interesting and demonstrative of the mimicry that The Dillinger Escape Plan has taken on in recent years, showing that they may have reached the apex of their artistic intent without severing in its entirety the connection to their earlier years.
There's not a single song on this album that sounds boring or derivative, and while some such as "Symptom of Terminal Illness" and "Manufacturing Discontent" don't reach the vaunted levels of ingenuity and tempered experimentation, they still help round out a diversity of sound with more traditional stylings. It would be gratuitous to say that Dissociation is a difficult album, but it certainly can be at times. It's challenging and equally rewarding, akin to taming a wild dog, always knowing that behind the veneer of efficiency and obedience to a genre, there's a something else behind the curtain. And if they are indeed packing it in after this, it's a hell of an album to ride out on.
Similar Albums: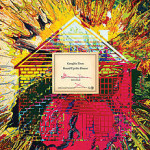 Genghis Tron – Board Up the House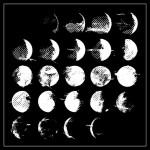 Converge – All We Love We Leave Behind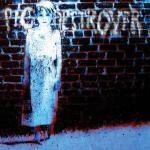 Pig Destroyer – Book Burner