The Dillinger Escape Plan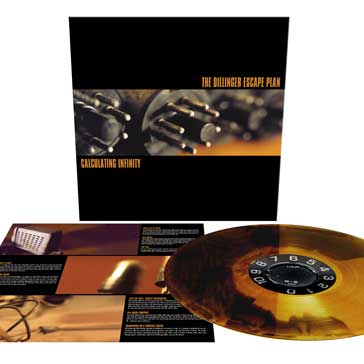 Group's first three albums being released on LP in November.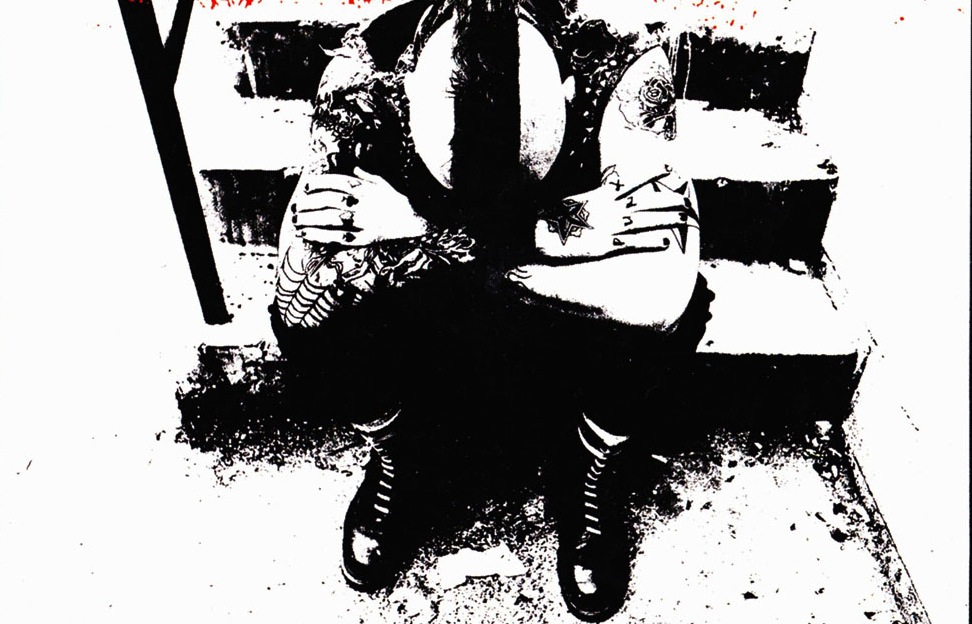 35 tracks for 35 years of pioneering punk.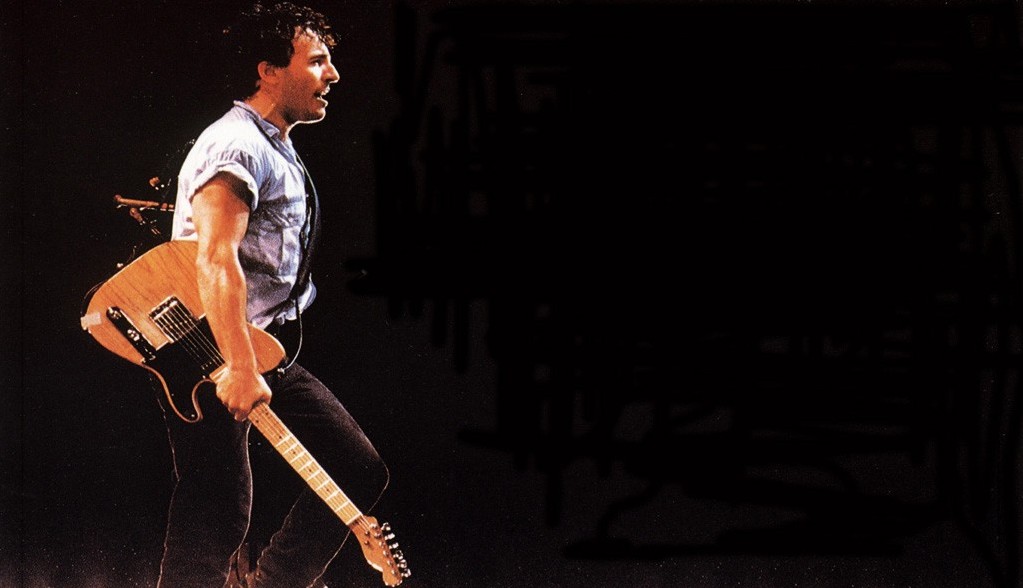 After the Super Bowl and Chris Christie's roadway chicanery, Treble honors the Garden State with our 10 favorite New Jersey albums.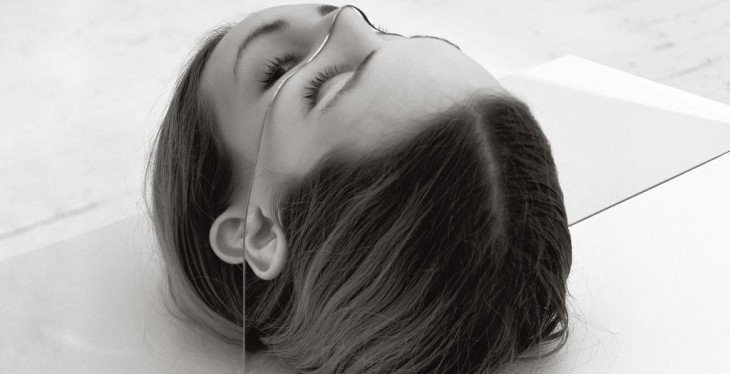 Our 30 favorite records from the year's first half.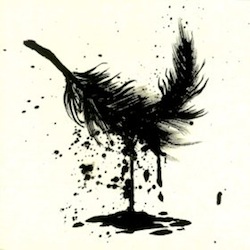 New Jersey mathcore group continues to find new melodies and hooks between their lightning riffs.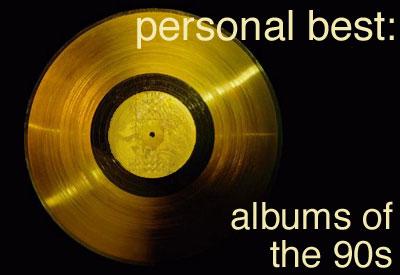 Twenty something overlooked classic albums from the 1990s.