Ash Borer shares dark, ominous track "Lacerated Spirit"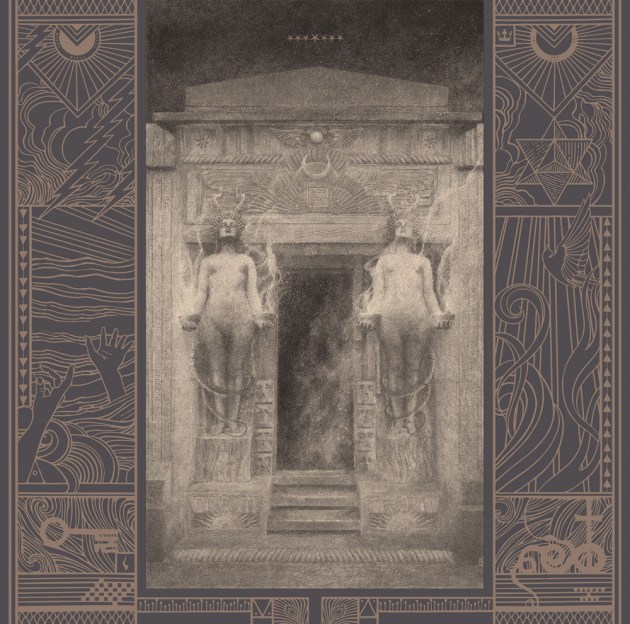 On December 2, California black metal outfit Ash Borer will release new album The Irrepassable Gate via Profound Lore. They've already shared the title track, which was one of our monthly best metal track picks. Today, Invisible Oranges has premiered a new track, the dark and ominous new "Lacerated Spirit," which you can stream below. The band is also playing a rare set of tour dates in 2017, which you can take a look at below.
The Irrepassable Gate follows 2012's Cold of Ages.
Ash Borer The Irrepassable Gate tracklist:
1. The Irrepassable Gate
2. Lacerated Spirit
3. Lustration I
4. Grey Marrow
5. Rotten Firmament
6. Lustration II
Ash Borer tour dates:
1/19 – Seattle, WA – Highline
1/20 – Vancouver, BC – TBA
1/21 – Portland, OR – The Raven
1/22 – Sacramento, CA – Starlite Lounge
1/23 – Los Angeles, CA – Complex
1/24 – Oakland, CA – Metro
1/25 – Arcata, CA – The Alibi