Stream the new Krallice album, Prelapsarian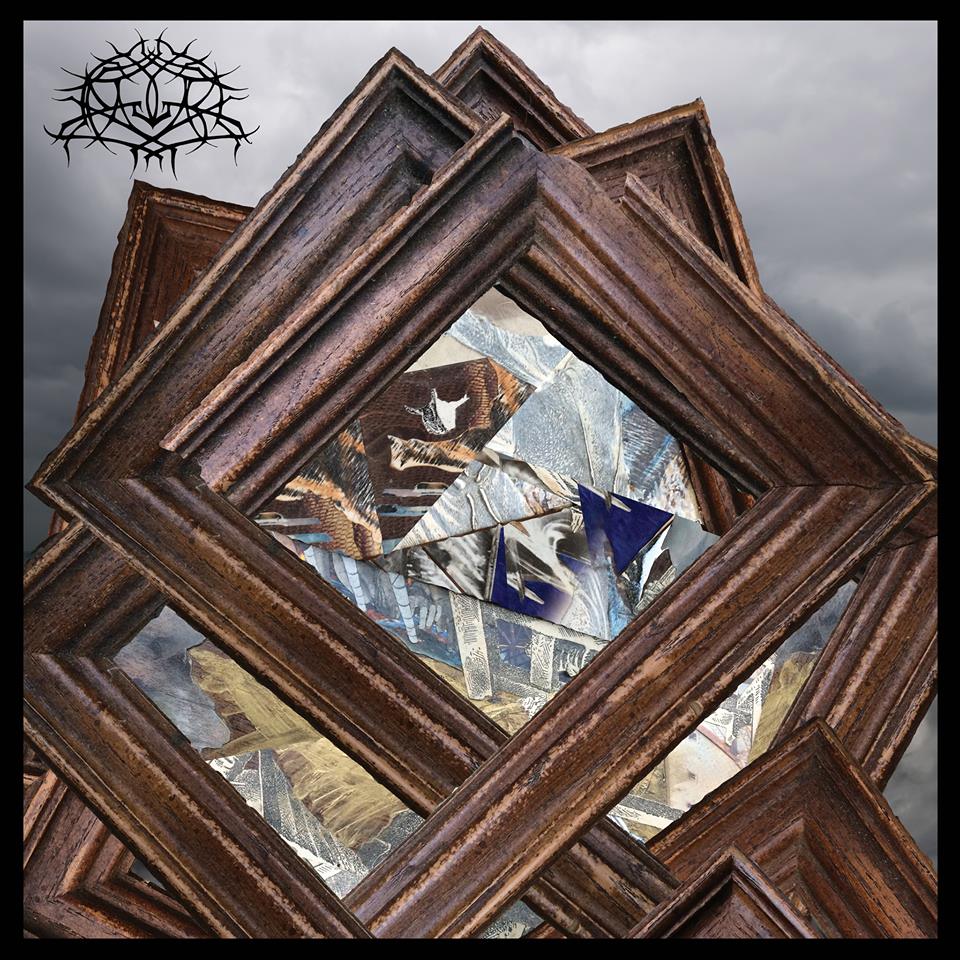 As the band announced earlier this month, New York avant garde black metal powerhouse Krallice have just released a new album titled Prelapsarian, just in time for the Winter Solstice—which is today! The album features four tracks, two of which extend beyond the suitably epic duration of 10 minutes apiece, as well as the previously released "Hate Power," which the band released recently via Adult Swim, in reaction to the increasingly ugly incidents of hate happening in the U.S. in 2016. The album is now available to stream and download via Bandcamp, and is being released on vinyl via Gilead Media ("in March we think…" the band's page reads). Listen to the Krallice Prelapsarian stream below.
Krallice's Prelapsarian follows 2015's Ygg Huur and January's Hyperion EP.
Krallice Prelapsarian tracklist:
1. Transformation Chronicles
2. Hate Power
3. Conflagration
4. Lotus Throne