Listen to the new Pallbearer track, "Thorns"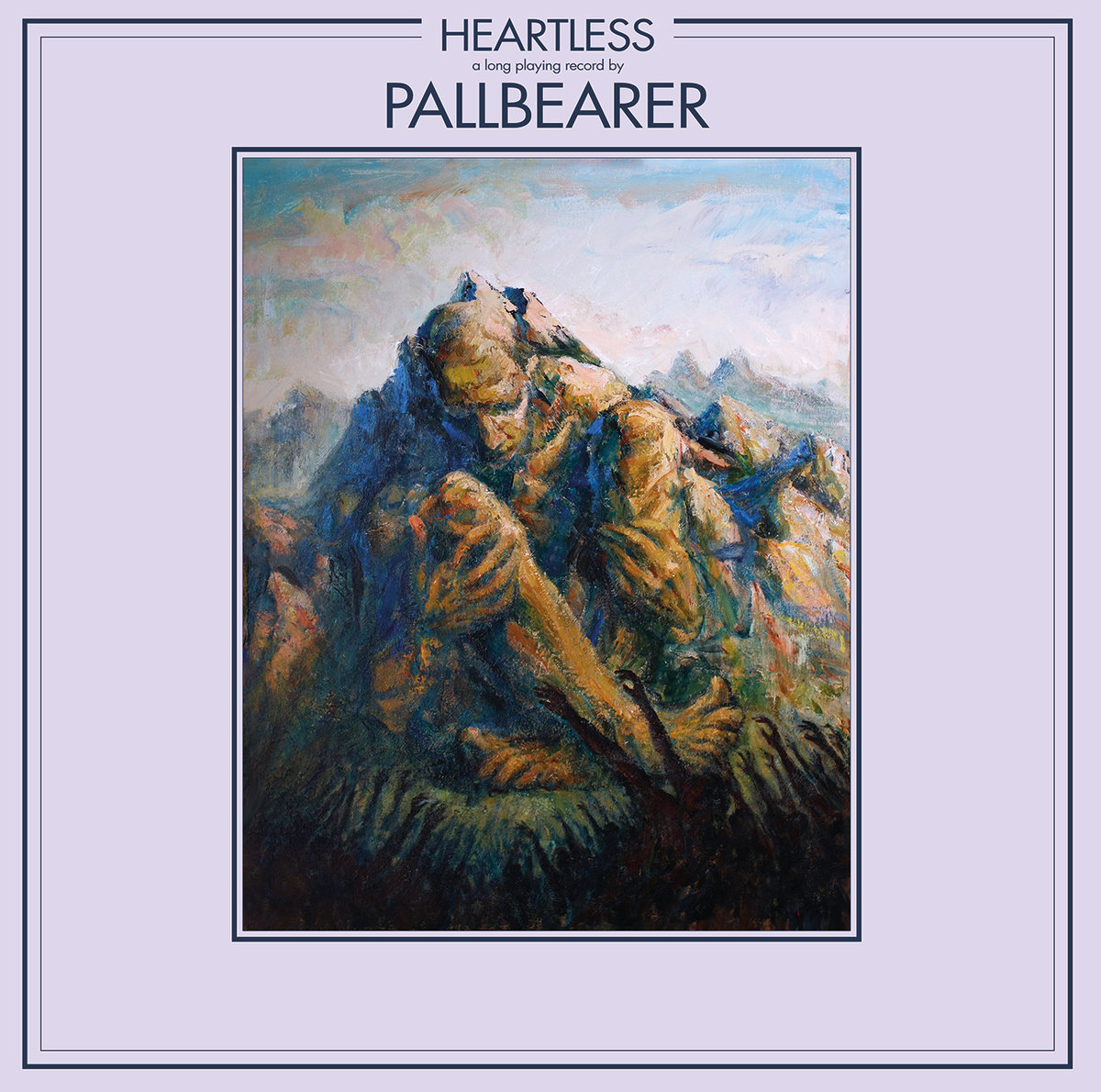 On March 24, Little Rock doom metal band Pallbearer will release their new album, Heartless, via Profound Lore (Nuclear Blast in Europe). Today, the band has a new track to share from the album, titled "Thorns," which premiered today via Rolling Stone, along with an interview with the band. By Pallbearer's standards, it's pretty short at only five minutes and some change. But it's a classic Pallbearer track in every other way, balancing hefty low-end riffs, soaring melodies and a heroic approach to songwriting that's essentially unrivaled in heavy music today. Listen to the Pallbearer "Thorns" stream below.
Heartless follows Pallbearer's 2014 album, Foundations of Burden.
Pallbearer Heartless tracklist:
1. I Saw the End
2. Thorns
3. Lie of Survival
4. Dancing in Madness
5. Cruel Road
6. Heartless
7. A Plea for Understanding
Pallbearer's Heartless is one of our 20 most anticipated albums of spring 2017.