Ryan Adams shares behind-the-scenes video for "Do You Still Love Me?"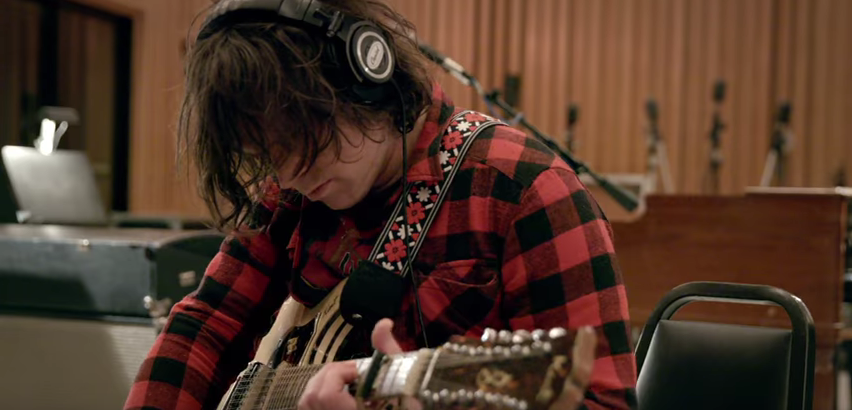 On Feb. 17, Ryan Adams will release his new album Prisoner via Pax Am. He's already released a handful of tracks from the album, including "Doomsday" and "Do You Still Love Me?" Today, he's released the official video for the latter, which was directed and produced by Noah Abrams and edited by Brook Linder. It's a behind-the-scenes clip, depicting Adams in the studio and on stage, with some incredible shots of the Red Rocks Amphitheatre in Colorado. It's a little like Adams' version of "Wanted Dead or Alive," without Richie Sambora's cowboy hat. It's also a good watch, so take a look at the video below.
Also, if you've got some money to spend on a new Ryan Adams record this year, you have the option of getting the Prisoner: End of World Edition box set, featuring a live show playset and 12 7-inch singles. Prisoner follows 2015's 1989.