Oxbow announce first album in 10 years, Thin Black Duke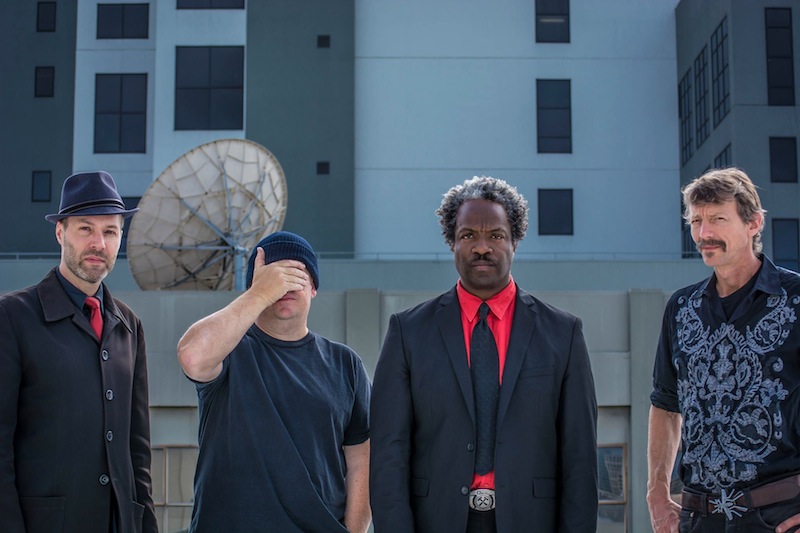 Noise rock miscreants Oxbow have just announced their first album in 10 years. On May 5, the band will release Thin Black Duke, via Hydra Head. This is the longest space between albums for the band, the previous being the five-year gap between 2002's An Evil Heat and 2007's The Narcotic Story. The album was co-produced by the band's Niko Wenner and Joe Chiccarelli (Spoon, Cherry Glazerr, Frank Zappa), and was apparently inspired by Bach's Goldberg Variations—as filtered through noise rock, blues and free jazz, naturally. The group has shared a trailer from the album, featuring a brief teaser of its music, which you can watch watch below and take a look at the album's artwork and tracklist.
Thin Black Duke follows Oxbow's 2007 album, The Narcotic Story.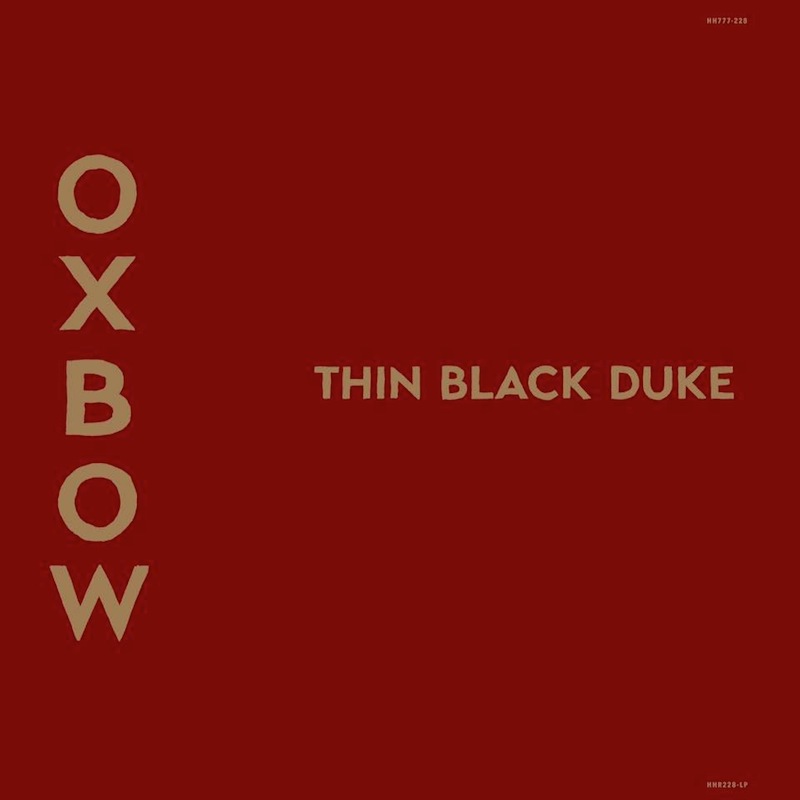 Oxbow Thin Black Duke tracklist:
1. Cold & Well Lit Place
2. Ecce Homo
3. A Gentleman's Gentleman
4. Letter Of Note
5. Host
6. The Upper
7. Other People
8. The Finished Line